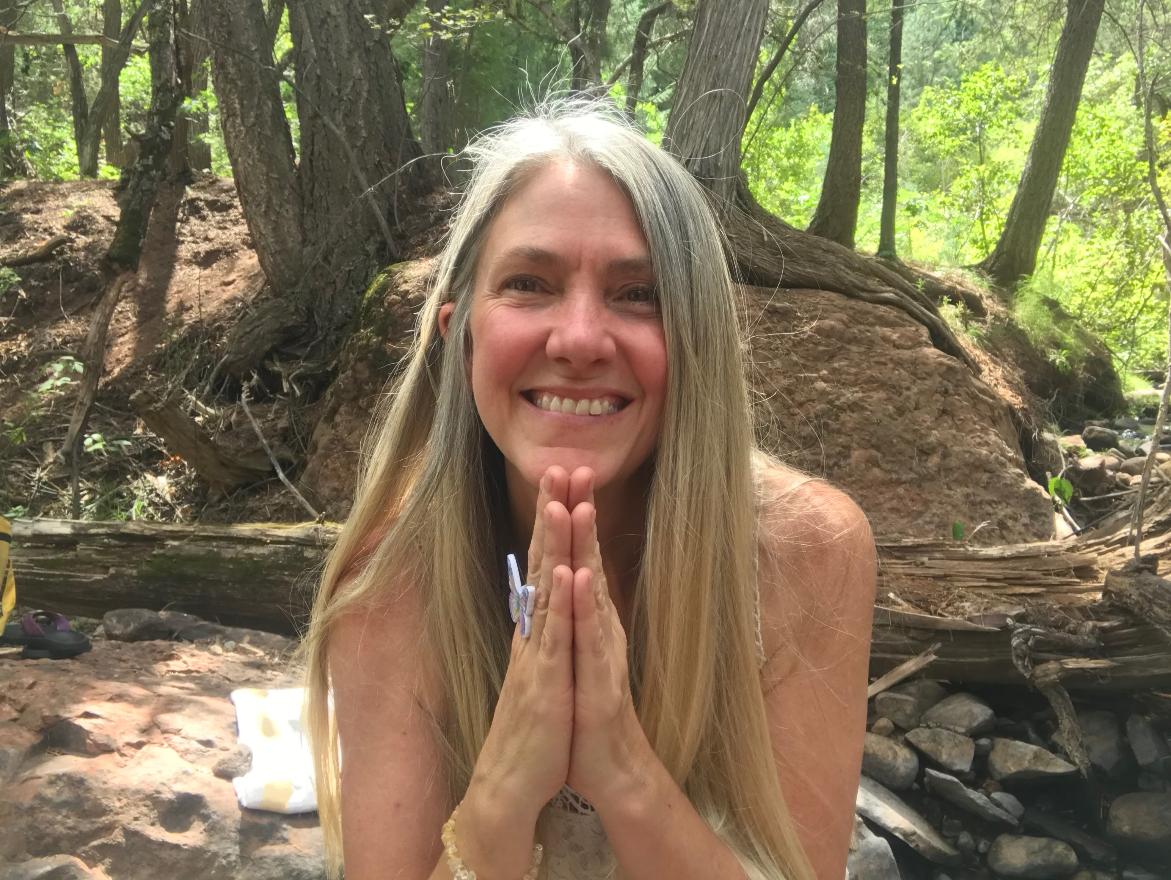 Welcome to my World Beloved One!
Here Miracles Happen Naturally ...
IAM Here in Service of Love!

LOVE is Truly the Only Healer... Infinite-Eternal-Beyond-this-world-LOVE.
I hold Clear Knowing that Miracles are Real and are available to You and All of Us NOW ...
No matter how complex the circumstances appear!
I am here to assist You in Living Your Unique Magical Self in a Life of Miracles!

My Magical Purpose is LOVE... Love as Jesus intended! To Live LOVE in ways that are Unique and Undefinable! Unexplainable! Yet Palpable!
I am here as Living Love and Devotion ... I am Devoted to Your Blossoming Purpose in this Life!
Where two or more Unite in Love ... Here IAM .. the Portal to the Miraculous Opens within this moment.
This is my Life's
Work of Love.
Reach Out: riverofmiracles@gmail.com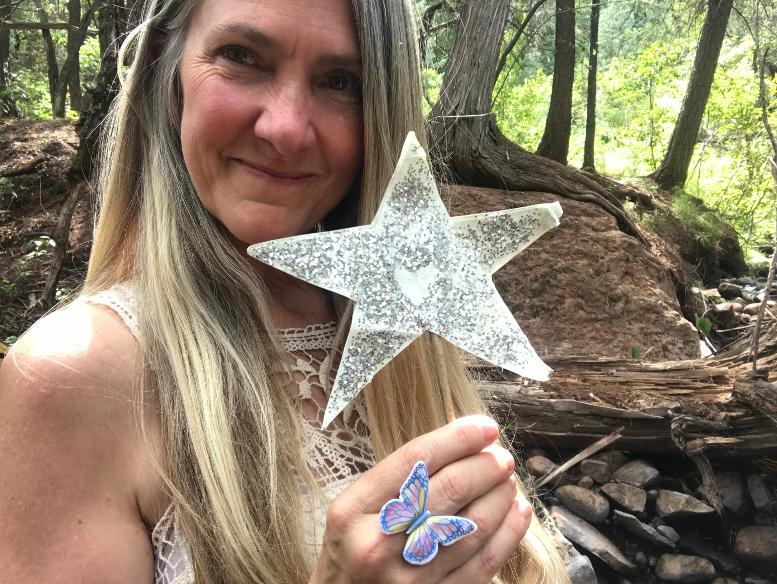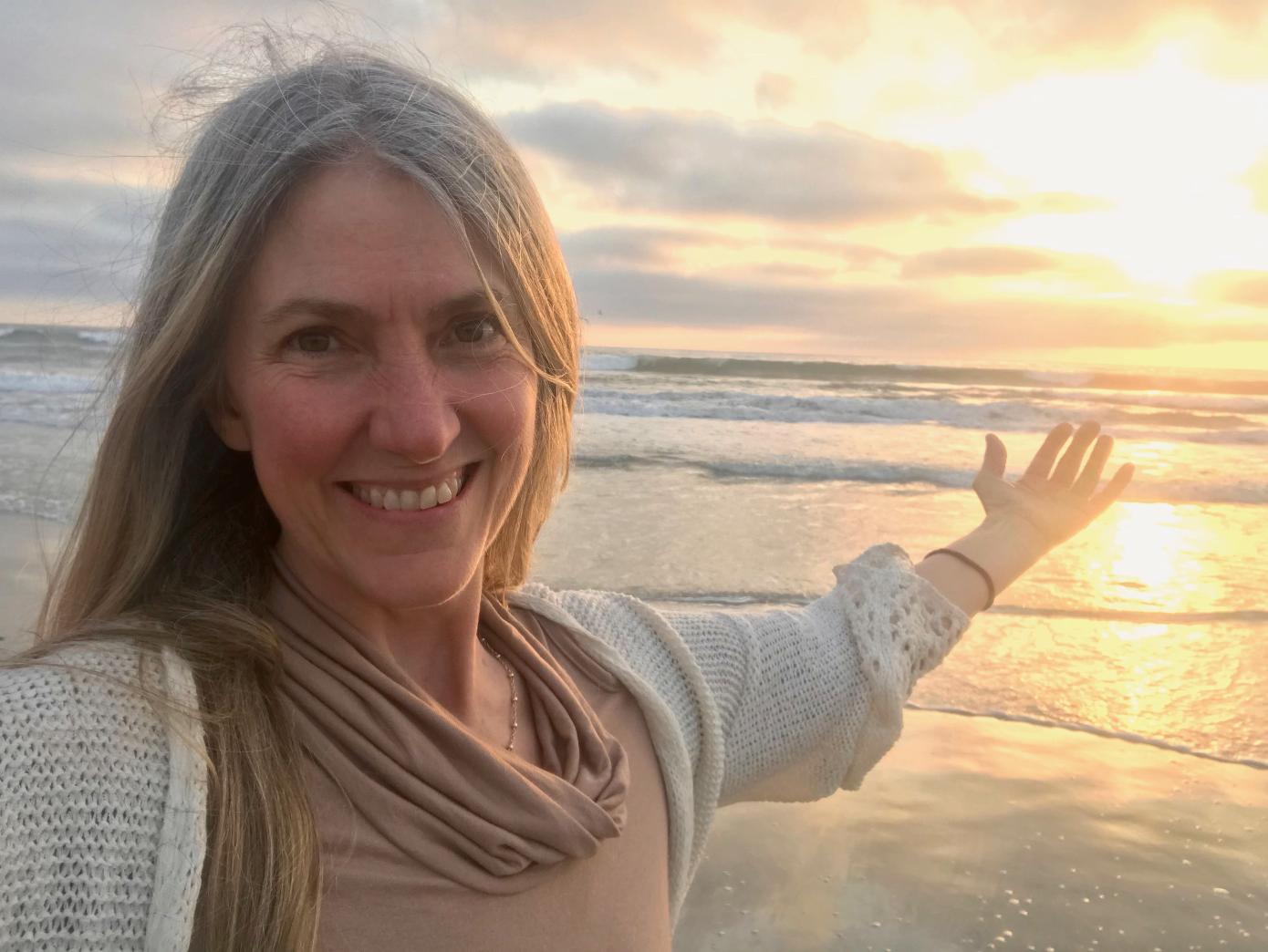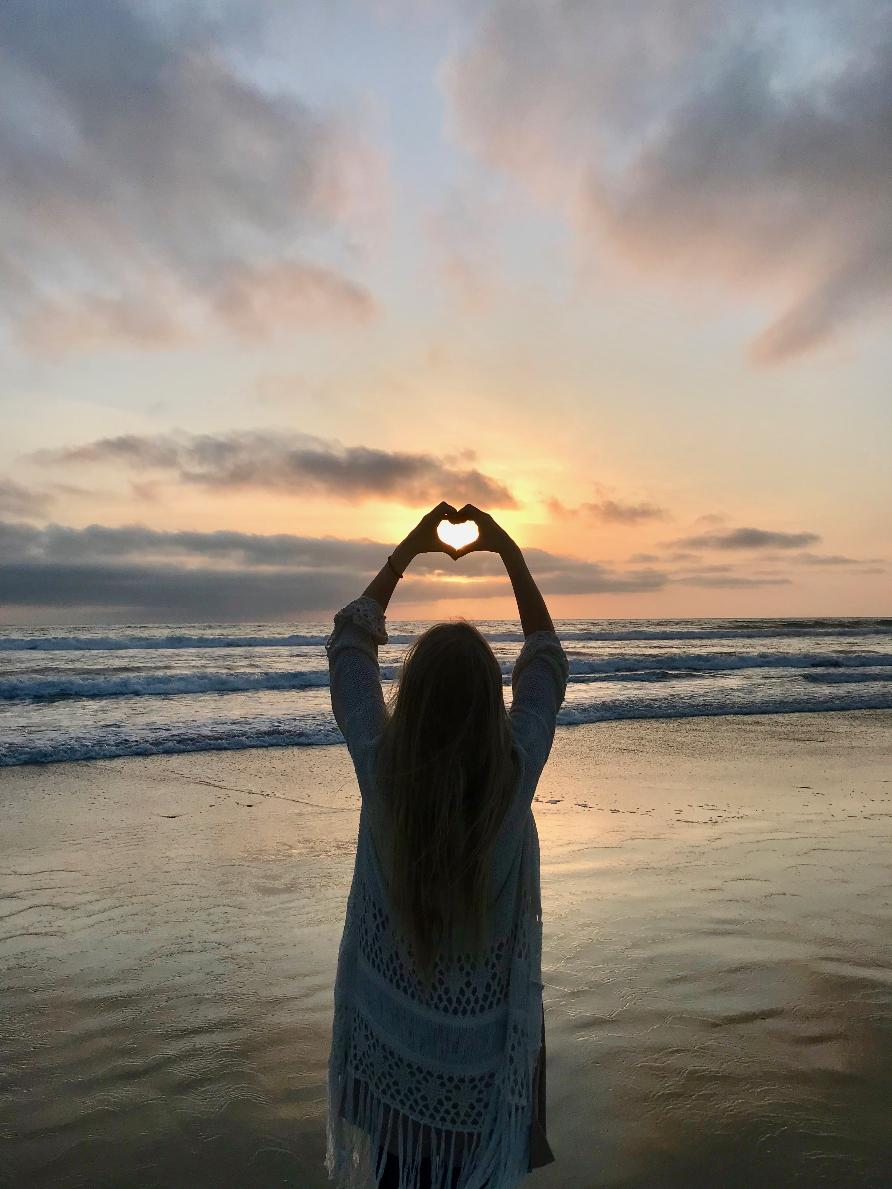 Miracles are our Natural State of Being.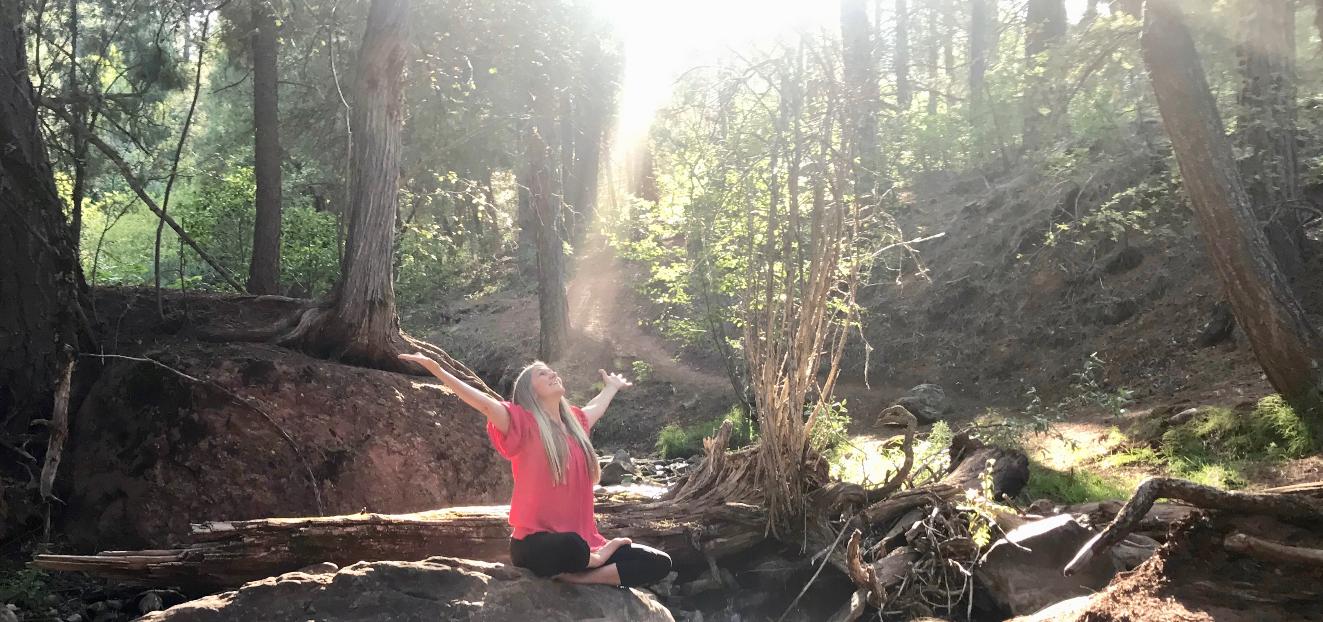 Play More ... Love More ... Laugh More ... BE ... Just BE ... You ... You Are a Miracle!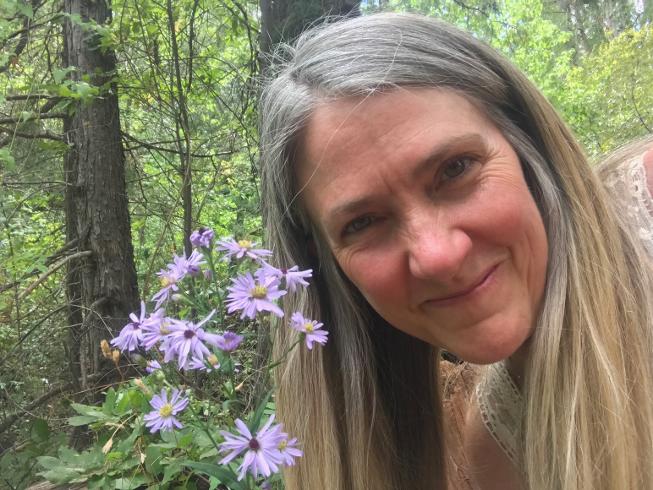 DANCE where You Are ... LIVE this Breath ... this Moment! It will never return again ... BE Beloved ... Be in the Magic!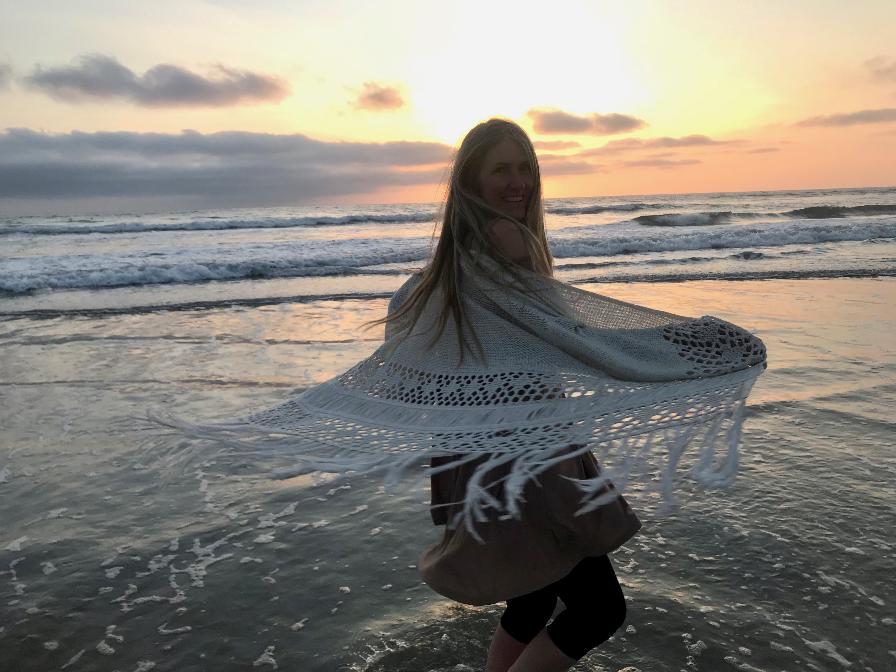 BE the Real You no matter what!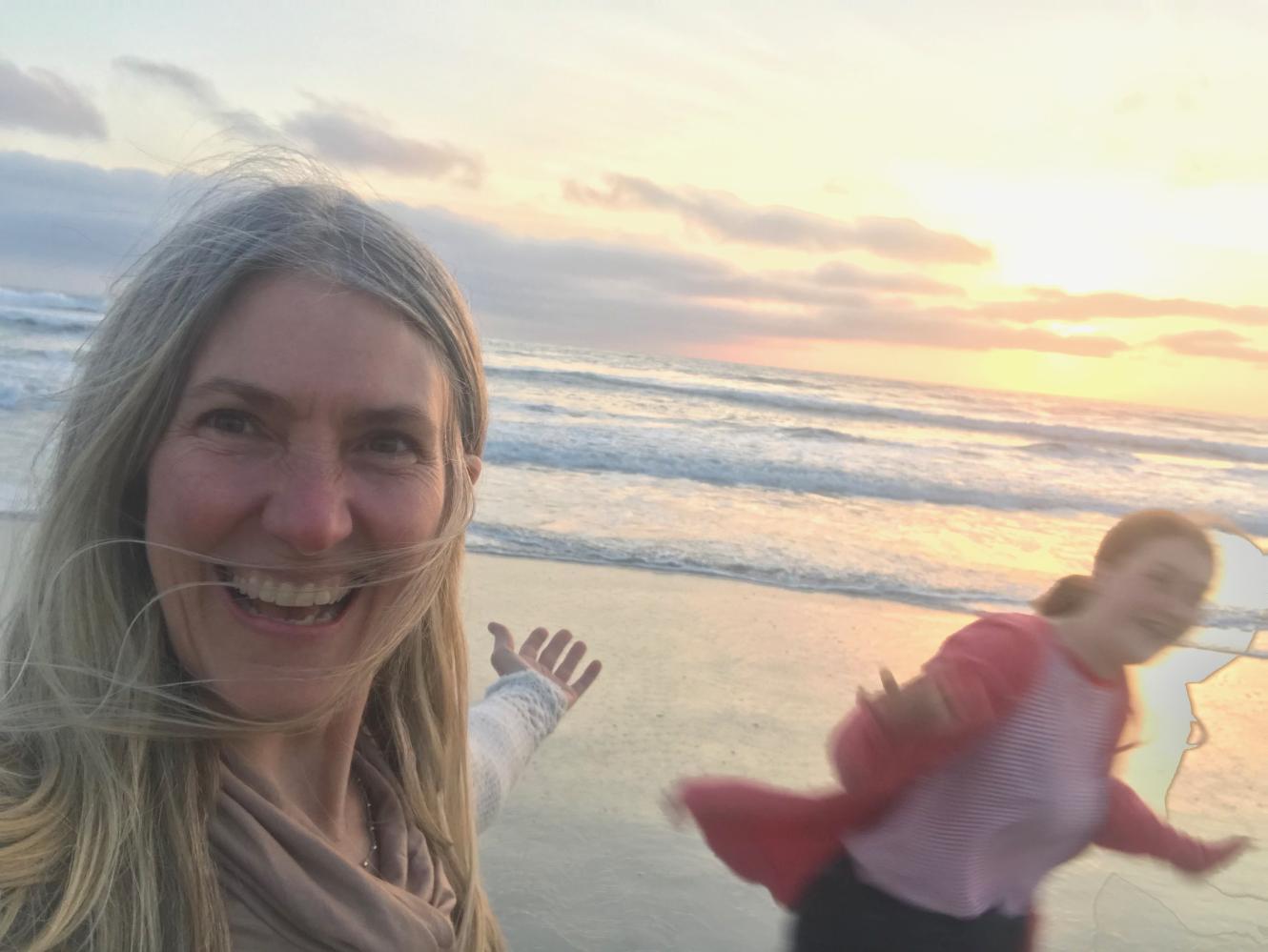 Play and Embrace the Miracle of NOW!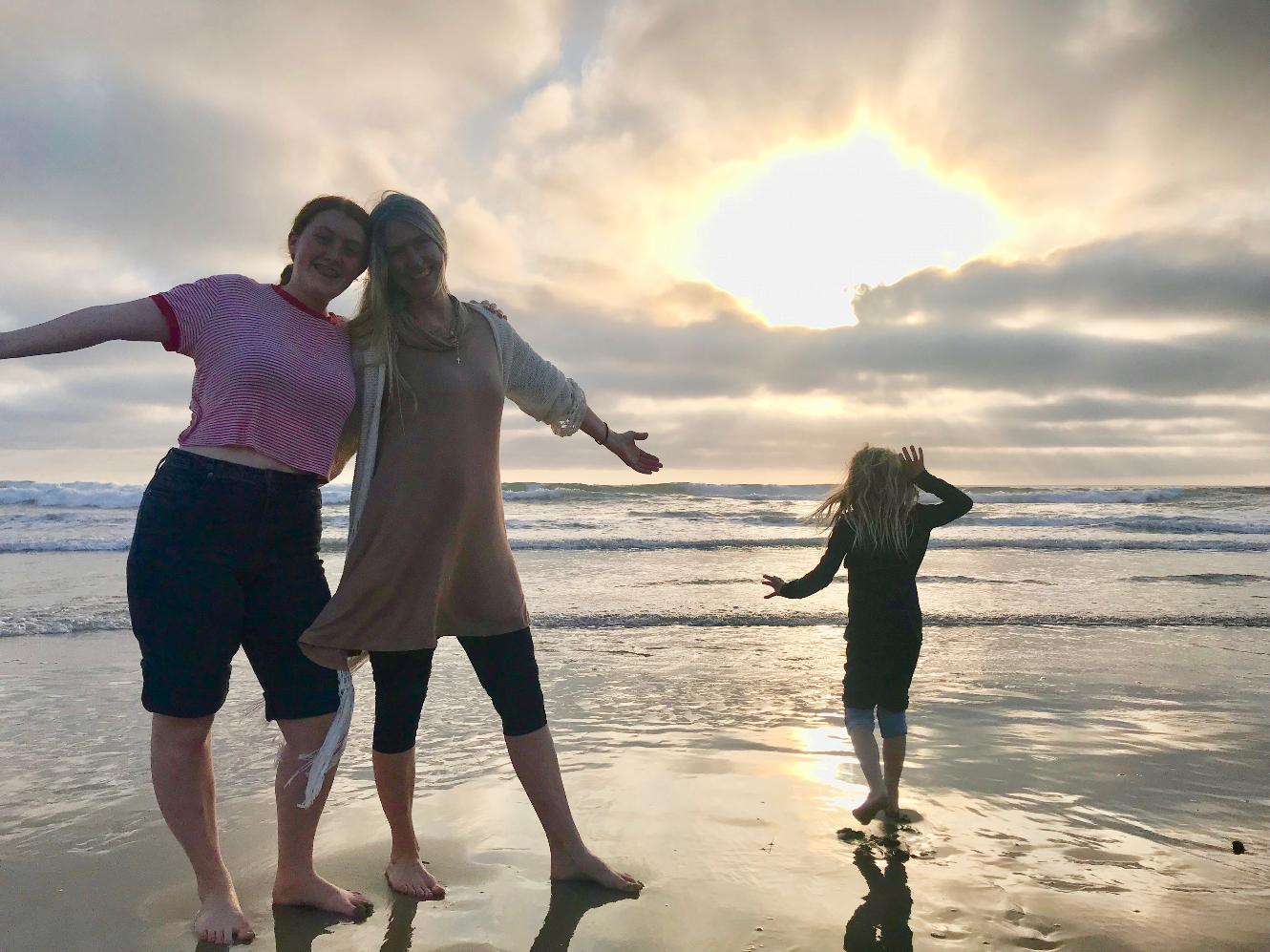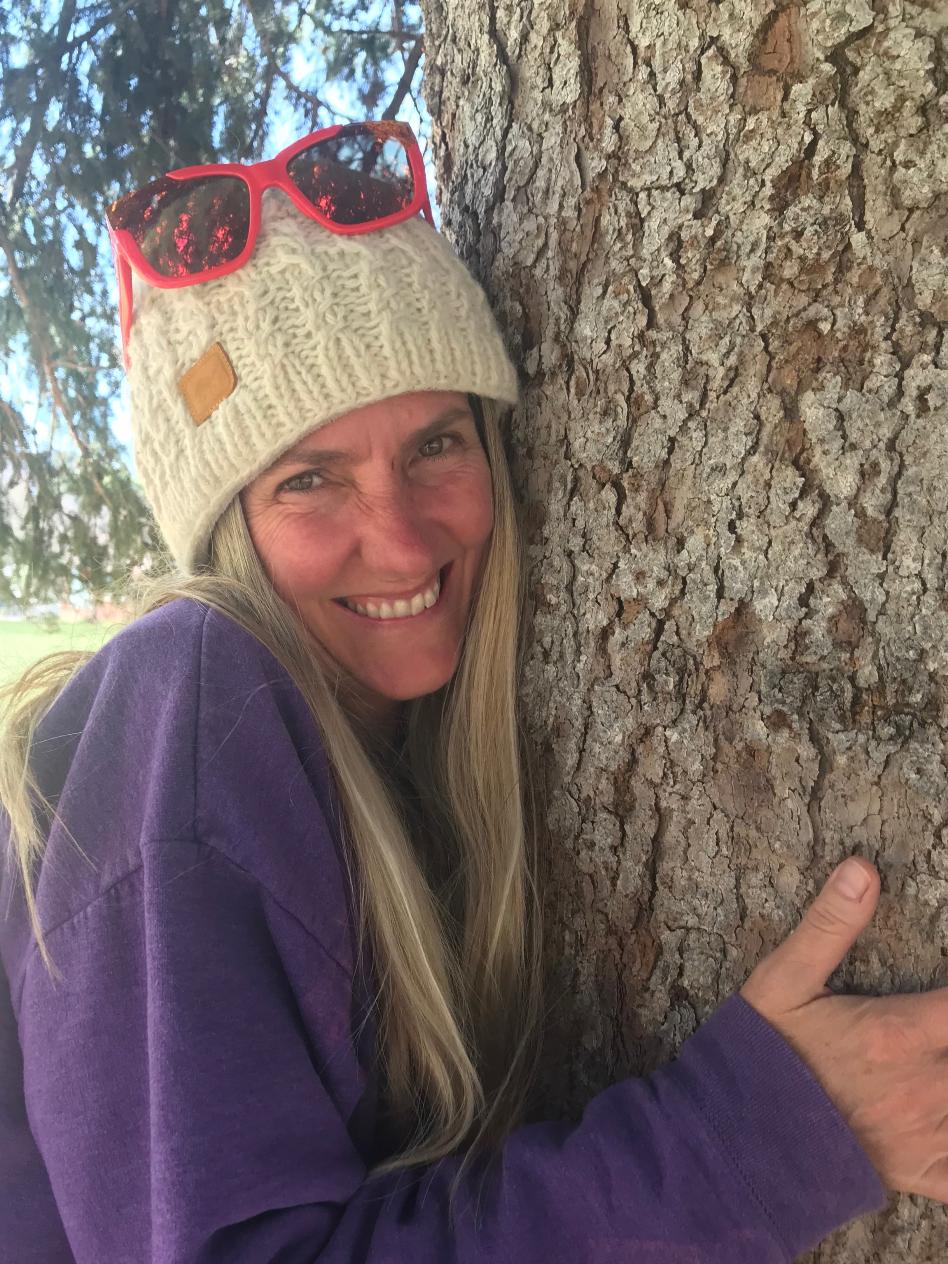 Hug a Tree! Feel its roots deep beneath the Earth's surface ... Ground into the space where the
deepest taproots meet the nutrients of Life and Sustenance!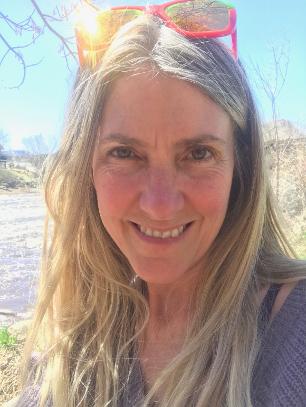 Stand for what You stand for no matter what is happening around you or who thinks *whatever* about You!
Stand in Your Truth and the Radiant Magnificence of Who You Are!
Don't wait!
Let Your Presence of LIGHT ... Your Sparkle BE KNOWN and Experienced!
Your Imperfections make You Perfect!
Allow Flowers to blossom in each of your footsteps while you are here on Planet Earth ... There is so much GOOD that You are here to bring!
Allow the Blossoming of Love and Possibilities to Grow from each of your precious footsteps!
Allow BLISS to Emanate from Your Presence! You are Powerful! Magical Miraculous Rare and So Very Precious!

BE and Embrace all of You! (Even the parts you *previously* judged: everything you have ever perceived as imperfect about YOU ... You are a Miracle to be Beheld in Magic!
Fact is : You are a Precious Miracle come to Life for a very important Purpose ... and the Whole World is waiting to Witness You in Your Unique Sparkle!
Shine Beloved Shine!
Find and BE YOU no matter what!
Illuminate by Being Your Light!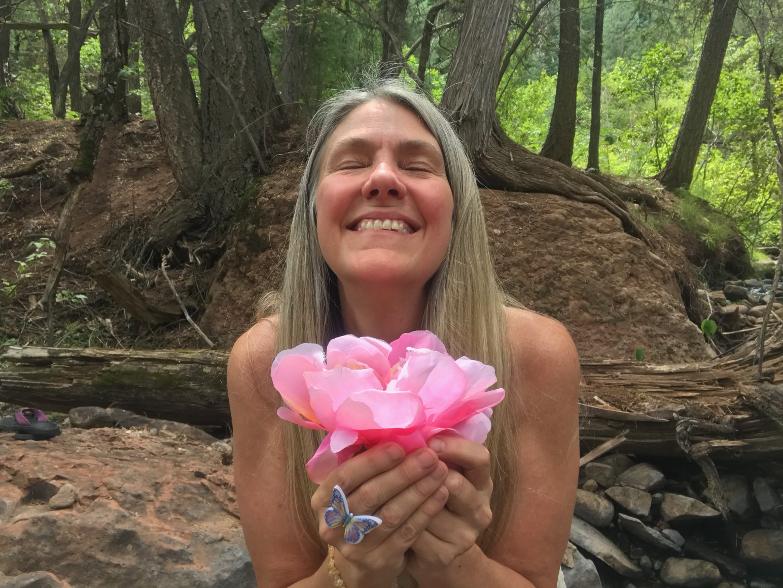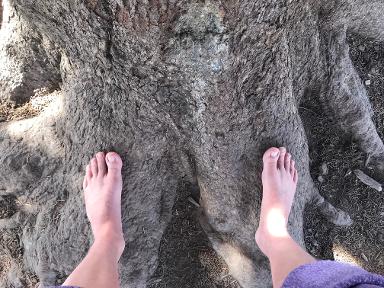 Standing in AWE of YOU!
Rooted in the Miracle of something new!
© 2022 Miracles Manifest Now, LLC. All rights reserved.