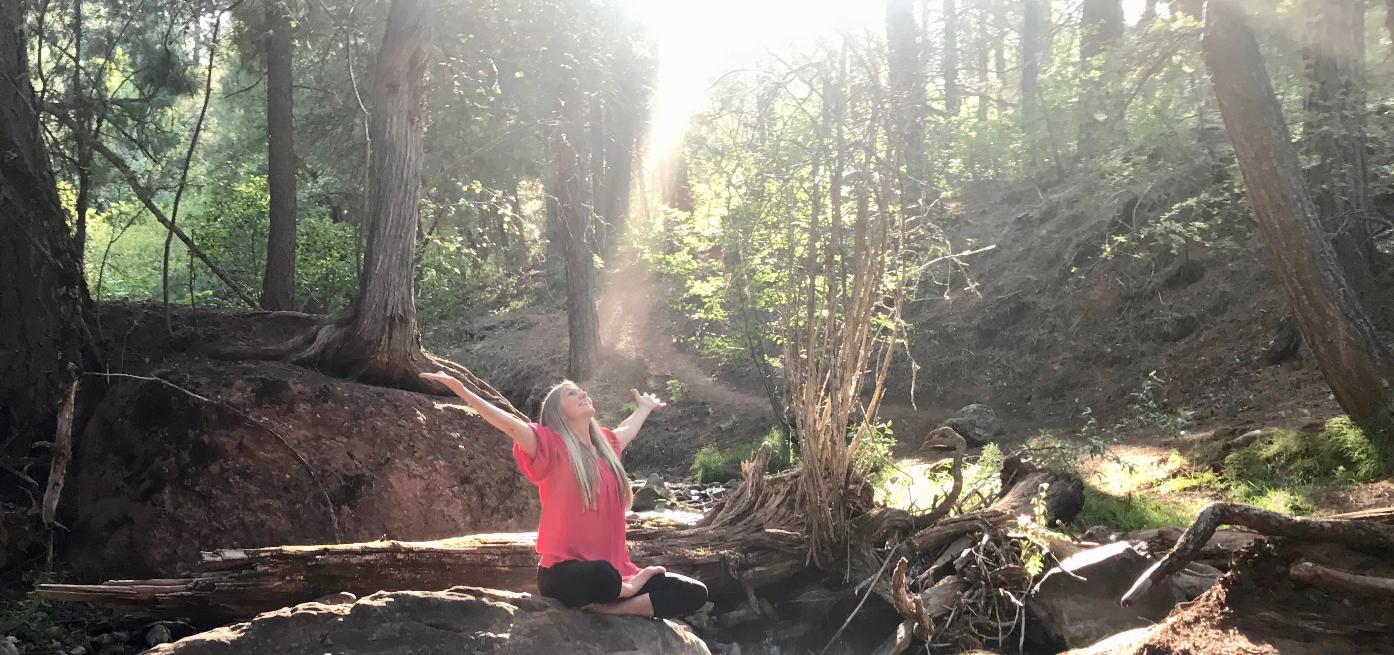 Precious Beloved One ...
If You are arriving here in response to my YouTube Video Titled "Your Personal Code to AWAKEN DESTINY" ...
Please send me a Direct Private email @ riverofmiracles@gmail.com ATTN: AWAKENING CODE (I will personally read your message) Please Share Your Heart with me, and what sparked You to reach out now!! Please also include your full name at birth and current name and timezone, birth data: Your Birthdate, location of Birth and Time of Birth!
IAM here in Love and Devotion ... Jyoti
it's Time to Awaken Beyond Consciousness and IAM here for this ... for You!

IAM Here and Ready to Connect!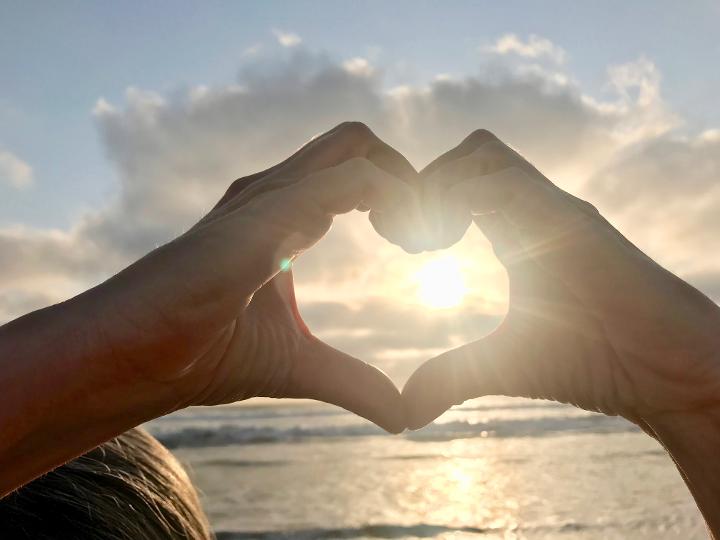 You are here to make the Difference
If You Feel Uplifted to Support Others in Receiving this Life Saving Work of Miracles, Life Transformation, Liberation, Awakening Beyond Consciousness, Deep Healing, Restoration, and Renewal, as well as Ongoing Support for the many Worthy Beloveds who have no means ... in our corrupt world.
You can make THE DIFFERENCE.
Please follow Your Inspired Heart ...
Your Generosity Expands All Life!
IAM Honored by Your Presence and Devotion to what is Real and True, Pure and Miraculous.
*PayPal Friends and Family GIFT: healedthroughlove@gmail.com
*paypal.me/lovejyoti
*Venmo: @Miracle-Mama
*Western Union: Jyoti Conradi (email riverofmiracles@gmail.com for details)
*Amazon Gift Cards: riverofmiracles@gmail.com
© 2023 MiraclesManifestNow.com All rights reserved.