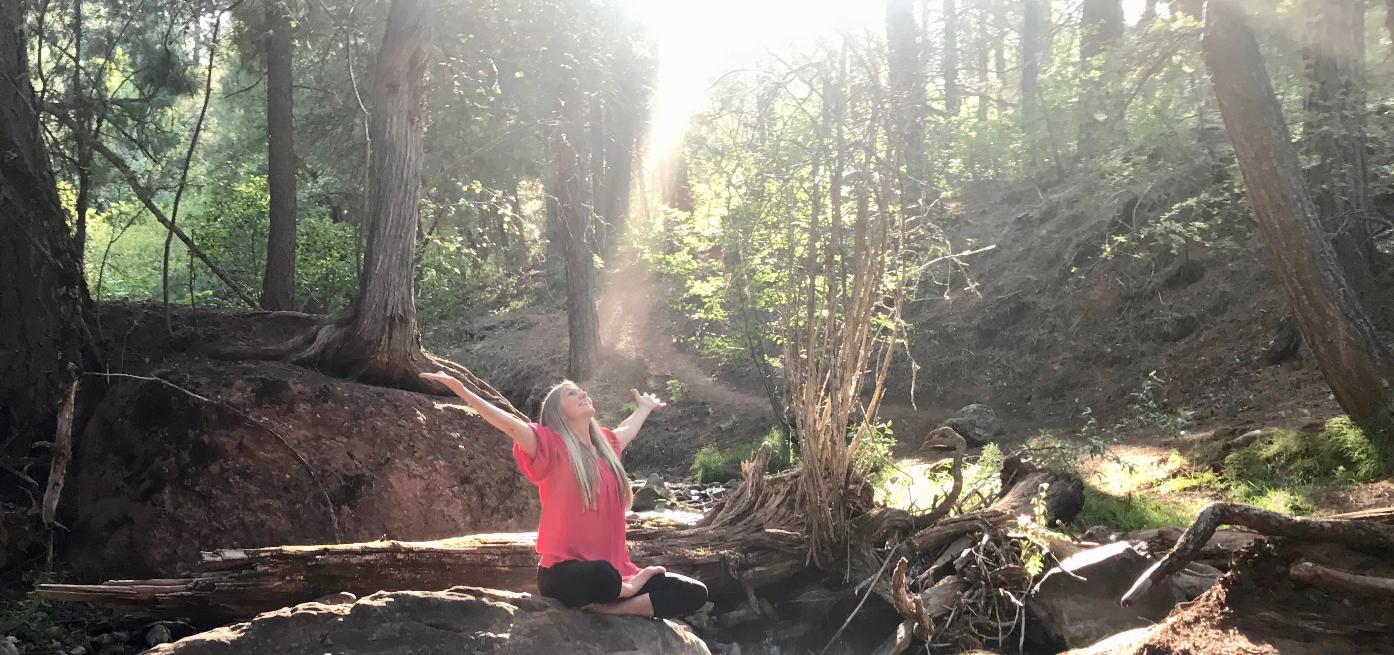 Many mistakenly think that the mind and it's programs of "doing, Process, tools, controls, protocols, etc..." create "Results" in your Life. Many look to the superficial data presented and have no idea or Access to the Actual Essence of Life, Meaning, Magic, Miracles, Purpose, Safety, etc...
Those who live from the surface of Life in this way are seeming to lead the world.
Yet...
Nothing could be farther from the Truth.
You will understand as events play out in the world.
Love is the Only Way to clean up the mess of our mis-creations.
Love can use any medium of expression, as long as it is allowed to Lead.
Love is the Power that created You.
Love is the Power that heals You.
Love is the Power that Manifests Miracles.
It is NOT from the ologies, tools, techniques, systems, protocols, procedures, etc...
These are all Derivatives of Love, disempowered and lacking the Very CORE of Life's Miracle.
Many people turn their Life into a mess of "trainings" "teachings" "tools" "techniques" ... thinking they are finally actually able to help and do good in the world with their mental constructs, systems, and mind controlled
protocols.
This will never be the Way.
We have to let go of the mind and all it's well-meaning ego misdirections.
If You have found yourself trying everything out there ... jumping from healer to healer, technique to technique, protocol to protocol ... You are NOT going to HAVE what You ultimately Need.
The world has it backwards.
Its Time to return to the Center of Your True Power ...
The Whole World needs You to BE Fully You.
You came here in this Particular Body and Life for a Purpose!
You have things to DO in this world that
ONLY YOU can DO from Your True Self.
Your Life and Purpose and Health depend upon You ...
And so does the entire world.
You Matter far more than you could know with your mind.
Your Choices, Your Experiences are all part of the Whole Drama Playing out now.
Fortunately ... You do not have to do this alone any more.
IAM Here
to Partner and Align with You ... From a Higher
Source.
To Assist You from the SuperNatural Source of Life, Beyond Consciousness.
To Supernaturally Heal and Transform
what is Possible for You, as only Pure Unconditional Supernatural LOVE can.
Here, We Unite within a Deeply Intimate
Sacred
Space Field where the "Stars
Align" and
Miracles Unfold Naturally, Personally and Cosmically.
When we Unite and Play together within this Sacred Container ...
You are Held in a kind of suspended animation Space ... Beyond and outside of "time" Enveloped within a Deeply Intimate Space that Heals and Transforms and Manifests True Living Miracles ...
In Your Life ... and in the Lives You are here to Touch.
No matter what You have Believed, thought, lived, experienced, or done.
You Deserve this. It is Your Birthright.
It unlocks Your Purpose.
It Opens You to the Miracles You have longed for, even beyond your wildest Dreams.
*
This is My Purpose. My
Specialty.
This Love defies normal human interaction ...
Deeply Touching the millions (even billions) of Beloveds who need
this Unique and Powerful Experience of LOVE ...
Embrace ...
Healing ...
Restoration ...
Resolution ...
Peace ...
Wholeness ...
Here ...
Now ...
It Knows no bounds ...
not of the mind or even imagination ...
It Heals through the embodiment of
Infinite
Love ...
of All that Is ... and All that is to Become.
I have no special tool, technique, plan or program ...
these are all of the mind.
Here... Together ...
we go beyond the mind ... into direct, instant, permanent
Personal Intimate Access.
IAM Love ...
Living
Breathing
Here
Now.
(even with my full human limitations, wounds, pains, and gifts)
Love is the Only Healer in all of this embodied life experience.
IAM Love.
I Claim the Love that IAM ... Beyond the full human experience.
IAM here to Witness and Wholly LOVE the Full You ...
IAM here to Assist You as only Love can ...
This Love is Innate, Full, Whole, True and Freely Given.
When You are READY to Fully Claim and Receive this Sacred Space for Your Self ....
Your Miracles Happen Naturally.
You suddenly find yourself within a New Life .. a Whole New World of Experience and Access to the Magic that has All-Ways been here ... just out of reach.
Welcome Beloved One ... IAM Here for You.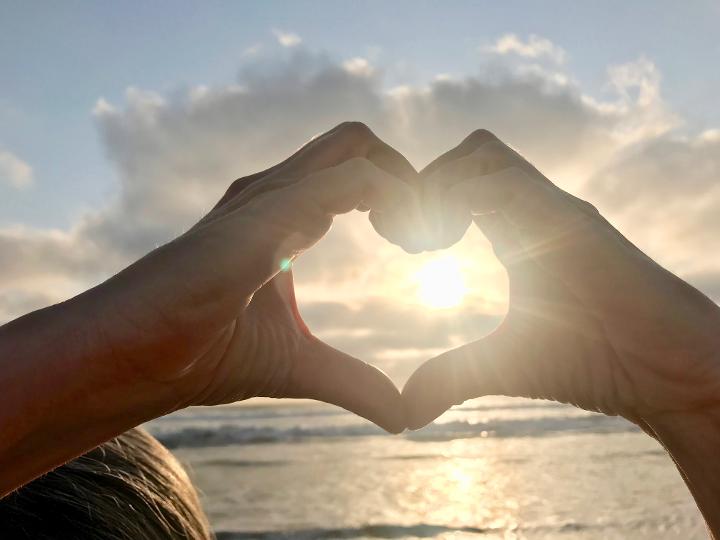 If You Feel Ignited and Inspired to Support My Family ... it means the World to Us!!!
Thank You from my Heart for Your Support and Gifts
... We are All in this Together ...
and Together We Rise ... ReSourced and Strong in Miraculous Possibilities!
*PayPal Friends and Family GIFT: healedthroughlove@gmail.com
*paypal.me/lovejyoti
*Venmo: Miracle-Mama
*Western Union: Jyoti Conradi, Durango Colorado
*Amazon Gift Cards: riverofmiracles@gmail.com
New Possibilities are Emerging ... Miraculous Possibilities Exist and are Expanding...
Even when we cannot yet See or Feel it!
IAM Here in Love and Devotion to You and to This!

Deeper ... Intimate Share ...
I have spent the past several years in a personal experience of struggle ...
with my own personal heartbreak ...
IAM now seeing, feeling ...
The GIFT of this experience...
My LOVE is Eternal. Nothing can stop it.
My Love is Beyond personal ...
And Deeply Intimate.
My LOVE Heals.
It Heals Naturally, not because of an external thing or circumstance.
It IS ... regardless of my understanding or interpretation or personal experience ...
Love is impersonal Presence ... Experience ... Application ... Impact ...
I Now OWN the Full-Ness of Who IAM ... Who We Are ...
In and Beyond and Through whatever emerges for Us to embrace and LOVE FREE!
IAM here ... in Love and Devotion to YOU and All of Life ...
Here Now.
In Wholeness through Love's Eternal Presence ...
Jyoti
© 2023 MiraclesManifestNow.com All rights reserved.