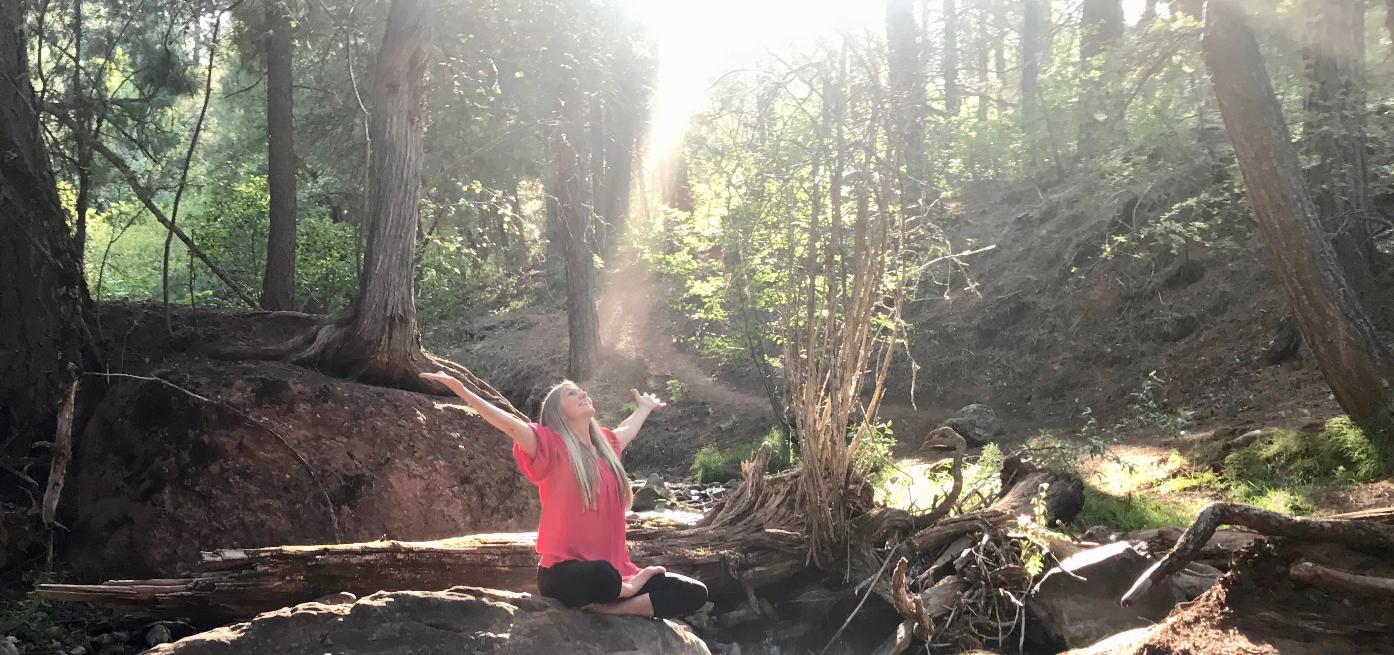 Welcome Beloved One ... IAM taking Clients now by invitation only... If you are in extreme need ... please email: riverofmiracles@gmail attn: URGENT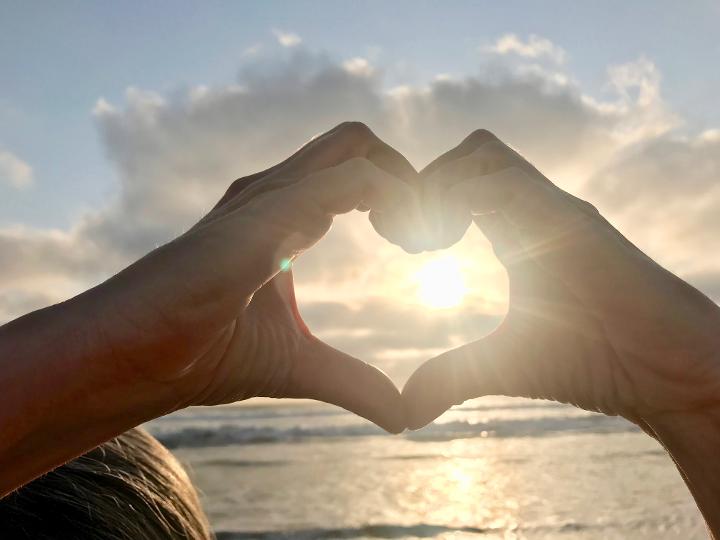 New Possibilities are Emerging ... this Work of Miraculous Possibilities is Expanding.
If You are Inspired, Please support my necessary sabbatical through the unfolding of what IS to Come through this Vessel of Love!
Thank You for Supporting the Supernatural Support I give and provide for the many ...
What you appreciate ... multiplies in Your Life!!!
*PayPal Friends and Family GIFT: healedthroughlove@gmail.com
*paypal.me/lovejyoti
*Venmo: Miracle-Mama
*Western Union: Jyoti Conradi, Durango Colorado
*Amazon Gift Cards: riverofmiracles@gmail.com
© 2022 MiraclesManifestNow.com All rights reserved.