YAY!! You are IN for my Birthday Special Awakening Activation ...
with Birthday Support for New Life, New Beginnings, and a Fresh Start! You deserve this too!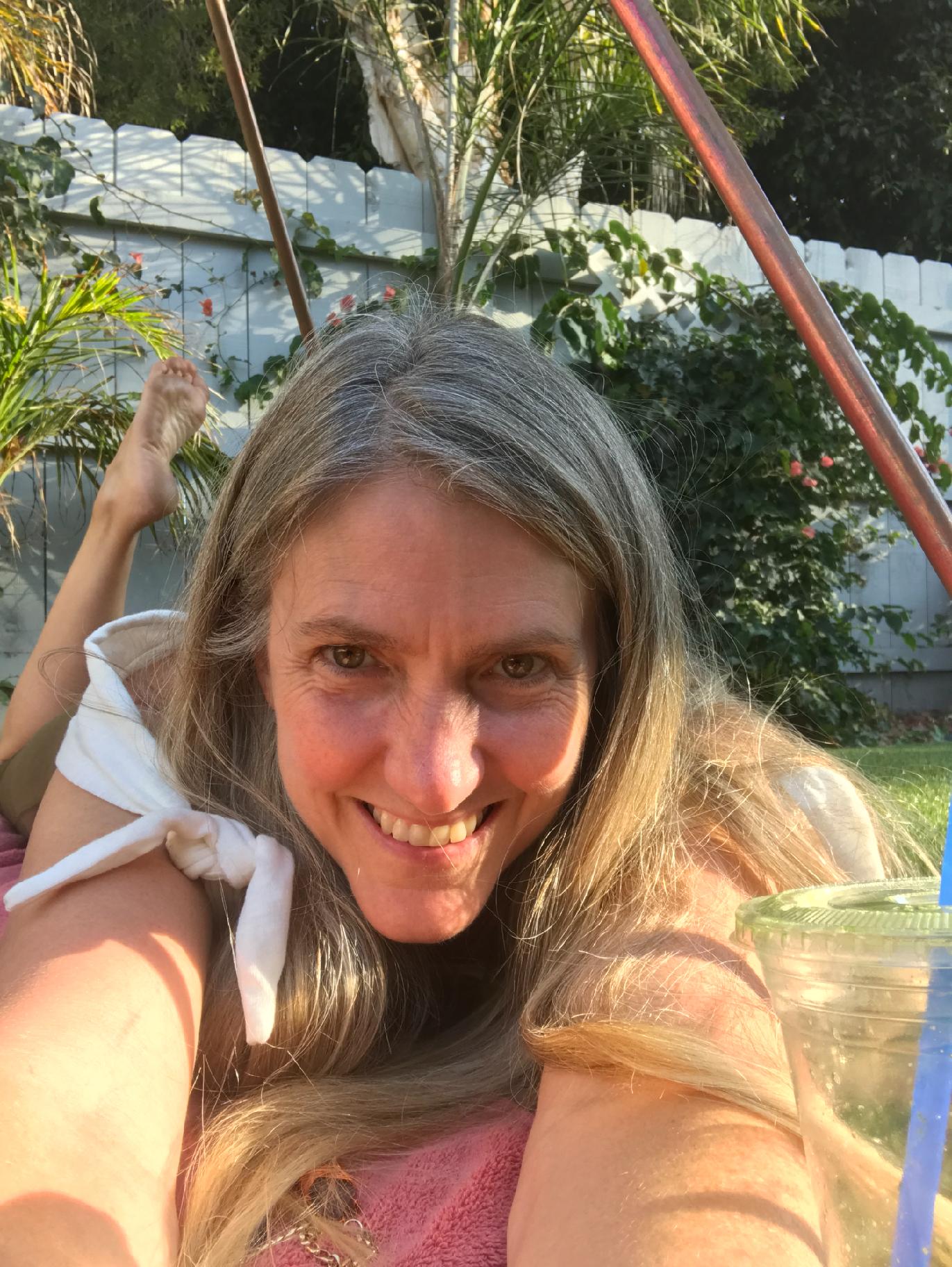 Please be aware that this is a SILENT Direct Transmission from My Spirit ... and the Ocean of Love that I Am ... Directly to You ... it matters not if you receive it at the time I Create it, or up to 12 months from now! It is a Living Activation and Transmission that is Live for 12 months! Can be received at any time! From my Love and Devotion to You and Your Best Life!
If You wish to Receive IN Depth Support with Jyoti along with this Free Activation (highly recommended) You can do so HERE:

And ... If you wish to Celebrate and Send Your Expanding Gifts to me ...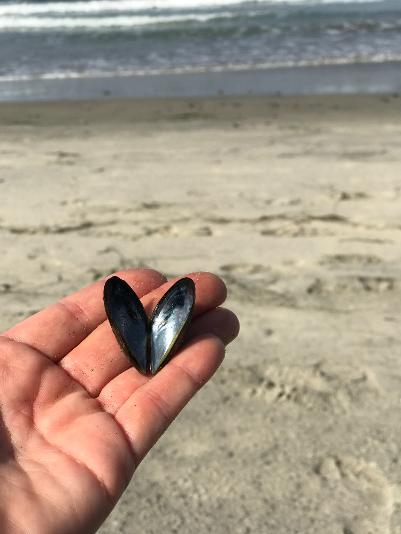 If You wish to GIVE from Your Heart (a Deeply Appreciated!) Monetary Gift of Support for me or my children or my work ... Please PayPal here: https://paypal.me/jyotilove (I send you a silent Blessing for Abundance with each gift you send to me too!)

My Birthday Wishlist:
VIDEOS FROM YOU!!




$1,111 - $1,111,111.11 or more! to add a bit of comfort to the epic move and serious life and family changes!




Amazon.com gift card




Amazon.com Birthday List (Jyoti Conradi)




Beeswax candles, tapers and tea lights




Support Preschool for Elijah ($1200/month)




Support Childcare and Nanny Support for Elijah ($1100/month)




Educational and Creative Support for Bella ($1200/month)




Kona Ute LongTail Commuter Bike (so I can ride my Elijah on the back while grocery shopping, beach runs, park days, etc...!) Centre City Cycles in Escondido, CA 760-746-EPIC




Yuba Spicy Curry Bosh Electric Cargo Bike! Complete with the Thule maxi seat and monkey bars with padded seat, bamboo door boards, and saddle bags! (OMG YES!!!)... www.yubabikes.com




Surf Lessons! (Encinitas Leucadia)




Longboard Encinitas Surfboards




Wetsuit




Local Gift Cards:




Lemongrass Salon (My Aveda Salon ... its time!)




SoulScape Bookstore




Bliss 101




Grounded




Magical Child




REI




Encinitas Surfboards




Bicycle Warehouse Encinitas




Lazy Acres (health food store and cooking classes)




Jimbo's (health food store)

Restaurant Gift Cards:




Pannekin, Lotus Cafe, San Tropez Cafe, Peace Pies, Healthy Creations, Lazy Acres, Priority Public House, Pure Burger, Burger Lounge, Solace and the Moonlight Lounge, Ki's Restaurant, Encinitas Ale House,Haggo's Taco,Eve Encinitas, Urban Plates, Pandora's Pizza, Vigilucci's Trattoria Italiana, URBN Encinitas,Blue Ribbon Artisan Pizzeria, Whole Foods




Angelrox.com gift cards




Amazon.com gift cards




Gifts of Service: Massage, Chiropractic, Acupuncture, Wholistic Dentistry, Pampering Body Care, and more!




R-Pod 179 Travel Trailer




Toyota Prius




A Loving, Secure, Happy HOME of of Our Own ... On the coast... Encinitas west of the PCH! (Yes Please!)



Copyright miraclesmanifestnow