This page is Private just for You!
Beloved Precious Klaus
I have created this Page for You ... I was inspired to offer this opportunity to You during this time of transition and transformation in our world.
There are important reasons that this page for You is happening now! I have been feeling it since before the end of 2020, yet received direct persistent Guidance to create this page now for you to go deeper into the Purpose and Essence of Your Life ...
I was shown that You would be so deeply supported and expanded through this upcoming year of major transition in offering this to You now. This monthly service is here to stabilize You, expand possibilities, open new ways of Being, and so much more...
I have created a few options for you below! Please choose the option that feels best to You ... for now and over the upcoming months of this year... which this year will continue to increase in intensity, change, and transformation. This Support serves to Ground, Stabilize, Support, and Provide Real Healing and Transformation for You as the changes unfold.
I Love You and Treasure You!
It is my Honor to Support You and Stand with You through all of the changes now taking place!
Here for You ... in Love and Devotion,
Jyoti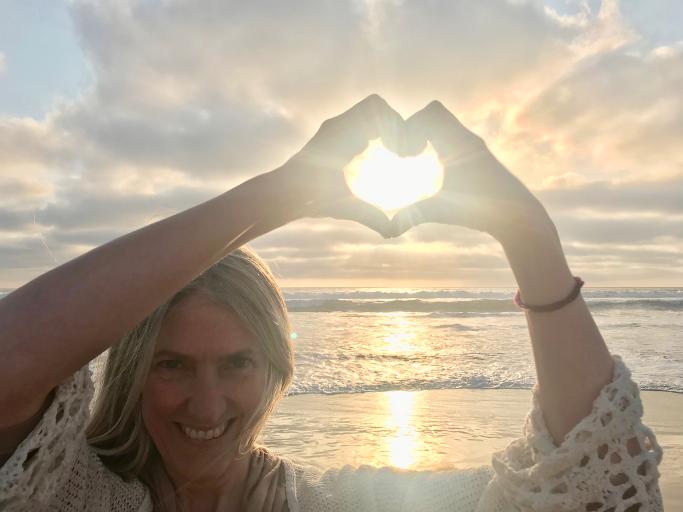 Copyright miraclesmanifestnow