Welcome to my miraculous, magical life...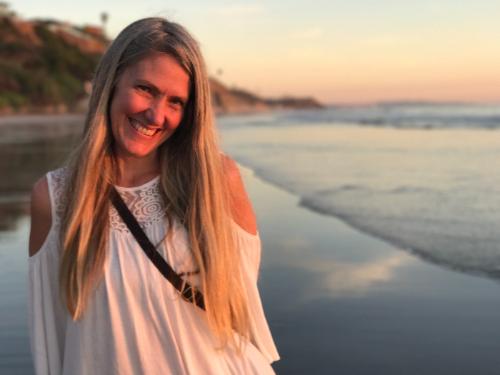 Magical Ways to Access Living Miracles:
Our Miracle Temple Candle Light Healing Vigil, We regularly host a powerful healing candlelight vigil... where I open and hold the Space for Miracle Healing healing for each person who purchases a Blessed 24 hour candle.
In our home creativity is the most important thing to do. It comes before Any responsibility because it is how we open the way for the miracles that we are destined for to come through. Instead of forcing things to happen we open up space for this through expression... Purchase some of my paintings below.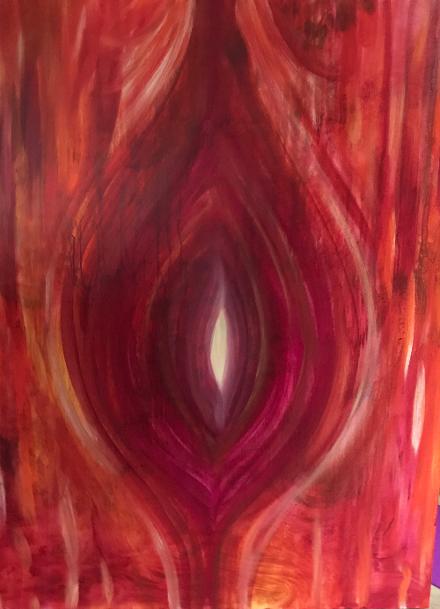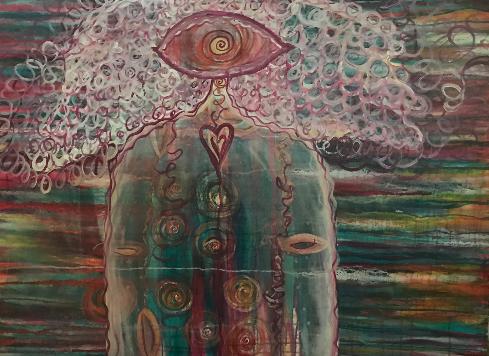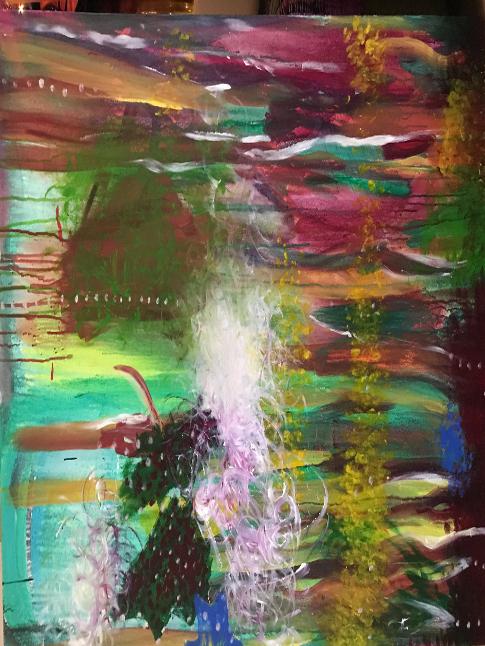 Copyright miraclesmanifestnow