Its Our Precious Bella's 14th Birthday 9.26!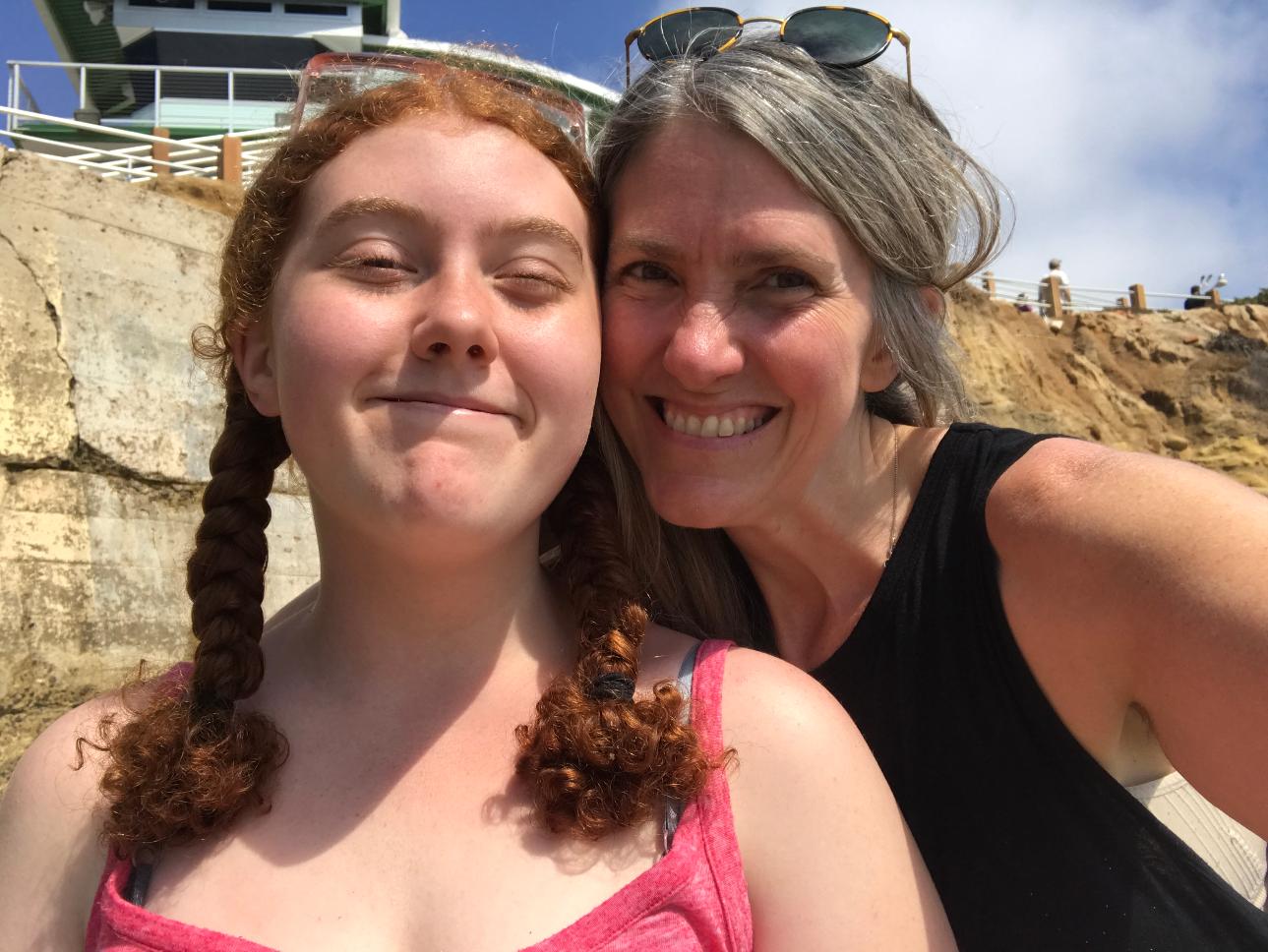 To Celebrate, Honor, and Support this Extremely Rare, Precious and Amazing Being ... I invite You to Join me in this Awakening Activation that is specific for MAGNETIZING TO YOU (and Bella) ... THE SACRED CONNECTIONS AND SUPPORT necessary to Best Serve You, Bella ... And All of Us Now!
We are not ever meant to do or BE in this life "alone!" Or even to feel alone in our moments of need. We are all WIRED to Love and Be Loved, to Belong, to be held in Sacred Relationships that Support and Nourish us! Where we know we are cared for, wanted, and part of something special and powerful that sustains us throughout our life.

This is what this Particular Awakening Activation is about .. Awakening and bringing to LIFE ... in Your lIfe ... the Sacred Community You are here for, and who are waiting just for You!

You can Join me at 5:55am Pacific Time ... (before Bella wakes up!) As I broadcast this Most Sacred Connection and Awakening Activation... (or at ANY time!!)
When You sign up here, it will be silently delivered directly to You, regardless of where you are in the world and regardless of what you are doing. You can receive it at this time, or ANY time over the next 12 months ... that's right! This Powerful Activation is available to You for a full 12 months ... Sign up and Receive it ANY time between September 26 through next September 26, 2018!
Once You are Registered, there is nothing you need "do" in order to receive Your Sacred Connection Awakening Activation ... When we together value this Activation (I Serve and Value You in my Love and Devotion ... and You financially value my Service to You ) We agree at our Spirit Level (way beyond the mind, and way beyond consciousness) ... We Open the Way for our Actual Awakening Beyond Consciousness to sprout and take root whenever you make your way towards these Activations. There are many to come and they are building a Powerful Opening that ALL Life can be impacted in positive and expansive ways, far beyond what can be tracked by the consciousness so this planet now.
It is effortless, beyond consciousness, and instant.
For only $55 ... on a sliding scale up to $5555! (Because it REALLY is worth that much!)
And ... If you have not yet received my FREE August Eclipse Awakening Activation, or my FREE September Birthday Activation ... these are also still Available to You for a full 12 months as well! (Click on the words above to receive!)
This Special Activation is offered to You on a sliding scale fee. Please financially Value this Activation equal to the Value You Intend to Receive, as well as what you are able to stretch into Being and Becoming ... to Embrace and Receive my Gift of Service to Your New Life of Awakening and Magnetizing the Sacred Connections Awaiting You! (truly priceless!)
I further invite You to Celebrate and Share in Being Part of Our Tiny Precious Family ... and Send a Birthday Gift to BELLA!
Inspirations ... A letter, your hand made Art, Your Photos, Your Stories you wish to share with her from your childhood, your Blessing, Affirmations of Being TRUE to herself and trusting herself, Gift Cards, PayPal.me gifts, Amazon Gift Cards, Dick Blick Gift Cards! She is an AMAZING ARTIST and uses many $$$$ in art supplies daily! She is also developing many NEW interests and is excited to partake in supported New Life Opportunities of her 14th year. Bella only has me in her life supporting her. No father. No grandparents anywhere near or available for her. No Aunties or Cousins. And, now that we are in a new location ... no friends to bond and connect with ... yet!
Please send Your Gifts to Bella to: riverofmiracles@gmail.com with BELLA in the subject!
And ... it is my Life's Purpose to BE this Unconditional Love that I am, regardless of anything ... I invite you to also participate in making Life the richest most beautiful experience for all of us in the Human experience together, through Your Blossoming in the Support I offer You. I Love You ... I am Devoted to You and Your Best Life ... I AM here to See You, Witness You, Love You, and Provide the Sacred Gateway to Your Awakening ... Beyond Consciousness, to provide the End of Your Suffering, the Beginning of Your Freedom, and Your Wide Open Awakened Heart ... the world is awaiting in You!
In Forever Love, Gratitude, and Devotion to You,
Jyoti
And, If INSPIRED from Love ... Special Just for Bella Gifts:
Amazon.com Gift Cards
DickBlick.com Gift Cards
Etsy.com Gift Cards
to: riverofmiracles@gmail.com
Copyright miraclesmanifestnow