Miracles and Support in Service of Love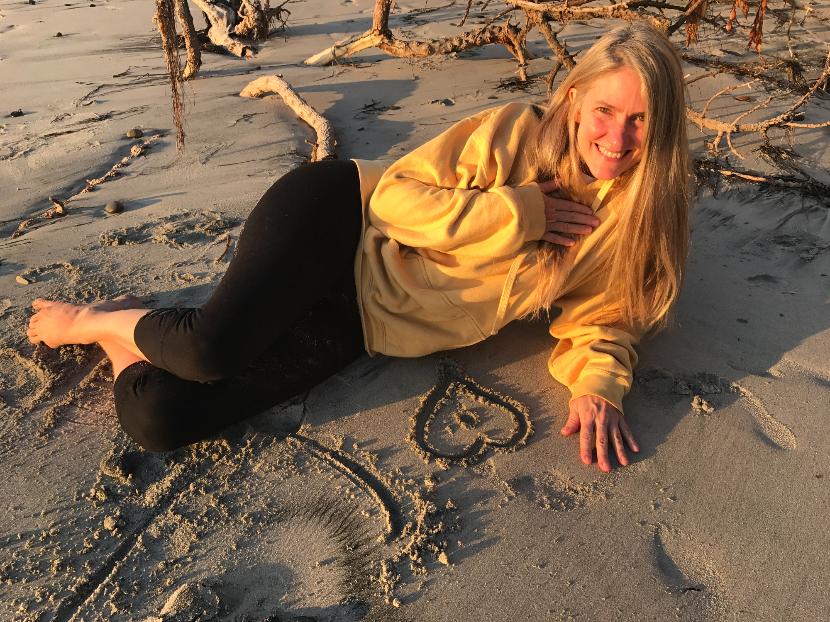 I AM here in Service of LOVE !
You may be experiencing many challenges and they may be very specific, or overall general-whole-life-invasive - clouding your whole life. You may have tried many healing modalities, without success. You may have received diagnosis from doctors and health professionals, gone through treatments, and yet have not experienced relief. Or you may just feel blah (no name) ... just a knowing that you are not living at your level of Love, Truth, Health, Life... or Happiness. You may be struggling. You may be working too hard, you may be wildly successful and empty. You may be working-on-yourself, working on self improvement and self healing, and Law of Attraction and positive thinking, and seeming to make some progress, yet not really...
Real Help is Here.
Now.
You don't have to wait for an appointment in "time."
The moment I receive Your Investment YES, We Begin! I Immediately (24/7) Open the Flow of this Miraculous Body of Supernatural Support, Divine Intervention and Unfathomable Miracles! Many times, this is in the middle of my night, where I stand in awe and recognition of You, and Open Your Session or Immersion.
I don't believe in time, or in waiting for relief. I don't actually "do" or live within "time."
Now is all there is. Now is Eternity ... All of You and All of Life is instantly and immediately accessible, revealing the Miraculous Solution ... when you Know where and How to Discover and Release it forever ...
This moment is the Moment that can change everything for You.
Many experience Miracle Healings the moment they send payment to begin my Services.
When You are ready. IAM here.
Now.
You have a powerful part to play in your Healing, Awakening and Transforming ... In all of my Work, You must take FULL RESPONSIBILTY for Your Self and what brought you to this moment, no matter what that is, or how invisible it is. You must agree, sign and email to me your signed agreement to the terms of use in order to receive any of my Services! TERMS OF SERVICE AND USE HERE!
Copyright miraclesmanifestnow