Beloved, You are not alone!
Precious Beloved One ...
No matter what you are facing now ... You are not alone ... I am with You ... I hear You... I see You... I witness You from my Spirit who has no judgment upon you or Your Life ... I SEE You as Love sees You ... in Your Perfection, and human Imperfect-Perfection ...
Here, You are given a Hug of Support ... You are Embraced in a Cocoon of Unconditional Love, Grace, Blessings, and Support from the Wholeness and Essence of Life, far beyond the transitory happenings of this world, or of your current situation.

To Receive Your Encoded Video to Assist, Soothe, Heal, Love, Envelop, Stabilize, Nourish, and Support You now, Go Here for Immediate Encoded Video! (You will be directed to the video after PayPal checkout)
You have a powerful part to play in your Healing, Awakening and Transforming ... In all of my Work, You must take FULL RESPONSIBILTY for Your Self and what brought you to this moment, no matter what that is. You must agree to the terms of use before I will assist You! HERE!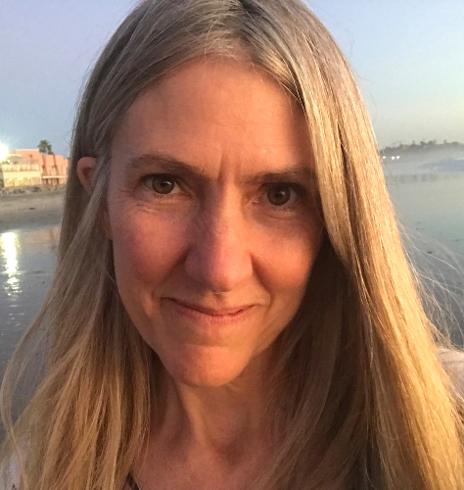 If You are a Beloved One in temporary financial crisis ... (Precious One, I BELIEVE IN YOU! YOU ARE UNLIMITED! AND THIS IS TEMPORARY!) I have encoded IMMEDIATE and INSTANT SUPPORT within the words and space of this webpage, as well as an audio where you can receive Immediate Supernatural Encoded Support ... Right now ...
You are Loved, You are being Held ... You are given access to what you need to get you through ... Open to receive Courage, Strength, Clarity, and Presence to carry you through the circumstances you now face ... You will embody all that's necessary to move you through this challenge with Grace, Ease, and Flow ...
And... when you are beyond your temporary limitation, (Remember Beloved ... YOU ARE UNLIMITED, and this is temporary!) and ready to Invest in Your Transformation through my Sessions, I am here to hold, support, and serve You ... You are here for GREATNESS ... I can see and feel it, and together we Realize it!
I have included this Immediate Encoded Support for You ... and recorded with my Voice ... I Love You!
**You Have Power to Support me too, even if it is small (Everything you give matters and always comes back to You when given from your Grateful Inspired or Uplifted Heart) :
http://www.paypal.me/jyotilove
Copyright miraclesmanifestnow