Welcome to My Beautiful World ...
Where Miracles Happen Naturally ...Where Healing, Transformation, Play, Wild Innocent Wonder, Curiosity, Magic, Destiny, LOVE and LIFE Grow, Inspire and Touch Lives .. Transforming what is Possible!
IAM Here in Service of the Love that Gave Birth to this Universe and all Life everywhere!

I stand strong in the Knowing that Miracles are Real, that Each of Us Are Infinitely Powerful and Miraculous BEings when we Live from the Love and JOY at the core of our BEing!

Healing. Transformation. Love. Awakened Expanded Awareness, and Innate JOY are instantly available to us now, no matter what is happening within or around us. The Power is given to us, from our Spirit. I am here to help You access and Live from Your Unique Magical Self!
Healing does not take time. It is instant.

Spiritual Transmutation is the only Healing technology ... we can actualize from our Sacred Love Portal!

I am here to JOIN, to honor, and to explore the infinite possibilities that we are here together to create!
Where two or more are gathered...there IAM. The Infinite Love of the Universe ... Here . Now.
riverofmiracles@gmail.com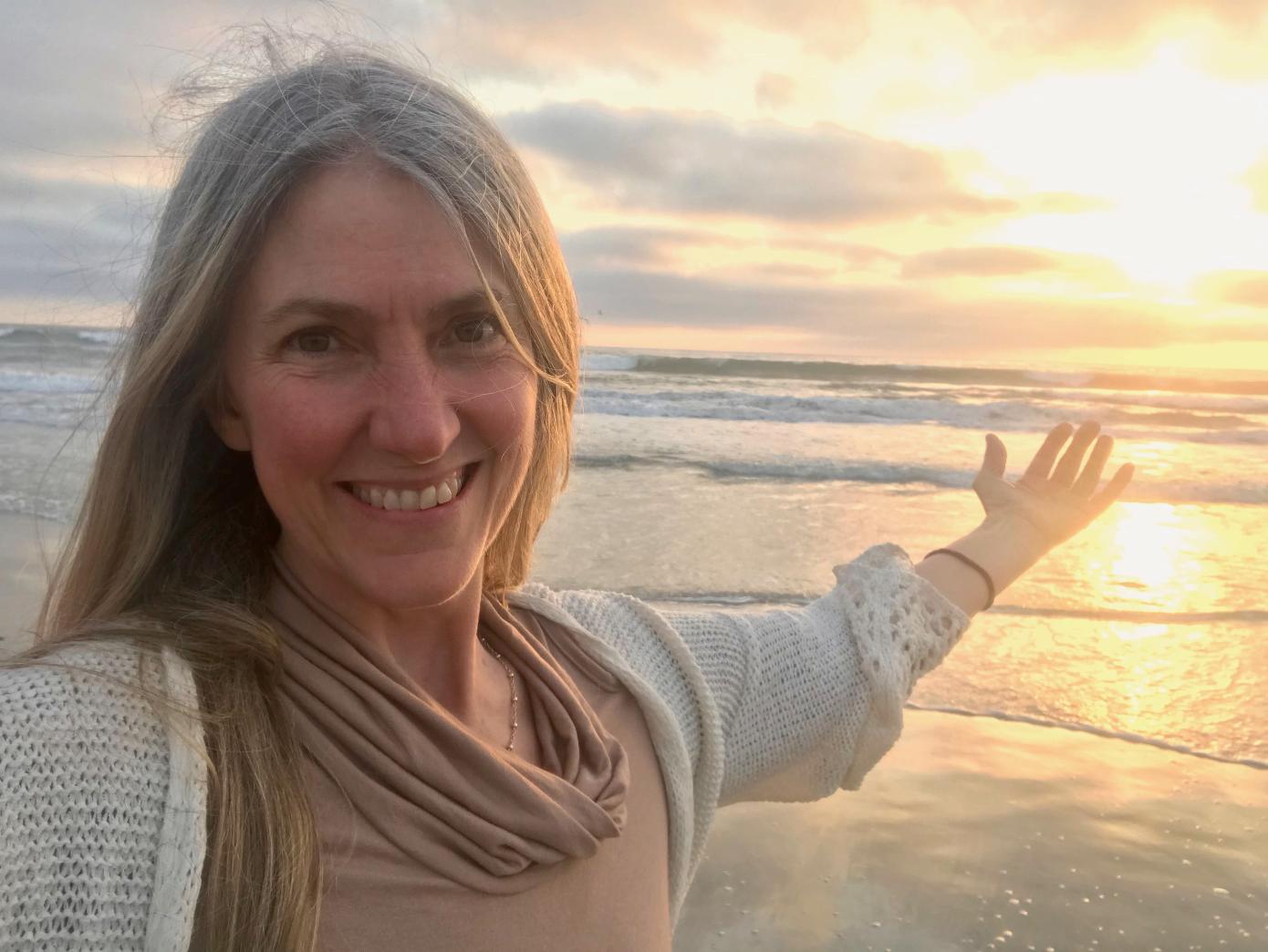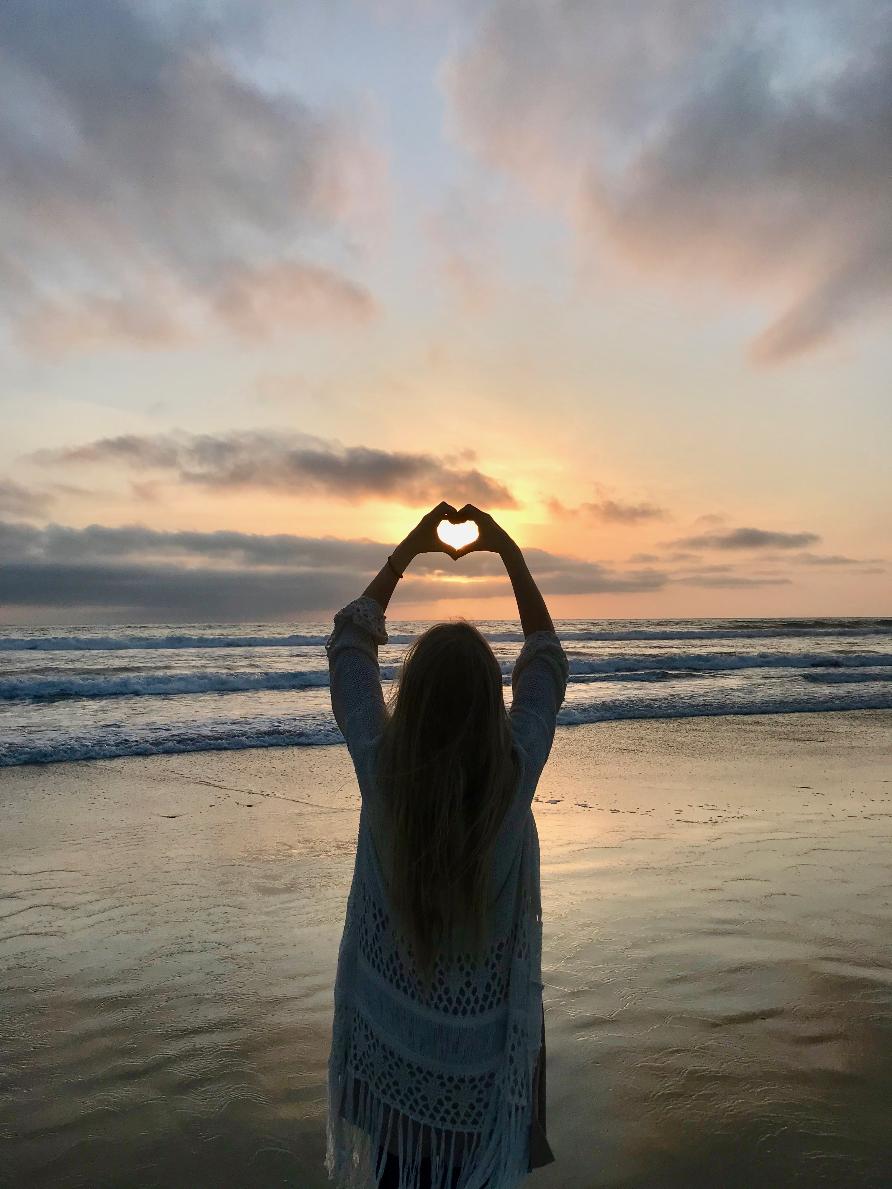 Miracles are our Natural State of Being.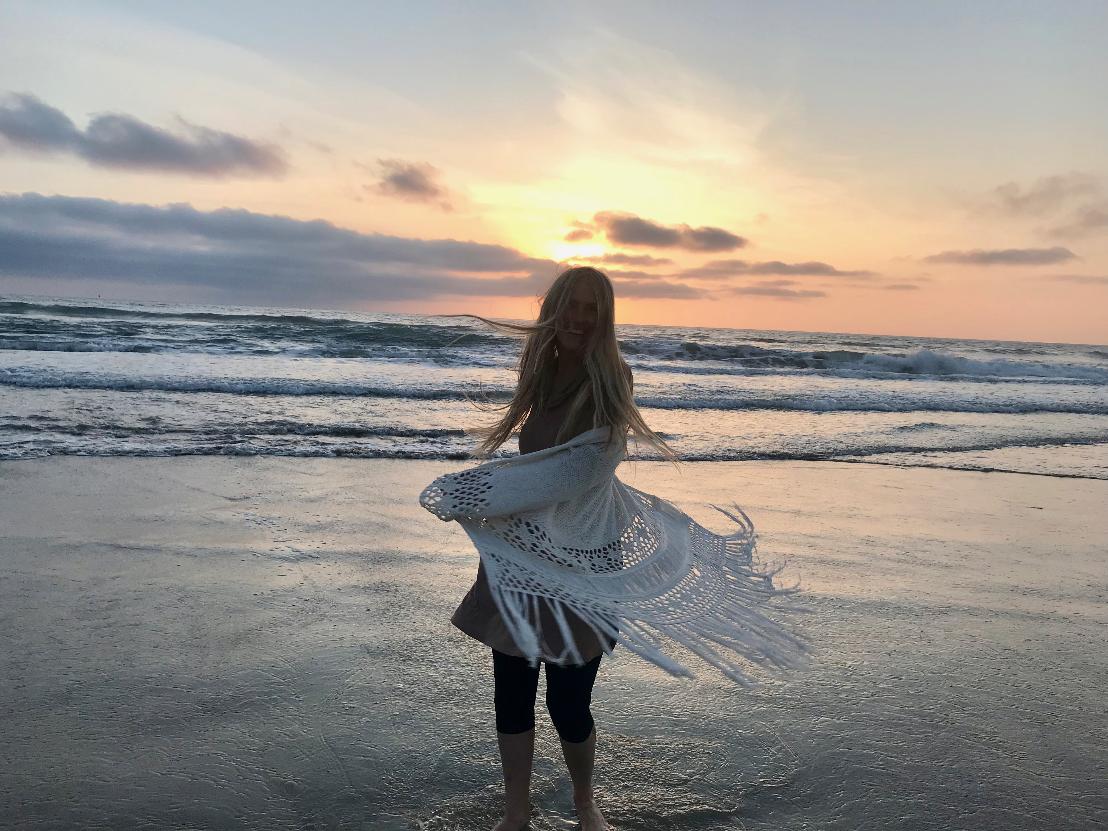 Play More ... Love More ... Laugh More ... BE ... Just BE ... You ... You Are a Miracle!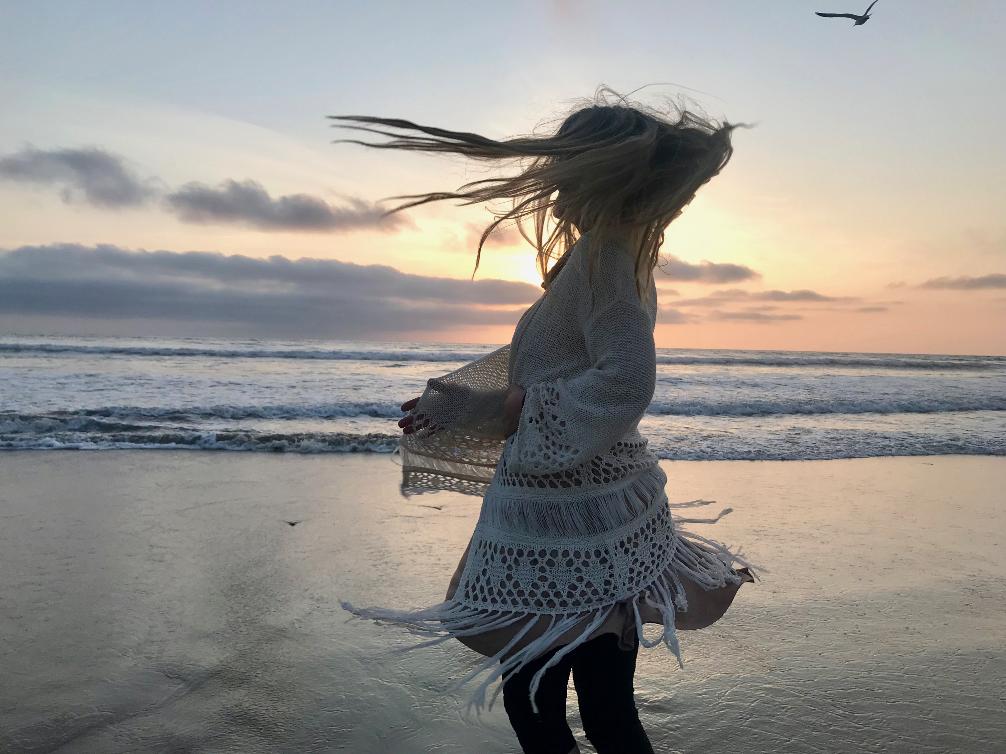 DANCE where You Are ... LIVE this Breath ... this Moment! It will never return again ... BE Beloved ... Be in the Magic!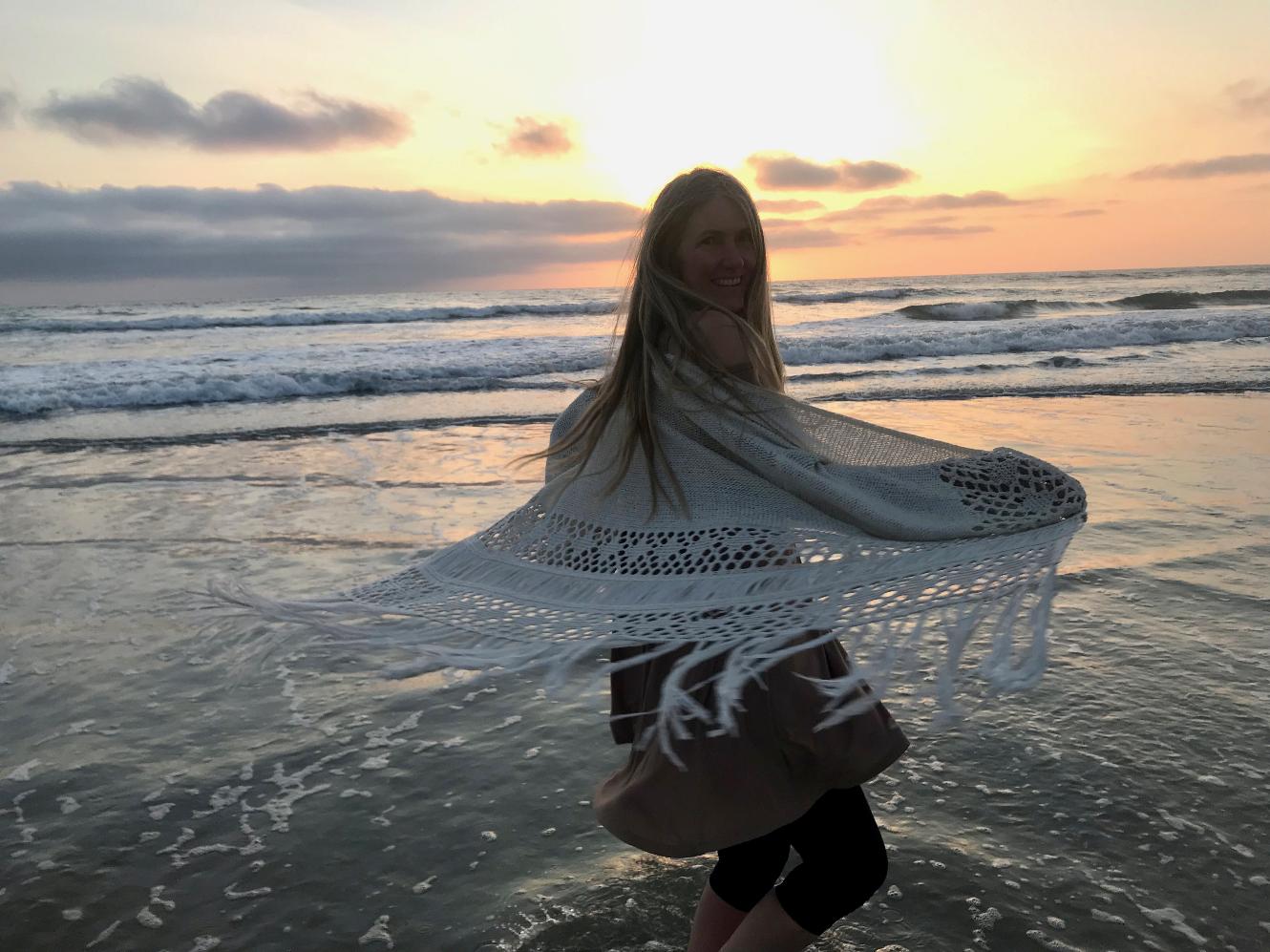 BE the Real You no matter what!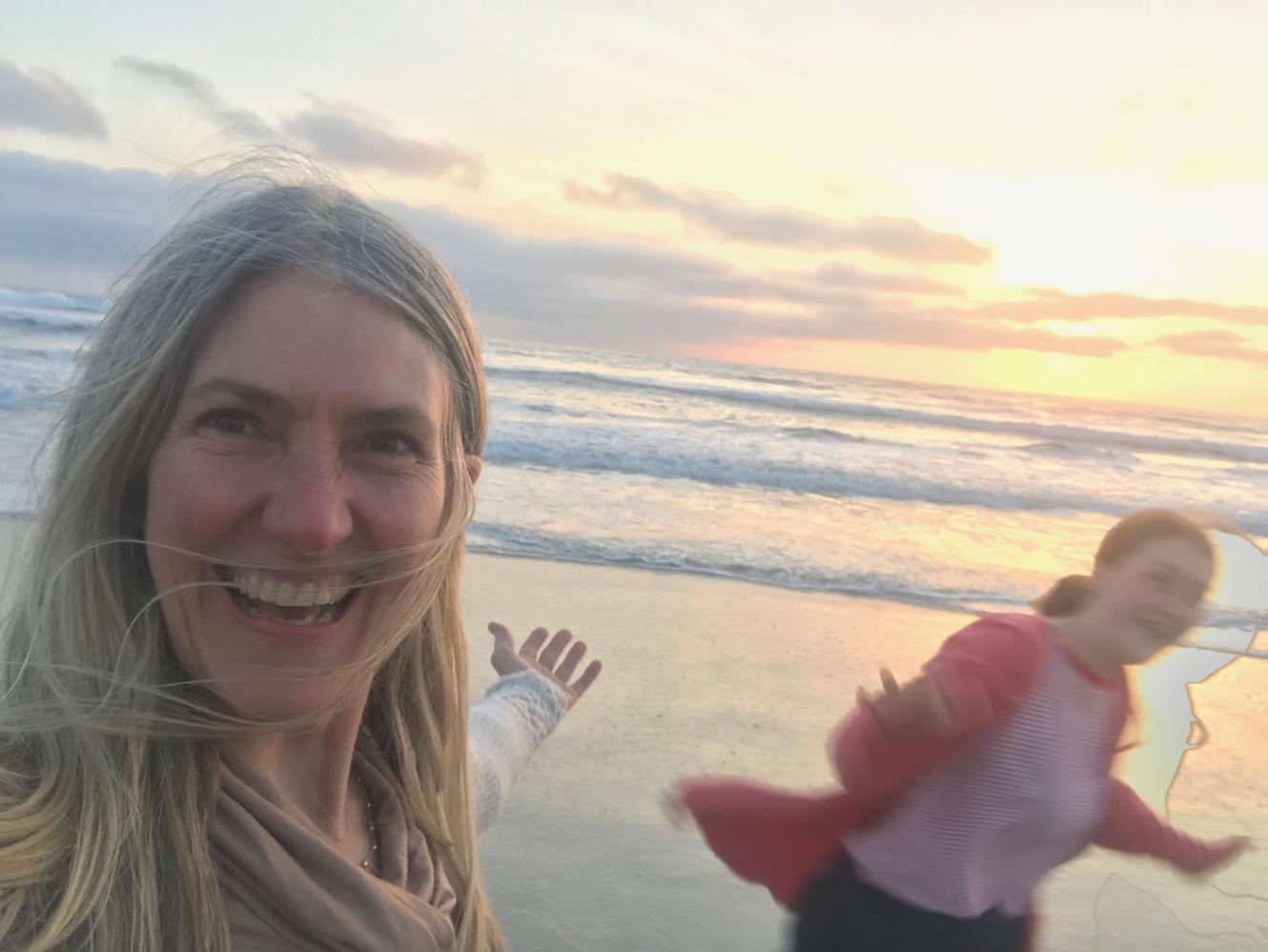 Play and Embrace the Miracle of NOW!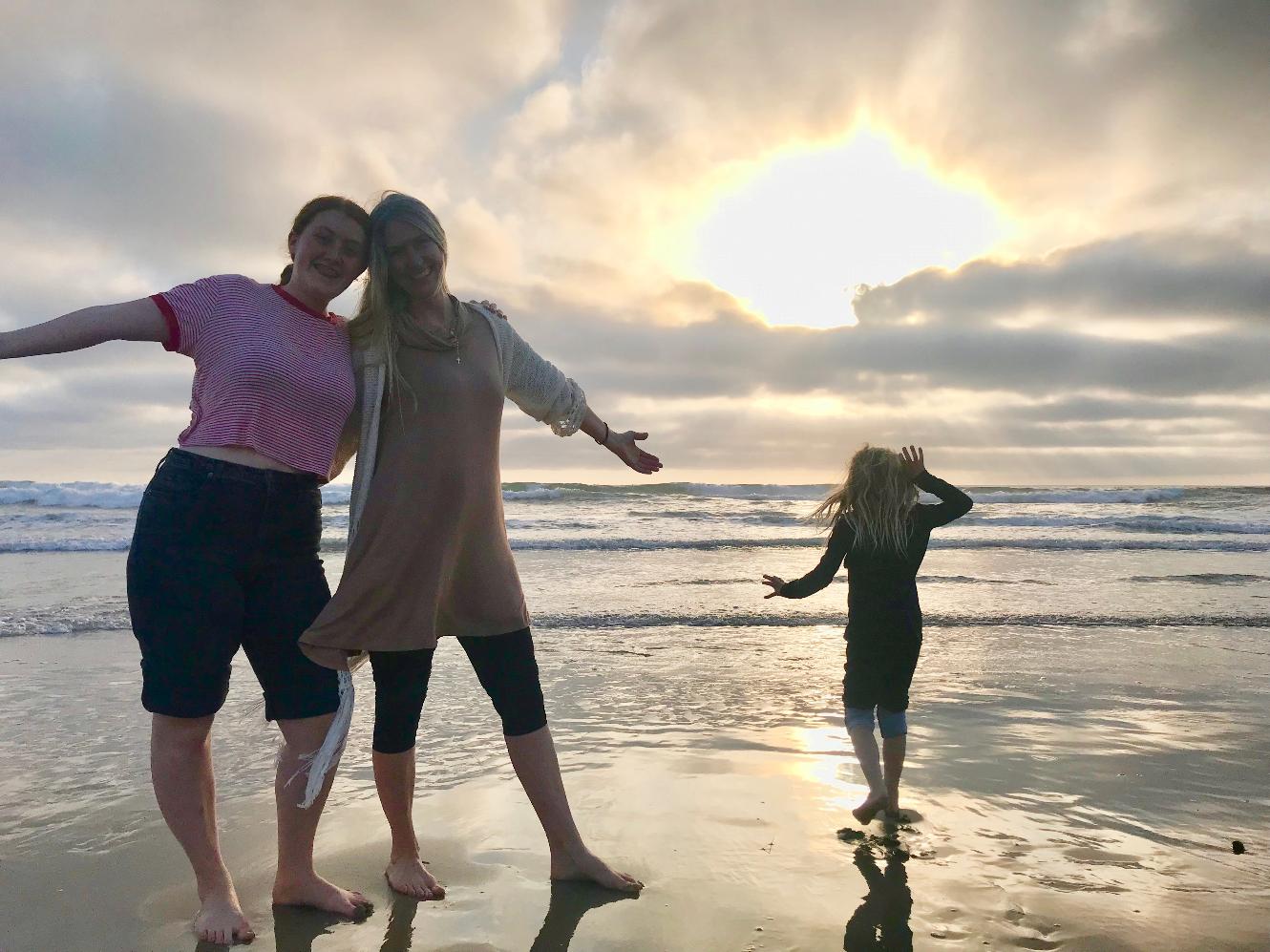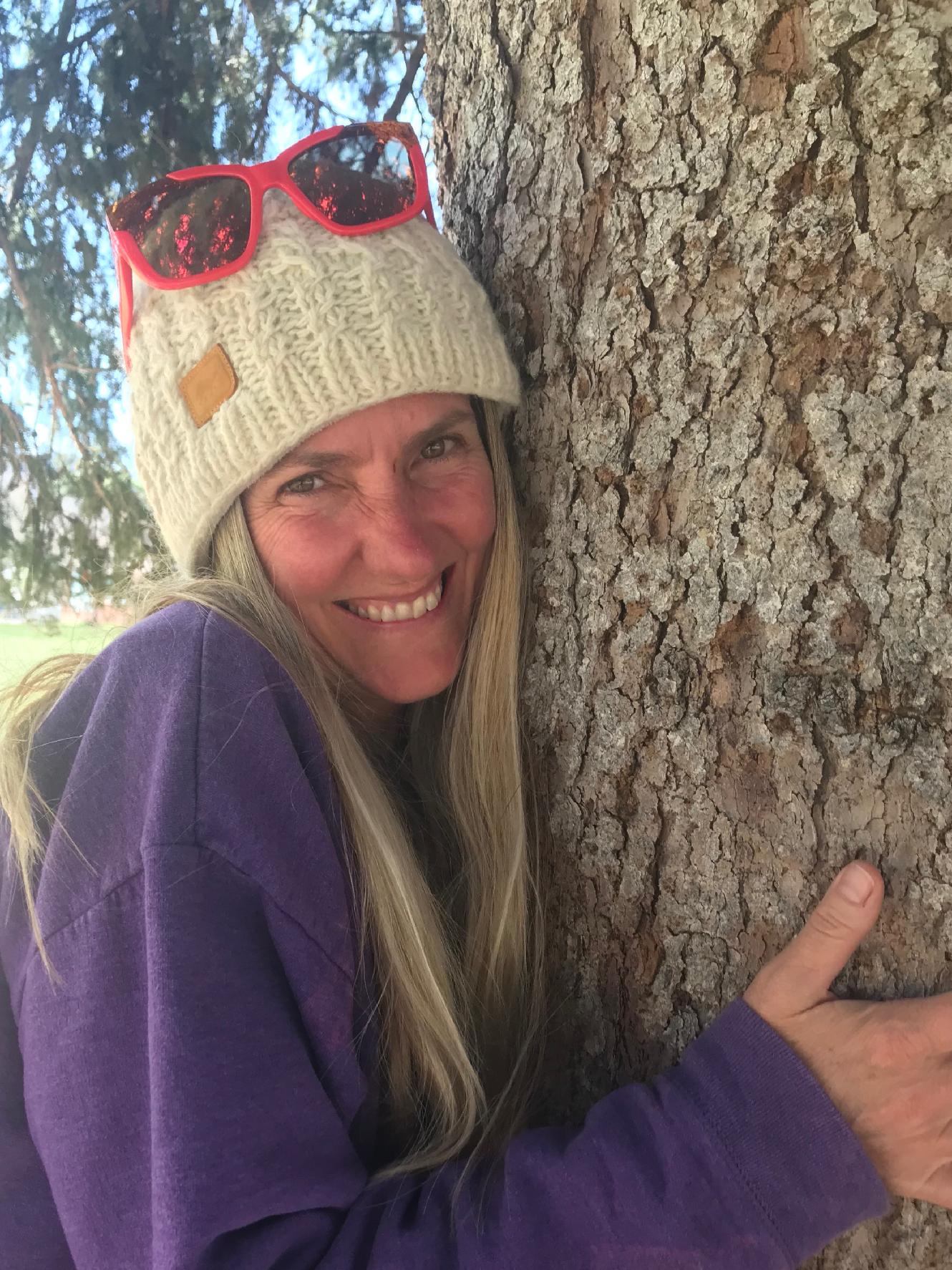 Hug a Tree! Feel its roots deep beneath the Part ... Ground into the space where the
deepest taproots meet the nutrients of Life and Sustenance!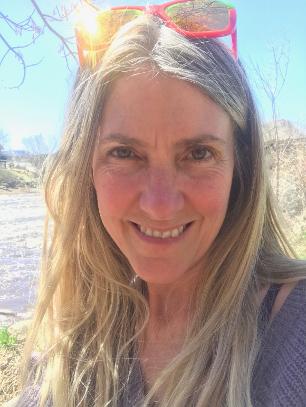 Stand for what You stand for no matter what is happening around you or who thinks *whatever* about You!
Stand in Your Truth and the Radiant Magnificence of Who You Are!
Don't wait!
Let Your Presence of LIGHT ... Your Sparkle BE KNOWN and Experienced!
Your Imperfections make You Perfect!
Let Flowers and Love and Possibilities Blossom in your footsteps!
Let People fall into BLISS by Your Presence! You are Powerful! Magical Miraculous Rare and So Very Precious!

BE and EMBRACE ALL OF YOU! (Even the parts you *previously* judged: everything else you have EVER SEEN as IMPERFECT about YOU ... You are a Miracle to be Beheld in Magic! You are so Truly Beloved!!
FACT IS: YOU ARE PERFECT and the Whole Wide World is waiting to Witness You in YOUR UNIQUE SPARKLE!
SHINE BELOVED SHINE!
DO NOT SHRINK BECAUSE OTHERS ARE DARK SURROUNDING YOU ... BE YOU NO MATTER WHAT!
ILL TEACH YOU HOW TO EAT THE DARKNESS FOR BREAKFAST AND THRIVE! (upcoming after my near death experience!)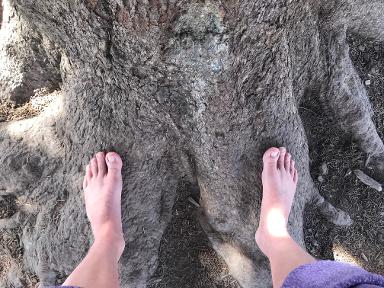 Standing in AWE of YOU!
Upon the PRECIPICE of something new!
© 2019 Miracles Manifest Now, LLC. All rights reserved.