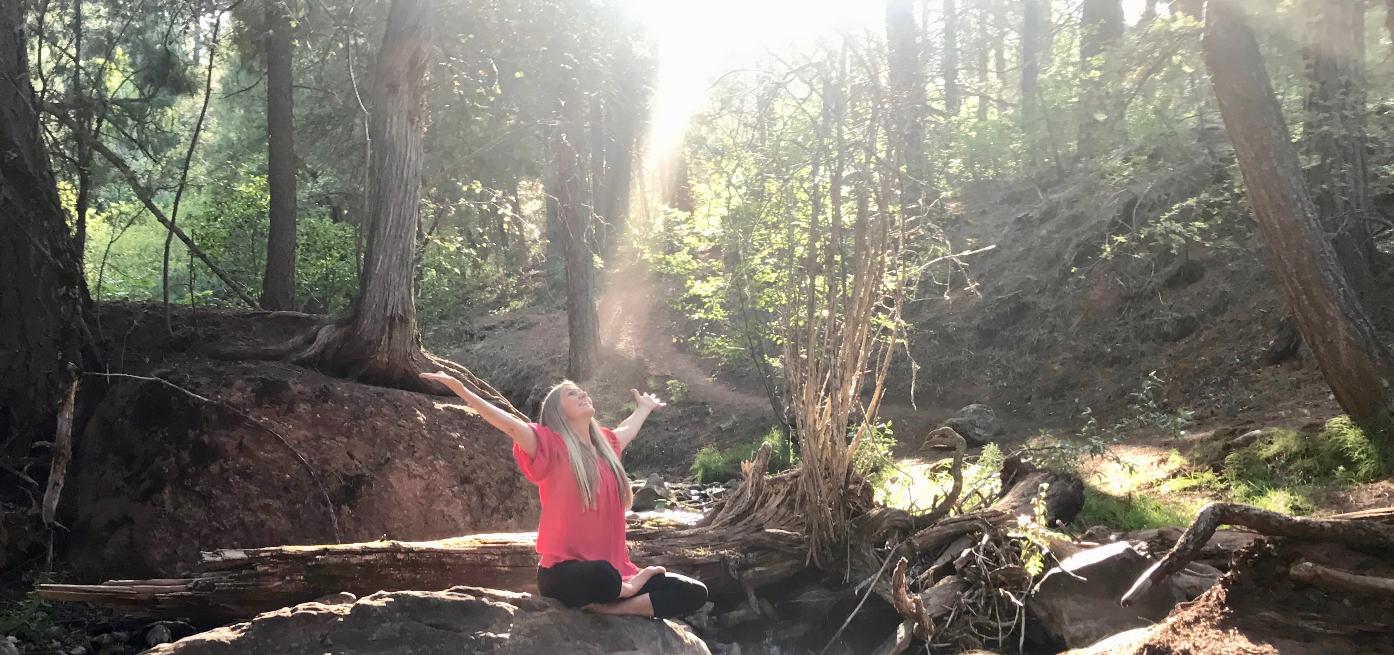 New ... Next Level Support Available! Watch this video to find out more!
These are Intense Times of Change and Transformation!
When You find yourself in a time of need ... when You feel lost, challenged, depleted ... When you have lost your magical Sparkle, Inspiration and Radiance ... when you are struck by illness, accidents, or scary diagnosis, When you have lost something or someone Precious, When you feel heartbroken, depressed, or just fed up with living at a low level of your Brilliance and Magnificence ...
When you are ready for MORE in Your
Life! More Love, more Abundance, more Happiness, more Peace, more Creativity, Greater Health, Healing, Miracles ... and Life ...
You have Arrived here On Purpose at the perfect time for You!
Together ... we Clear Your Way Free and Ignite Your Miraculous Life!
Terms of Use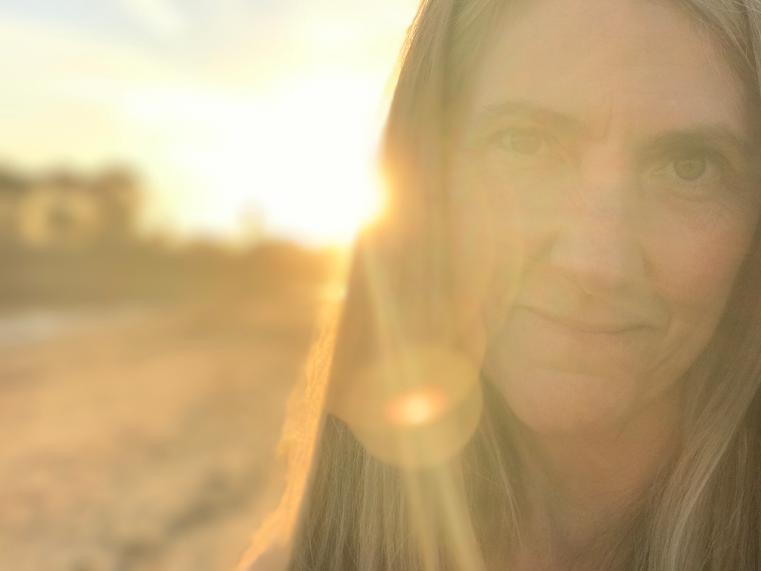 To Receive Emails Directly from Jyoti:
Ready? Lets Connect Here:
*This site is under construction!
New Services are underway while on Sabbatical.
If you are ready for immediate In-Depth Support, send me a message on the contact form above!
What Benefits have You Received?
Keep the Miracles Flowing! Send Love Offerings of Your Support!
Thank You from my Heart for Your Financial Support of Healing, Love and Miracles. I pour the Support you Give into Inspired Expansions, Miracles, and Healing for the Benefit of so many beloveds in need! We Truly Are One.
I thank You from my Heart for showing up in Love and Support!
*PayPal Friends and Family GIFT: @ healedthroughlove@gmail.com
*paypal.me/lovejyoti
*Venmo: Miracle-Mama
*Western Union: Jyoti Conradi, Durango Colorado
*Amazon Gift Cards: riverofmiracles@gmail.com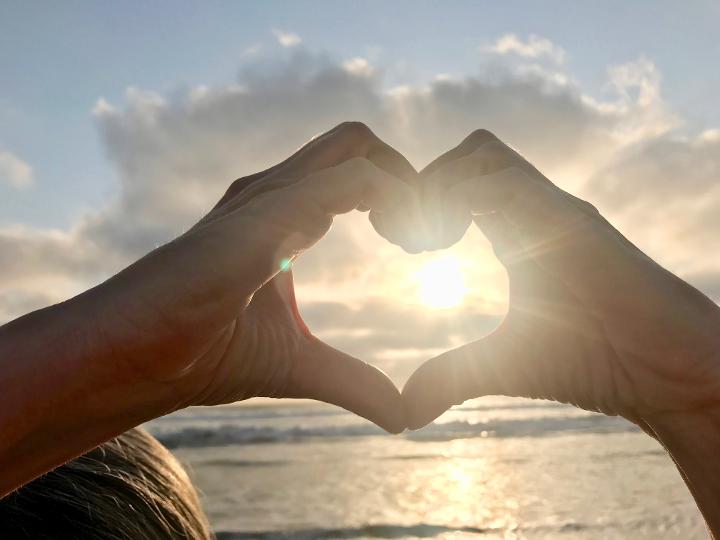 © 2020 Miracle Spark LLC. All rights reserved.