NEW! Just Announced 12-3-13!

LIVE EVENT!
Intimate Circle: Manifesting Miracles Live with Jyoti Dec 30- Jan 1, 2014! A 3 day Experiential Adventure in Transformation, Healing and Permanent Change!
Attend Live (only 5 spots available) or Remotely **INCLUDES a LIVE Session!
Click here to register!

Juicy Miraculous Life
Powerful Clearing. Amazing. Daily. Support. Grounding. Love. Harmony.
To subscribe click here!

Special Christmas Gifts for Your Self and to Give Your Lovies!
Customized Miracle Spheres - BOGO
Customized Living Miracle Essence Sprays - BOGO

**To claim your BOGO - note at checkout the names of who these are for. If you buy One You Get One. If You buy Two, You Get Two, etc...

And New Creations of LOVE and Miracles:
Hand Crafted Mineral Salt Soaks!
Custom Angel Essence Portrait - Art by Bella!

All Products are found HERE!



NOW PLAYING ... Your Daily Dose of Jyoti! Sign up here FREE:


NEW Video Series: Your Daily Dose of Jyoti!
How would You like Jyoti in your inbox every day? (or as You Tube allows me to upload!)

Sign up to receive:
A Daily Video, Subscriber only SPECIALS, Bonuses, Opportunities, and NEW Program Announcements!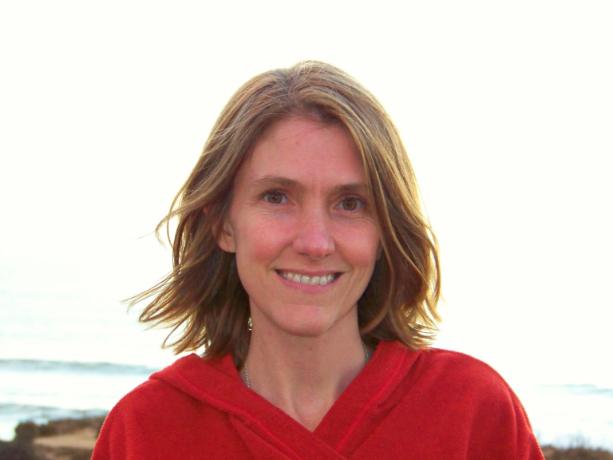 © 2013 Miracles Manifest Now, LLC. All rights reserved.