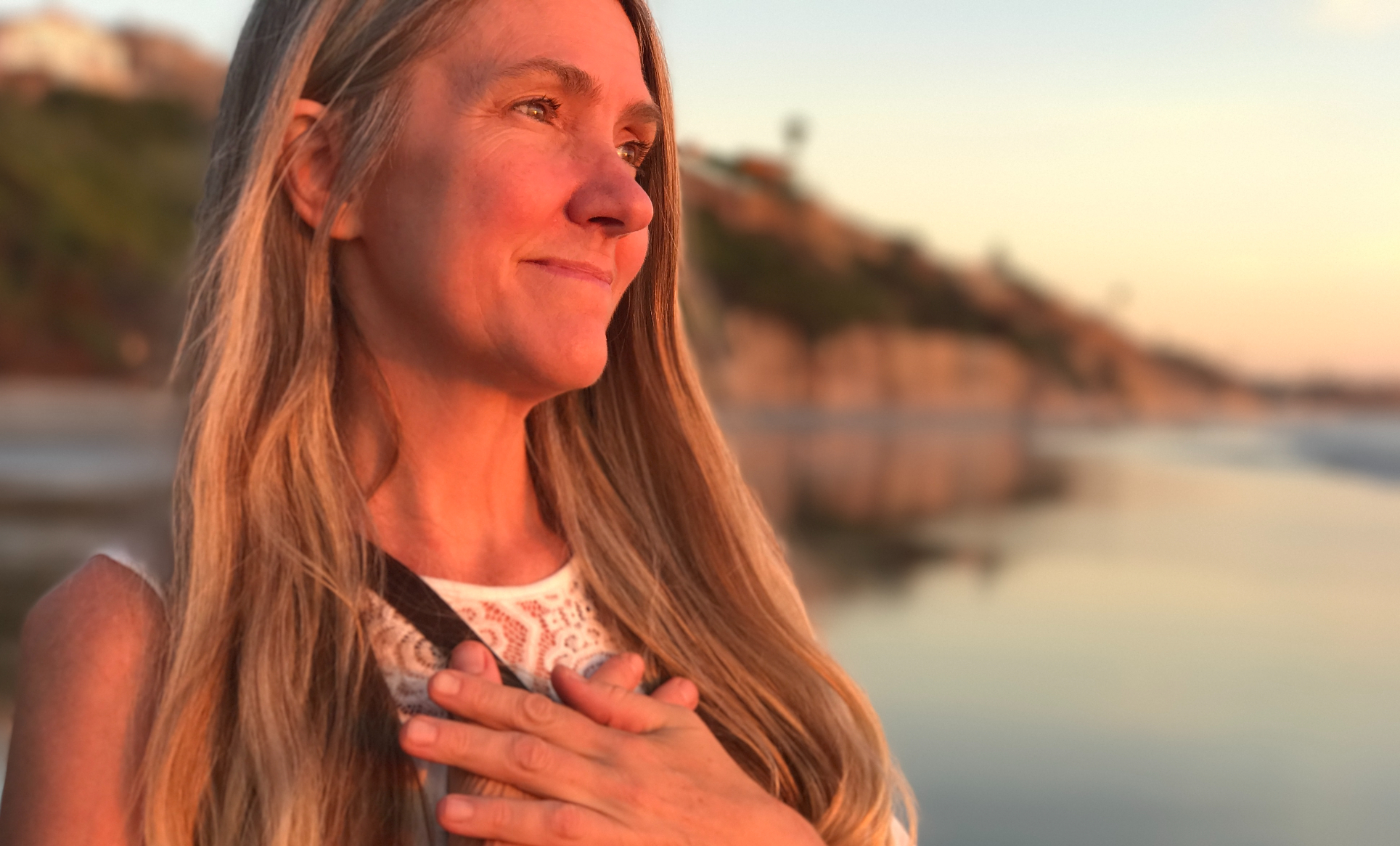 MIRACLES THROUGH LOVE
The Life, Wonder, Bliss, Innocence, Love and Devotion of Jyoti


**New Website in the works ... New Life!
I am so happy and grateful to see You here Beloved One!
When you come here ... I feel You and I Bless You with my Infinite Love!
No matter what You experience or face, there is Supernatural Support and Love available for You ...
My Life's Work is radically unique in that I serve you directly at the Cause of Life ... from my Spirit and Yours, not from the world of energy healing, techniques, tools, self-help, therapy, or mental focus techniques.
This Soul Level Healing and Awakening Beyond Consciousness is needed now more than ever.
In this time of Radical Transformation for All Life ... We are in the thick of a major fundamental state change, and shift of epic proportions, where we are going to experience the most radical change we have witnessed to date.

I Love You.
I am Devoted to You and Your Freedom, Bliss, Love, Beauty, Joy, Awakening beyond Consciousness and BEing the Unique and Radiant Sovereign Being You Are ... Lit with the Inextinguishable Flame of Your Divine Essence, Your Precious Spirit.
You are not alone.
I have supernatural miraculous ability to support You through my Infinite Love, my Spirit, and my Devotion to You and Your Awakening. (As reported by People all over the world that I have never even personally met!)
I will not abandon You.
I am actively Sourcing Solutions for You to Receive the Support, Healing, Love, Awakening Beyond Consciousness, and Life of Bliss You are Destined to Live.
I care deeply about You.
A New Solution is Being Born (more emerging...)
The Time has come to Actualize Our Awakened Life of Bliss. Free from suffering. Living in Grace. The journey here has not been easy, yet together ... We Unite and FREE Life, Love and Miracles... One Beloved at a time!
You have a powerful part to play in your Healing, Awakening and Transforming ... In all of my Work, You must take FULL RESPONSIBILTY for Your Self and what brought you to this moment, no matter what that is. You must agree to the terms of use before I can assist You! HERE!
I welcome you into my Magical World of Love, Bliss, and Miracles

Jyoti is Wildly Spontaneous, dwelling in Bliss, Miracles, and Playful Innocent Wonder most days! She taps in and receives Inspired Possibilities regularly!
If You wish to stay connected and Receive Emails, Invitations, Important Communications about New, Inspired, Upcoming, Current, Hidden, and/or Spontaneous Ways to Connect ... along with Offerings, Opportunities, and other Important Connections ... Sign up here: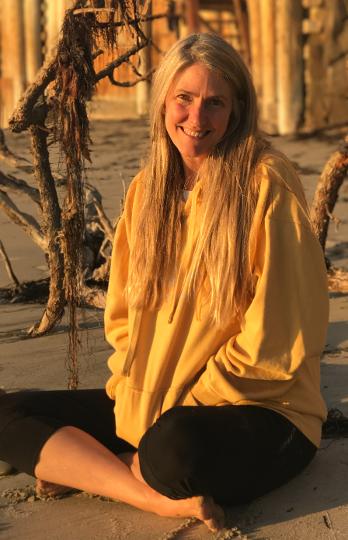 Share Your Love, Gratitude and Experiences with Jyoti's Support Team Here:
riseaslove@gmail.com
Subject: How Jyoti Impacts Me ... Share Your Transformational Experiences of Jyoti's work. Please Share video or written email with photo if possible. Deeply Appreciated!
Inspired to Express Your Gratitude?
Beloved... I thank you for the Support you share for my Love ... and Life's Work to you: PayPal.me/jyotilove
I Thank you from the depths of my heart for supporting my expansion; I feel deep fulfillment when I am able to help and heal Our Beloveds in need. I feel Honored to be the one to help You Experience just how Infinite You Really Are. I love unlocking the Miraculous and Healing depths of this Life for Beloveds who can not Receive these Blessings of life without my Support. Most importantly I LOVE YOU!!! Always committed to Serving More and Better!
© 2017 Miracles Manifest Now, LLC. All rights reserved.