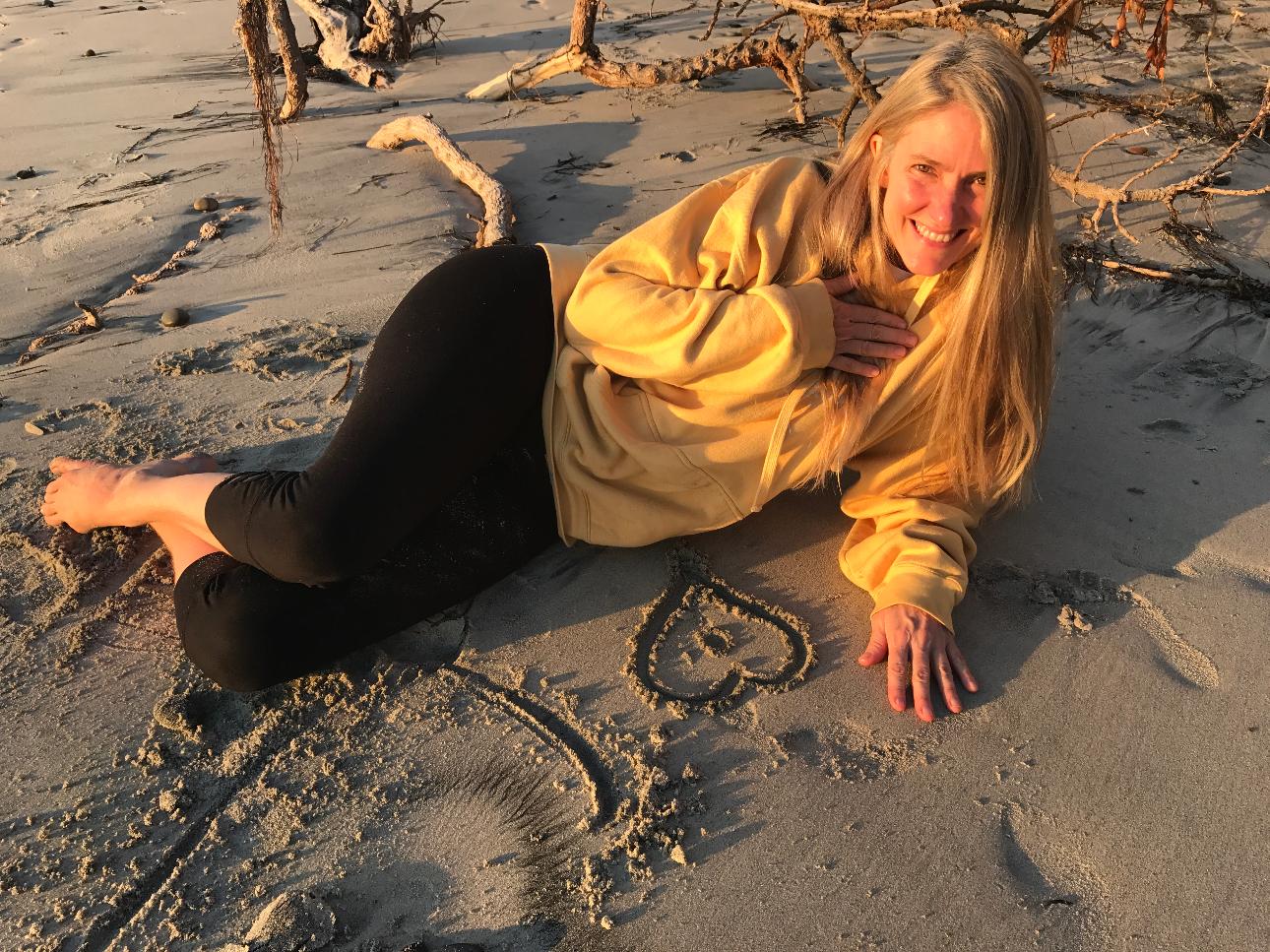 Love and Miracles ... the Life of Jyoti
instant access to permanent transformation, healing and change. Now.
Welcome Beloved! I am so happy to see YOU here!

(I can feel your Radiant Presence when You arrive here!)

There are WONDERFUL, UNIMAGINABLE MIRACLES awaiting You!
No matter how long you have suffered, no matter how down you feel, no matter what 'they' have told You, no matter what you have 'believed,' no matter how much "self help" you have studied, no matter how many "healers" you have seen, no matter what you have thought, no matter your self image, or even your current state of affairs ... EVERYTHING and ANYTHING
can
Transform for You in a nanosecond -
and this Beloved One ... Is One of the "Why's" that I am here!

**When this Instant and Powerful Shift happens - it bypasses the linear mind and may blast through your awareness and Life immediately, erasing lifetimes of thoughts, beliefs, experiences, limitations, suffering, pain, etc... or it may unfold from within the Center of Your Heart ...and manifest in a multitude of Miraculous ways through your Life experience and/or through your evolving concept and experience of "time."

"Time" is a construct that from my perspective, is not "real" - as where I work and come from is not guided by or contained within time or time-frames.

When we come together - Magic and Miracles naturally unfold. This is the Power of Infinite Love!
I am not "special" - nor am I a "healer" or "teacher" - I am here for One thing and one thing only ... to RESTORE YOU to Who You Really Are ... within and far beyond this temporary form. (In lots of creative, innovative, inspired, ever evolving ways!) - Check back often for my latest inspirations!
All without "effort" or "struggle" or linear plans, to-do lists, or even "understanding" ... As when we experience this Space of Love together, something Miraculous takes place... so Miraculous in fact, that I cannot even begin to predict the far-reaching Transformations You will experience in your life.
This is Radically and Fundamentally Unique ... EFFORTLESS TRANSFORMATION!
You are in the right place ... HERE... we join together and access the most deep, profound and unconscious Causes that have been creating, re-creating, and limiting what is possible for You in Your Life. I actually see and interact with these causes (Soul Constellations) within the interface between your Spirit and the Soul that Your Spirit chose for You to evolve through this embodiment. You are not a Soul, you had to enter this life through a Soul.
I am Here for You ... You choose your level of access to Your Self - in whatever speed you are ready to embrace. We can go slowly, or we can move rapidly beyond the speed of Light together! Its up to You. I am here in Service of Your Most Grand Life - of the encoded, silent, Infinite Potential within You that is here for Manifesting Miracles everyday too!
I invite You to experience Who I Am ... and How I Love and Witness You in my Life's Work ... in Unique, Innovative, and Miraculously Powerful ways!
I Believe in You.

Support my Love and Life's Work Here: PayPal.me/jyotilove
Support my Expansion Here:
Share Your Love, Gratitude and Experiences with Jyoti Here:
riseaslove@gmail.com
Subject: HOW YOU IMPACT ME ... for your Videos and Emails sharing Your Transformational Experiences from my work
Subject: CREATE VIDEOS ... for the videos you would like me to create
Give Freely From Your Inspired Heart
...
https://www.paypal.me/jyotilove
Support this vital magic!
Receive DEEPER through Giving ... www.paypal.me/jyotilove
© 2017 Miracles Manifest Now, LLC. All rights reserved.