Thank You From My Heart for Your Support!

Welcome Beloved!
I am so Grateful to Witness You here Now!
You may have no idea how Magical, Precious, and Needed You Are to COME TO LIFE in this Life ...
I can see and feel You (the Whole Real Magical You) and I am so honored to witness You here Now!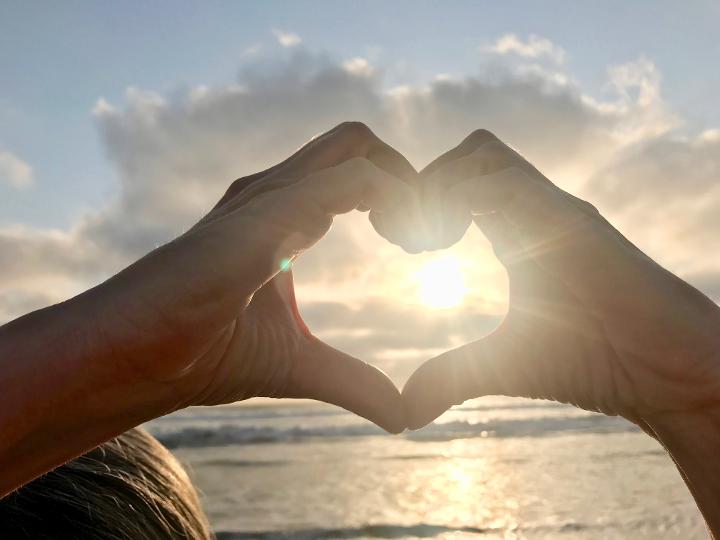 NEW! Monthly Encoded Healing Video Subscription!
(never
before
offered and actual value ranges from $1111-$5555 - yes really!) Try it for your Self! These Videos work fast ... bypassing the
conscious mind and delivering the New Potential never before available in Your Life!
Another Way I can offer Immediate, Deep, Transformative Silent Streaming Support - Powerfully and Instantly ... The Miracle Healing Chamber! AND Bonus MP3 to support You further and deeper! (The results of this are amazing, especially when my deeper work has been cost prohibitive!) You can Be held in this Miracle Healing Chamber at the intensity and duration You choose below!)
IAM Here ... For Love. For Life. For Miracles. For Bliss. For Joy. For the Wild Innocent Wonder and Magic of You!
IAM Here, in Love and Devotion ... Jyoti
You are invited. You are desired. You are wanted (just as you are).
Y
ou are The Miracle Needed for Life now!
*This site is under construction, and I AM Here. I AM in the midst of creating and preparing the Next Level Access of my Life's Joyful work of Miracles, Healing and MORE!! Expanding through 4 years of the epic challenge ... Being Transformed ...
Purified through the Fires of Life ...
and
Transforming what is Possible Here Now ...
I AM here to Serve Love ... You ... from my Infinite Supernatural Magical Love, Devotion, Miracles and Joy!
If you have a link to one of my previous Services, and the page is LIVE - You can Purchase and Initiate our Miracles together beginning now!
If you need immediate support, use the contact form at the bottom of this page! I or my assistant will be in touch with You!
BE LOVE.
GIVE Freely When You are Sparked, Inspired, Moved, Expanded ... this is how Miracles Manifest for You!
PayPal Friends and Family: healedthroughlove@gmail.com ~
For a Special Gift, Send receipt email to: @gmail.com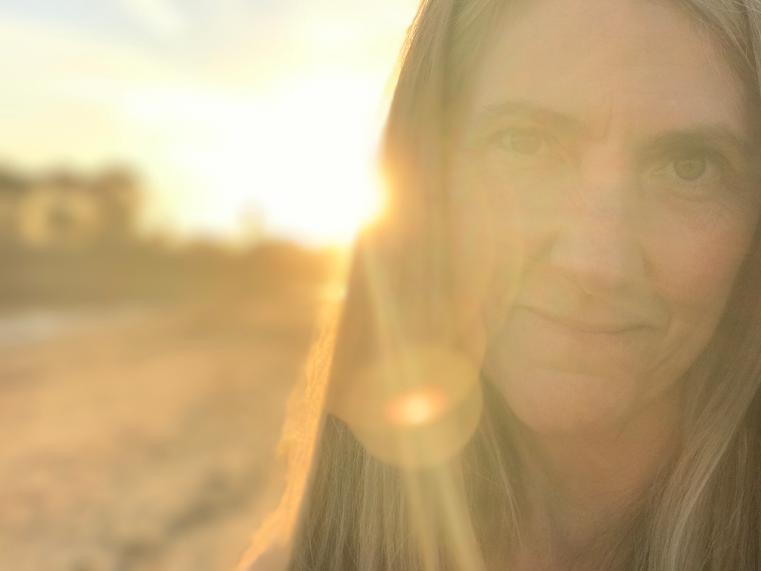 Message Jyoti and her Assistant Here: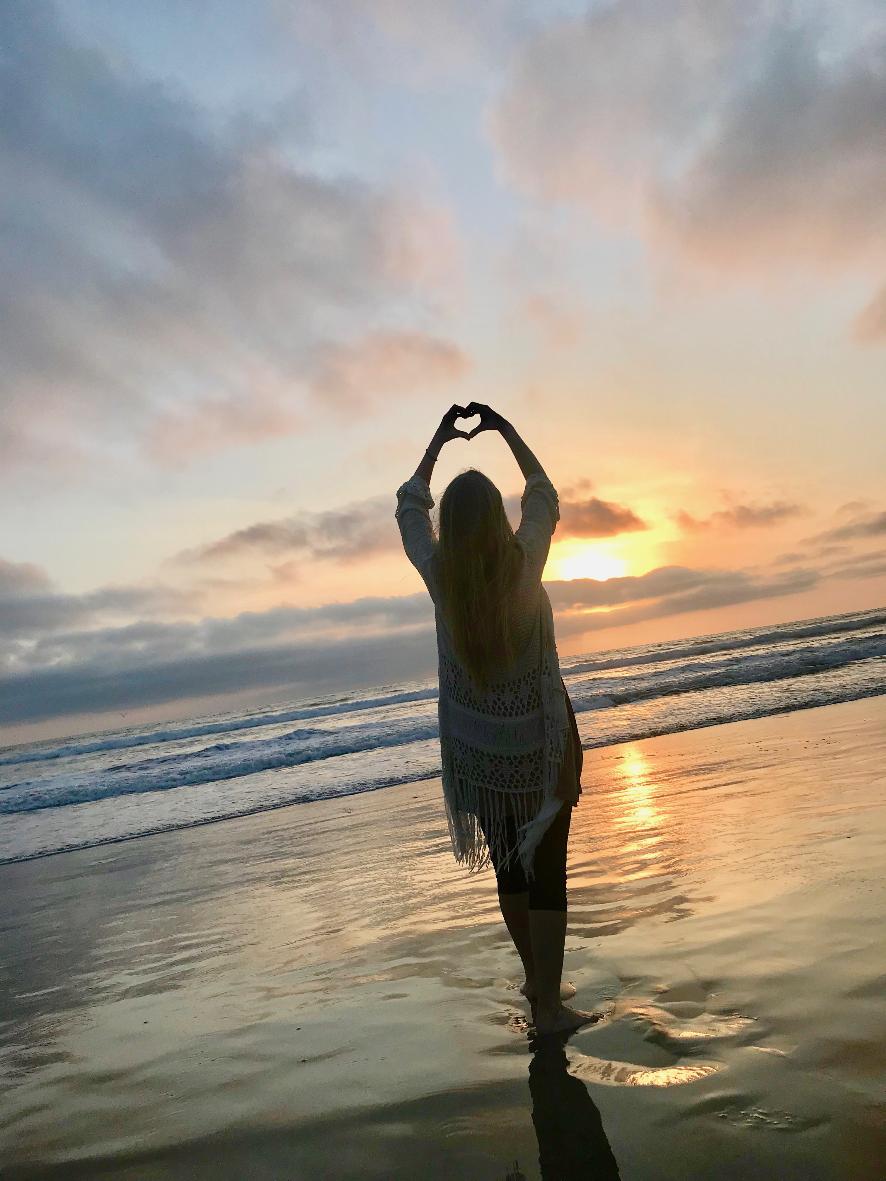 Love and Miracles Live Here.
Belong in the Magic!
Please Join Us, We are your Family.
Here, what You Give, Share and Provide ... You Receive in equal measure!
When You invest in providing Miracles for others, You receive them for Your Self!
We all Grow from Your Gifts.
We Grow together ... As You Discover Your Family of Belonging, Divine Purpose, and Innate Creative Genius!
Your Love is Needed Here! You can make a Huge difference, even if you cannot yet imagine!
* Venmo: Jyoti Amma Sophia riverofmiracles@gmail.com
* Amazon.com gift cards to: riverofmiracles@gmail.com
* Snailmail: JYOTI Conradi PO Box 1734 Durango, CO 81302
* Western Union: Jyoti Conradi, Durango
Colorado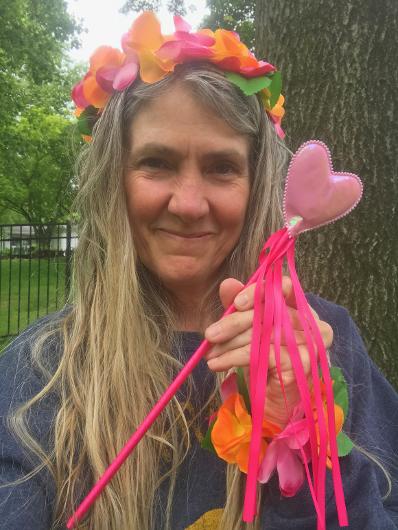 I share this sacred photo moment (above) with You ...
May You receive the Gift and Blessing of being Present to Witness this Sacred Moment.
Mothers day 2019. Just after the release of my Mother's body ... Opening the Way for Bliss ...
© 2019 Miracle Spark LLC. All rights reserved.