Welcome Beloved!
I am so Grateful to Witness You here Now!
New Life is Emerging. Can You feel it?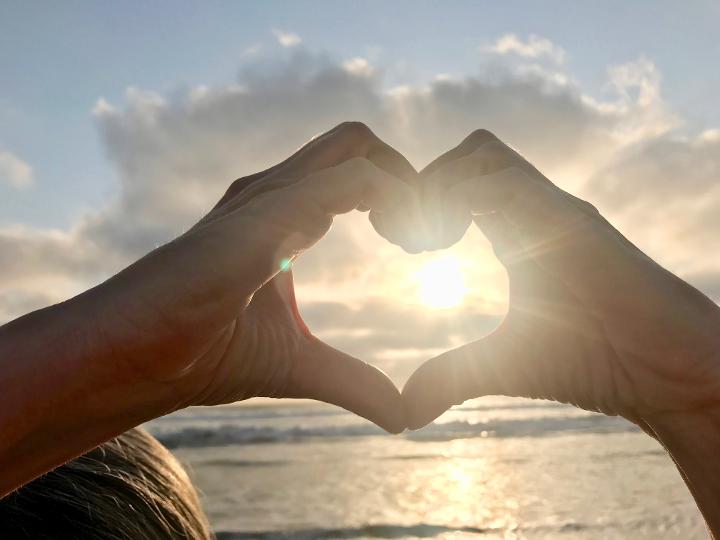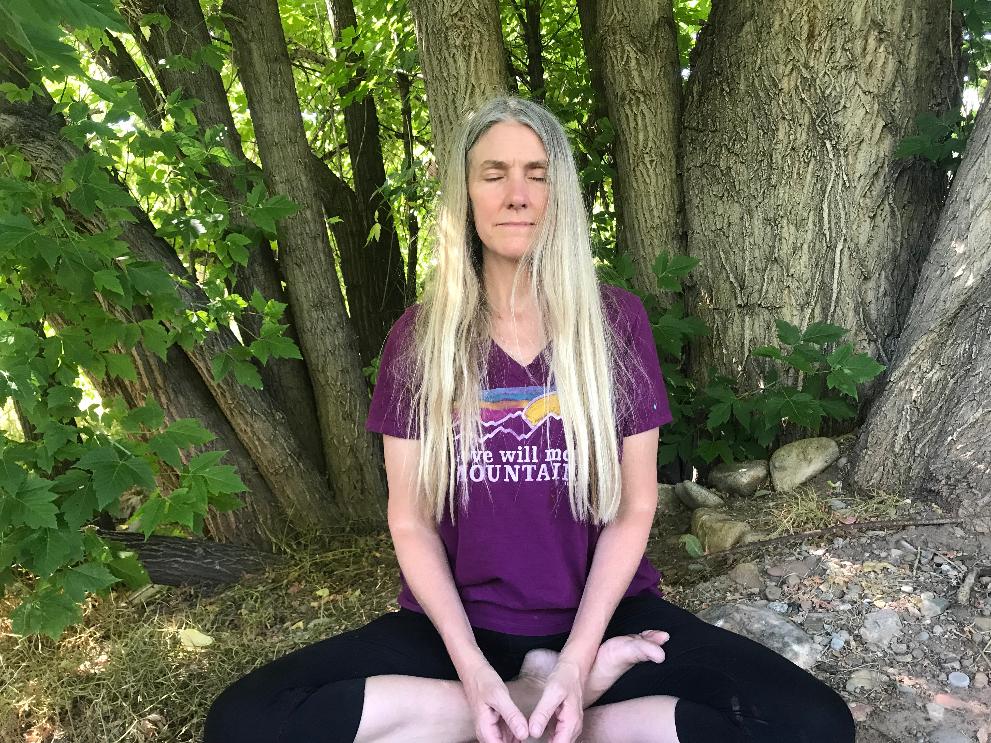 You will always find me ... here ... For Love. For Life. For Miracles. For Bliss. For Joy. For You.
Here, in Love and Devotion ... Jyoti
*This site is under construction, yet I AM still here. Check out all of the expanding and upcoming ways I AM here to Serve You ... from my Infinite Love, Devotion, and Joy!
If you have a link to one of my Services, and the page is LIVE - You can Purchase and Initiate our Miracles together beginning now!
If you need immediate support, use the contact form at the bottom of this page!
BE LOVE.
GIVE Freely When You are Sparked, Inspired, Moved, Expanded ... this is how Miracles Manifest for You!
PayPal Friends and Family: healedthroughlove@gmail.com ~
For a Special Gift, Send receipt email to: riseaslove@gmail.com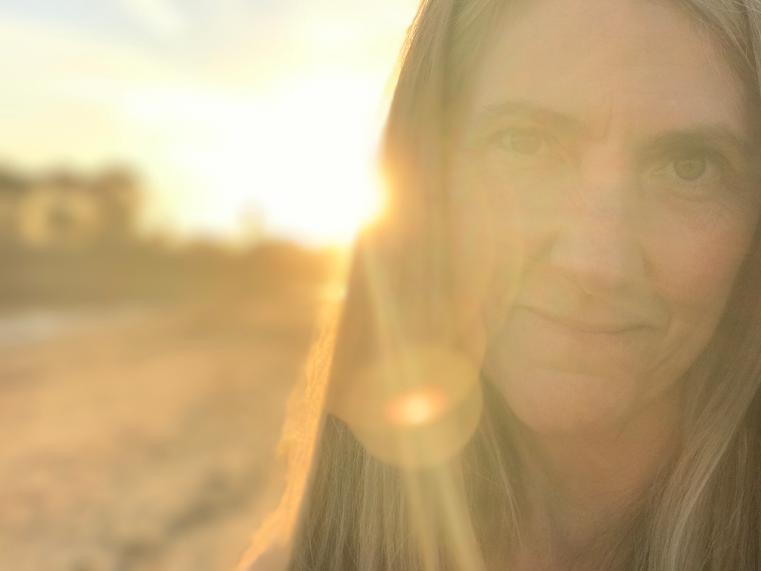 Message Jyoti and her Assistant Here: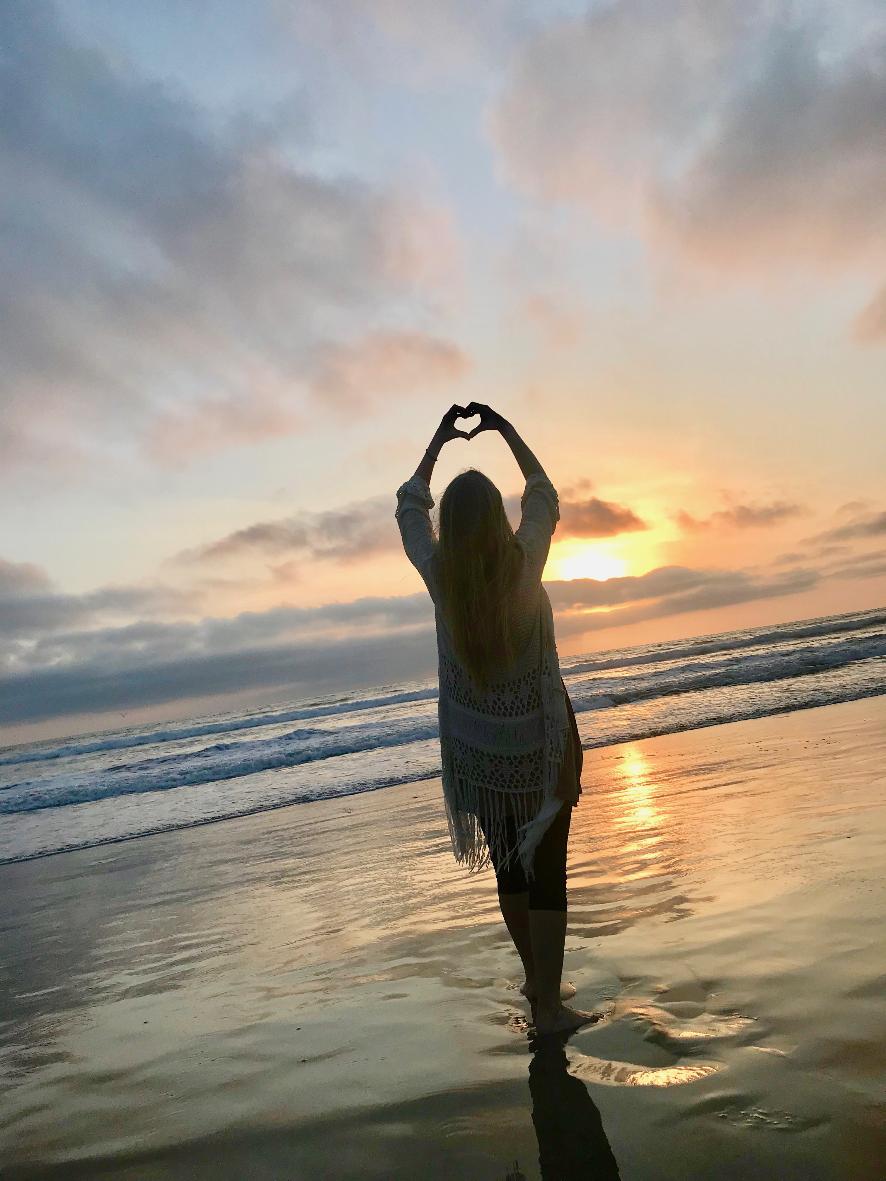 Love and Miracles Live Here.
Become part of the Sacred Circle and discover it for YourSelf.
Did You Know?
When You send Us Your Gifts of Support
You Belong within a Sacred Circle of Miracle Change Makers.
We Open Possibilities for Miracles, Love, and Global Transformation.
Your Life is forever transforming ... as we grow ... Your life expands.
Effortlessly Receive Miracles as You Send Gifts Here:
* paypal friends and family: healedthroughlove@gmail.com
* Venmo: Jyoti Amma Sophia riverofmiracles@gmail.com
* amazon.com gift cards to: riverofmiracles@gmail.com
* Snailmail: JYOTI PO Box 1734 Durango, CO 81302
* western union: jyoti conradi, durango
Colorado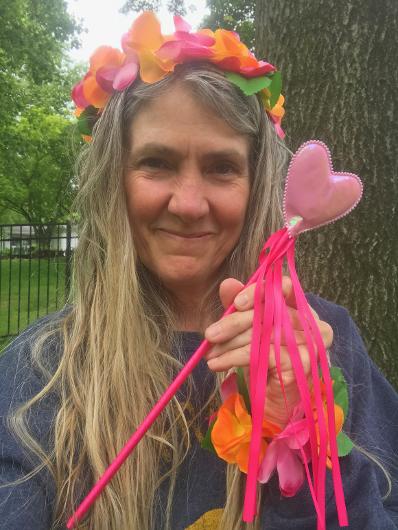 I share this sacred photo moment with You ...
May You receive the Gift and Blessing of being Present to Witness this sacred moment.
© 2019 Miracles Manifest Now, LLC. All rights reserved.