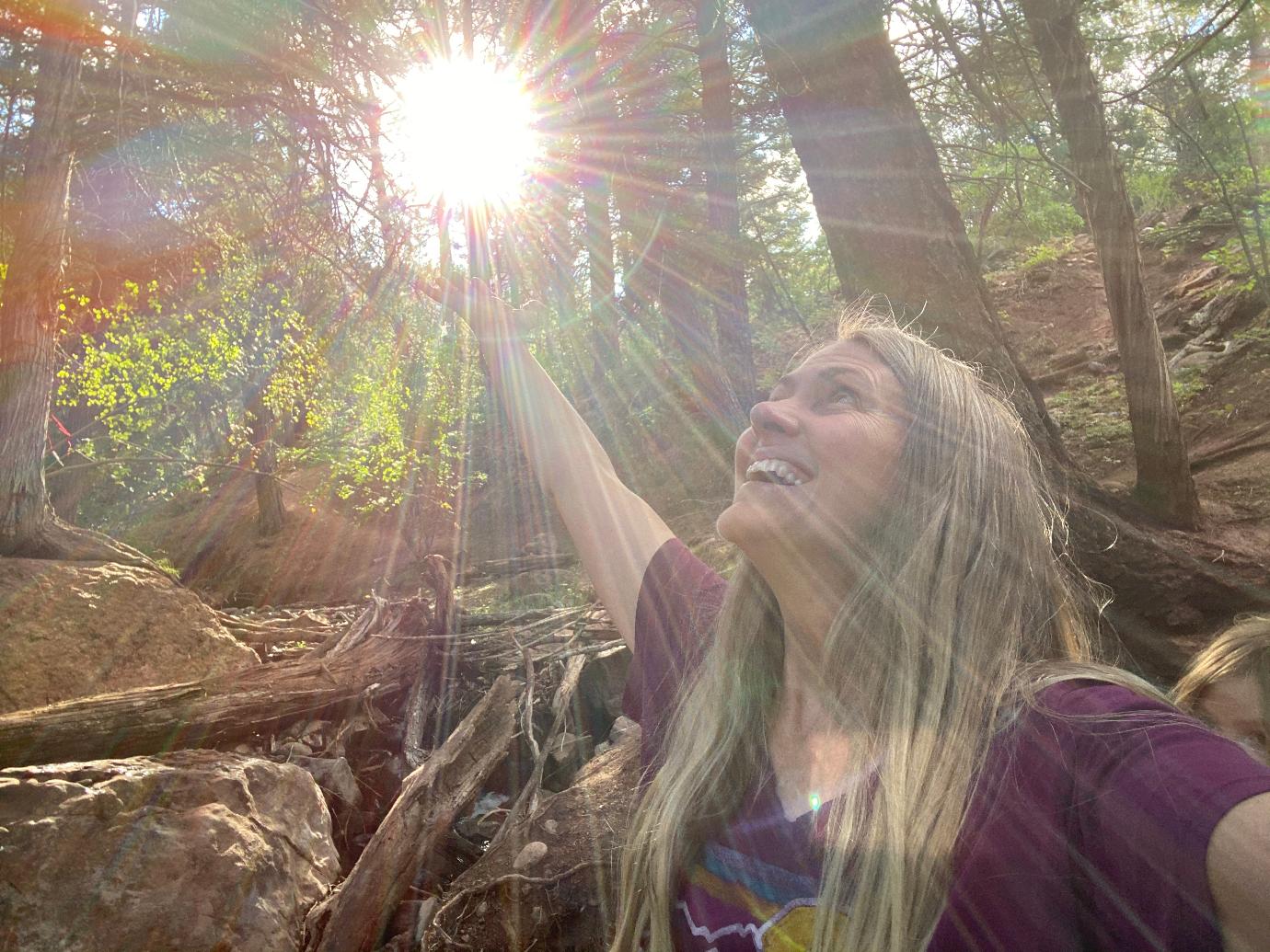 Welcome Beloved!
Miracles Manifest Now .
Here ... Permanent Change happens instantly ... Not after hard work, learning information, studying, etc...
There is no "process" to Transformation, there is only Access.
This work utilizes Playful, Powerful, Wise, Proven, Quantum Technologies and Source Solutions that naturally Manifest Miracles within Your Life.
This work does not use "energy" or "linear tools or processes" Rather this work bypasses the linear structures of the mind to produce Embodied Resonance Changes in Your Soul producing a natural Benevolent Coherence between Heart-Mind-Soul-Source-God.
This work catalyzes Your Purpose and sets You upon the Path of Your Wildest Most Aligned Destiny!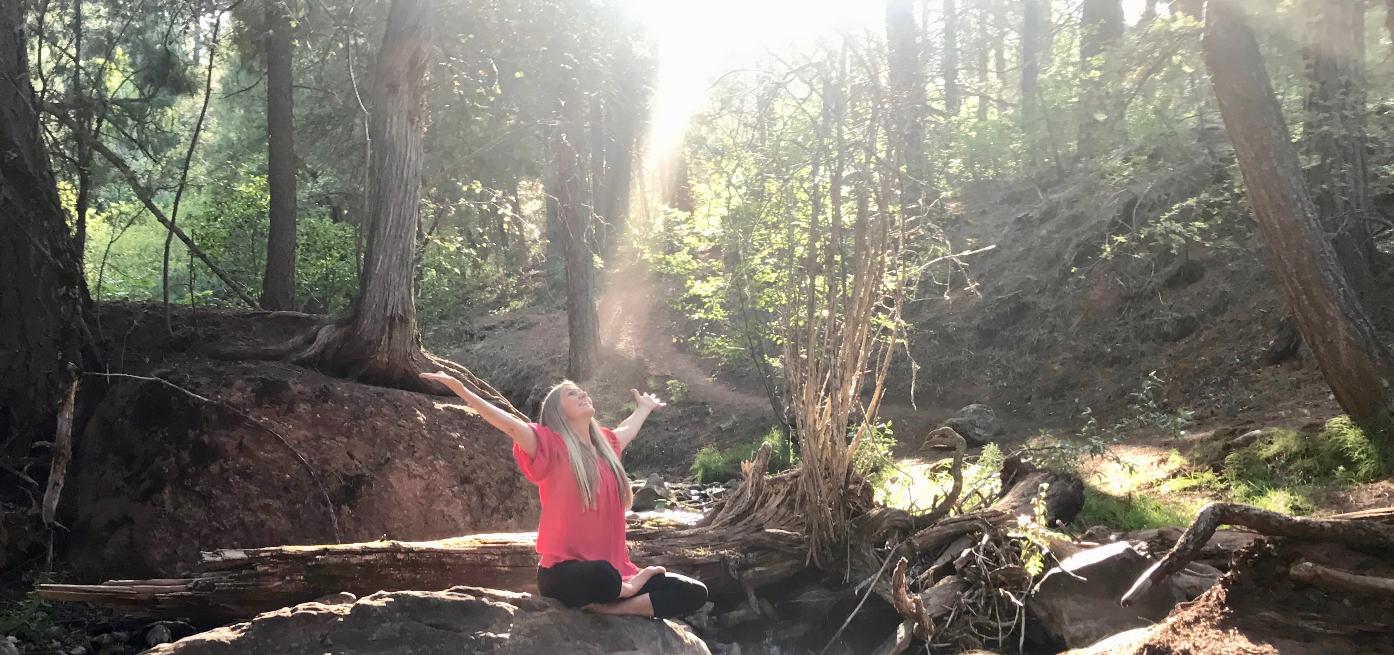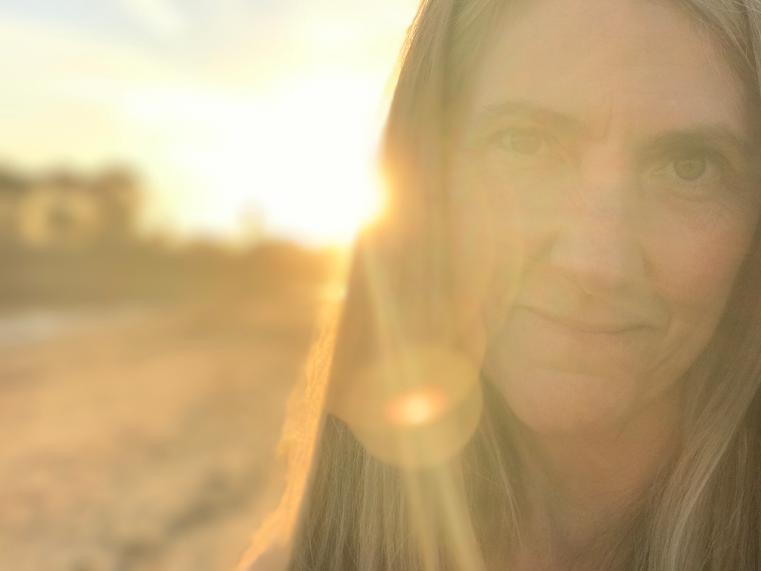 To Receive Emails Directly from Jyoti:
*This website is under levels, layers and depths of construction!
This Body of Devotional Service of Love and Miracles and Healing and Restoration is Ever-Increasing, Ever-Expanding, Ever-Renewing ...
If You are Ready Now and cannot find your level of service,
Message me @ jyoti@miraclesmanifestnow.com !
To begin a Deep Dive immediately: send PayPal.me/lovejyoti
Opening Your Generosity to Give ... Generates True Abundance in Your Life.
Send Love Offerings of Your Support!
Thank You from my Heart for Your Financial Support of Healing, Love and Miracles. I pour the Love and Support you Generously Give into Inspired Expansions, Miracles, and Healing for the Benefit of so many Beautiful Beloved Ones in need! We Truly Are One.
I Thank You from my Heart for showing up in Love and Support!
*PayPal Friends and Family GIFT: @ healedthroughlove@gmail.com
*paypal.me/lovejyoti
*Venmo: Miracle-Mama
*Western Union: Jyoti Conradi, Durango Colorado
*Amazon Gift Cards: riverofmiracles@gmail.com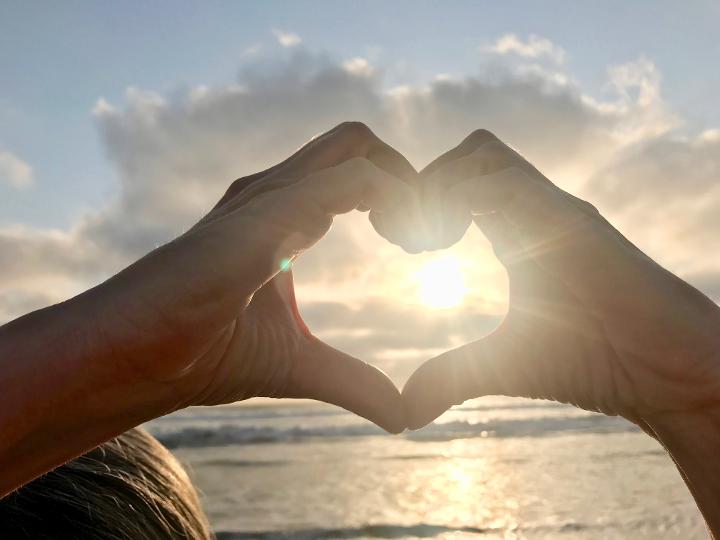 © 2021 Miracle Spark LLC. All rights reserved.