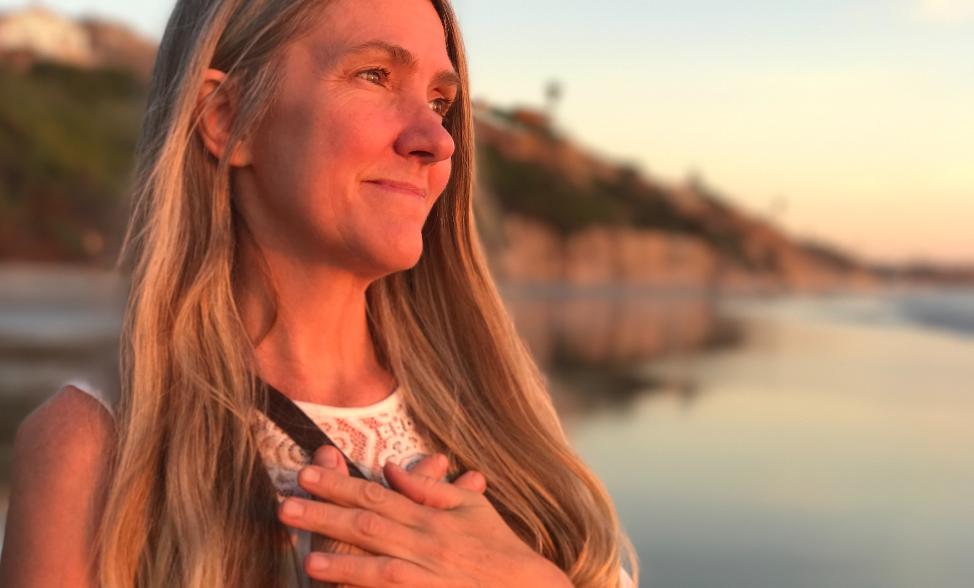 Precious Beloved One ...
I am honored to meet You here.
pausing ... deep in breath.
I am in the midst of a huge transformation ... I am committed to bringing the LOVE Wisdom, Miracles, Freedom, Fruits and Gifts of my struggles, revelations, mistakes, wrong turns, and miracle Insights ... to You.
Truth is ... I nearly lost my life.
I will reveal all of this to you.
For now, I will say little, and provide Powerful Living Love and Healing Transmissions for You ... offered by Gift, that you value as you are able.
If you need my deeper services and are in a financial position to value accordingly, You may apply
HERE!
(emergency only!)
I am I in a period of rest .. or deep recovery ... of creation and inspiration ... I will be releasing next level new Services My Integrated Aligned Life's Purpose as inspired.
For now, I am in restoration, in recovery, in rebuilding my human from the ground up.
I am Called to Serve ... in New, Innovative, and Revolutionary Ways ... Unfolding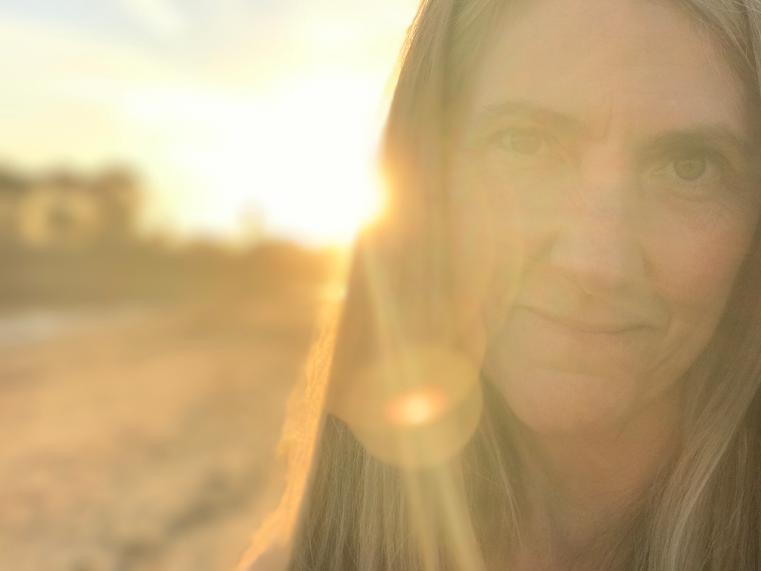 Inspired to Give ... Support me in the world-wide Mission to Serve, Heal, Restore, Comfort and Strengthen all who are in need :
© 2018 Miracles Manifest Now, LLC. All rights reserved.