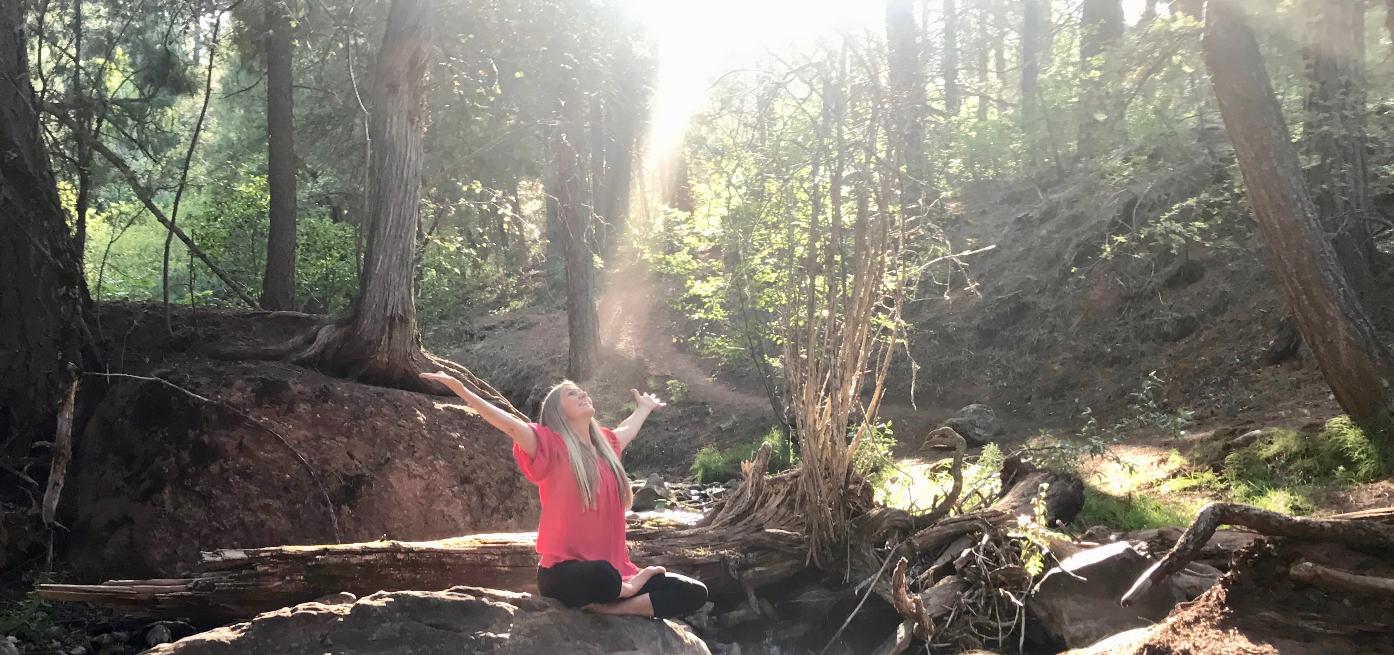 1111 ... Healing Transmission Encoded Video
This can Change Your Life Now.
Receive by sending Your Payment
to:
* Venmo: Jyoti Amma Sophia
To receive Your encoded Video Send Payment that best suits your Level of Support Desired!
$1111 is the Actual Life Transformational Healing Value!
The Investment that Transforms Your Life. Now.
Your Encoded Video Healing Transmission will be delivered within 24 hours of purchase!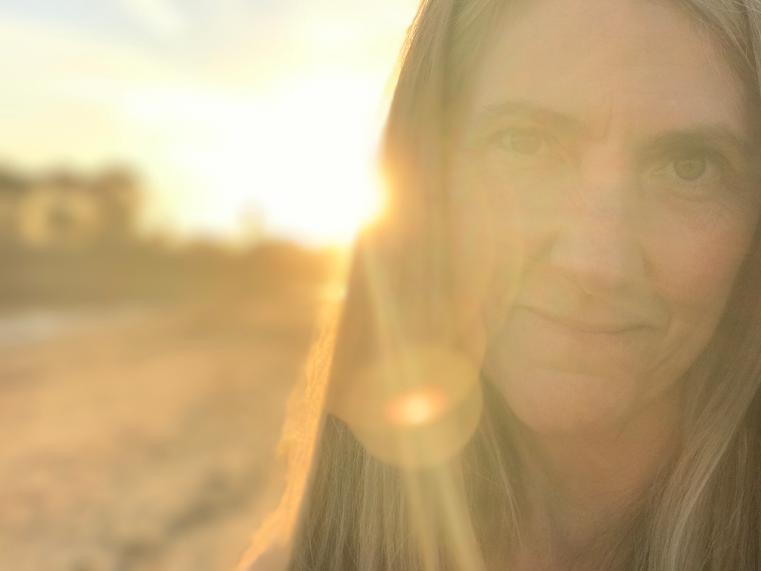 To Receive Emails Directly from Jyoti:
Ready to Work with Jyoti? Apply Here:
*This site is under construction!
IAM living in the Miracle Current of Now... Dancing New Life Into BEing!
If you are ready for immediate In-Depth Support, reach out via the contact form on this page!
Send Love Offerings of Your Support!
Thank You from my Heart for Your Financial Support. I pour it right back into Free Inspired Expansions, Miracles, and Healing for the Benefit of All! We Truly Are One. I thank You from my Heart for sharing Your Love and Financial Support with me and my children!
*PayPal Friends and Family GIFT: healedthroughlove@gmail.com
*Venmo: Jyoti Amma Sophia
*Western Union: Jyoti Conradi, Durango Colorado
*Amazon E-Gift Cards: riverofmiracles@gmail.com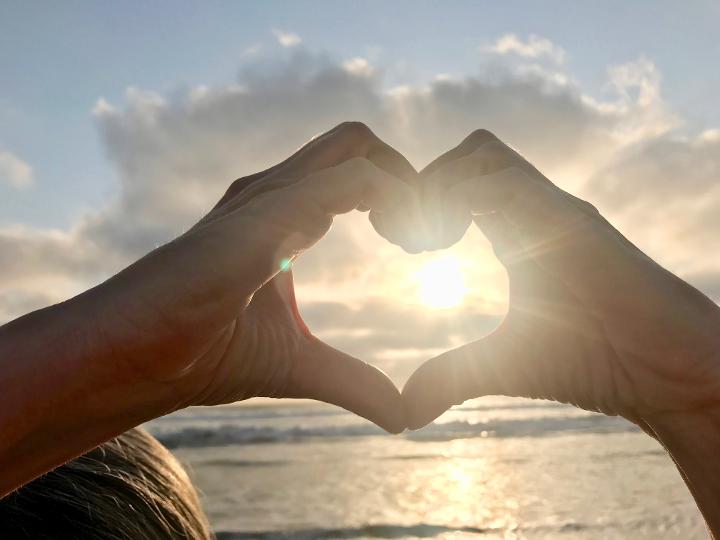 © 2019 Miracle Spark LLC. All rights reserved.