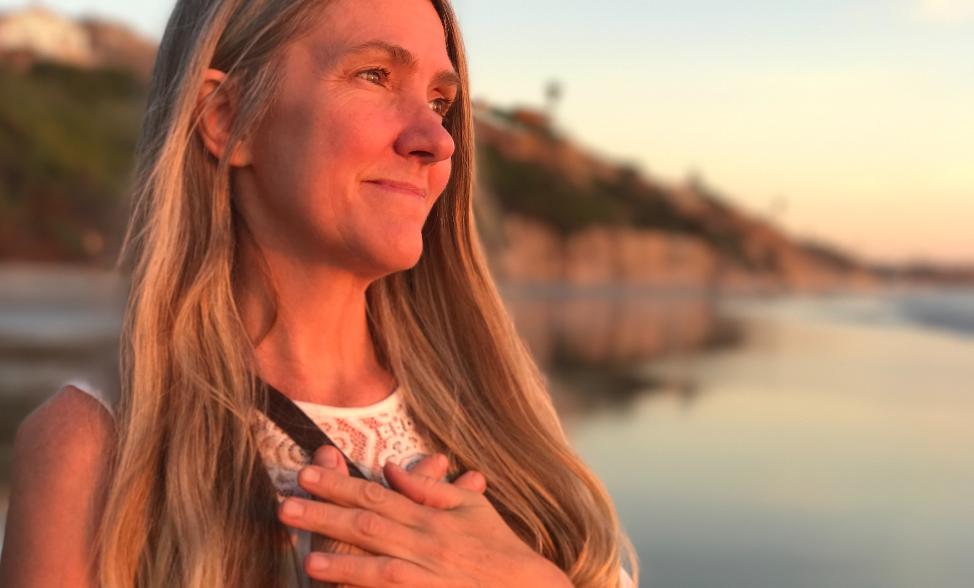 Beloved One,
I share with You this moment ... where Life is turning in a new direction. There is a great ending of all that has given rise to this moment, and all the circumstances that simply *are* ... There is a narrow passageway into a wondrous new Life beginning... New beginnings can be challenging as we are in the domain of the NEW ... where what used to work is no longer working, and we must adapt, evolve, and expand into the next level of our Life in order to Thrive.
I have made a courageous decision to expand my Life, my Devoted Service, and my Creative, Miraculous Essence into the New Directions I am being Guided from the Source of All Life. As a result of this calling, I will be offering in-depth Awakening Services working specifically with the change-makers on this planet who are being sparked to Awaken and Open the Qualitative Difference for All Life, as well as those who are nearing the end of Life in this body.
For the millions who are unable to afford my Services, I am in the works of creating a Living Transmission Website where All are welcome to come and drink from the Eternal Well of Love and Life provided here. This project is underway, and in need of your support to fully allow this site to Blossom. The beginning Transmission will be published here as I am Guided to release it. For now, we must reach a financial threshold in order to allow this site to be birthed and sustained in this reality. This is where You can Make a huge difference in the creation and maintenance of this healing project of Unfathomable Love.
Gift Here To Support Our New HEALING TRANSMISSION SITE:

I am Being Called to Serve in New and Revolutionary Ways ... More to come ...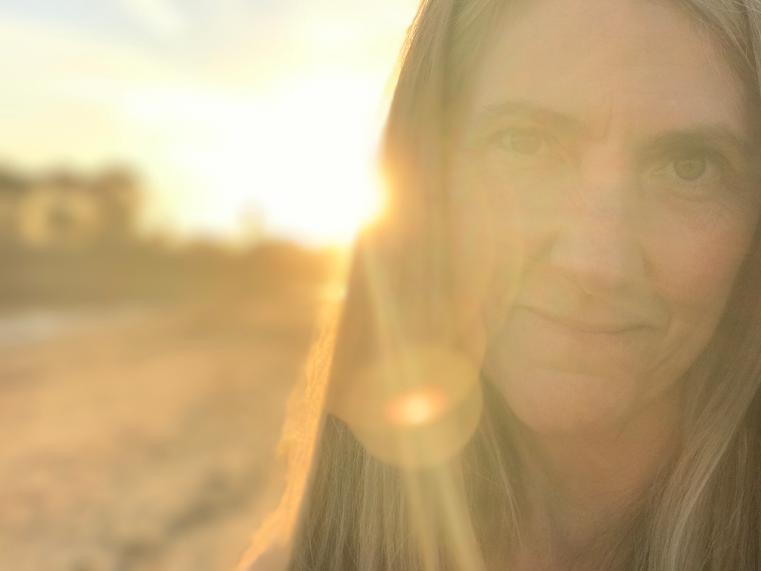 © 2017 Miracles Manifest Now, LLC. All rights reserved.