Now is the Time to Manifest Miracles Together!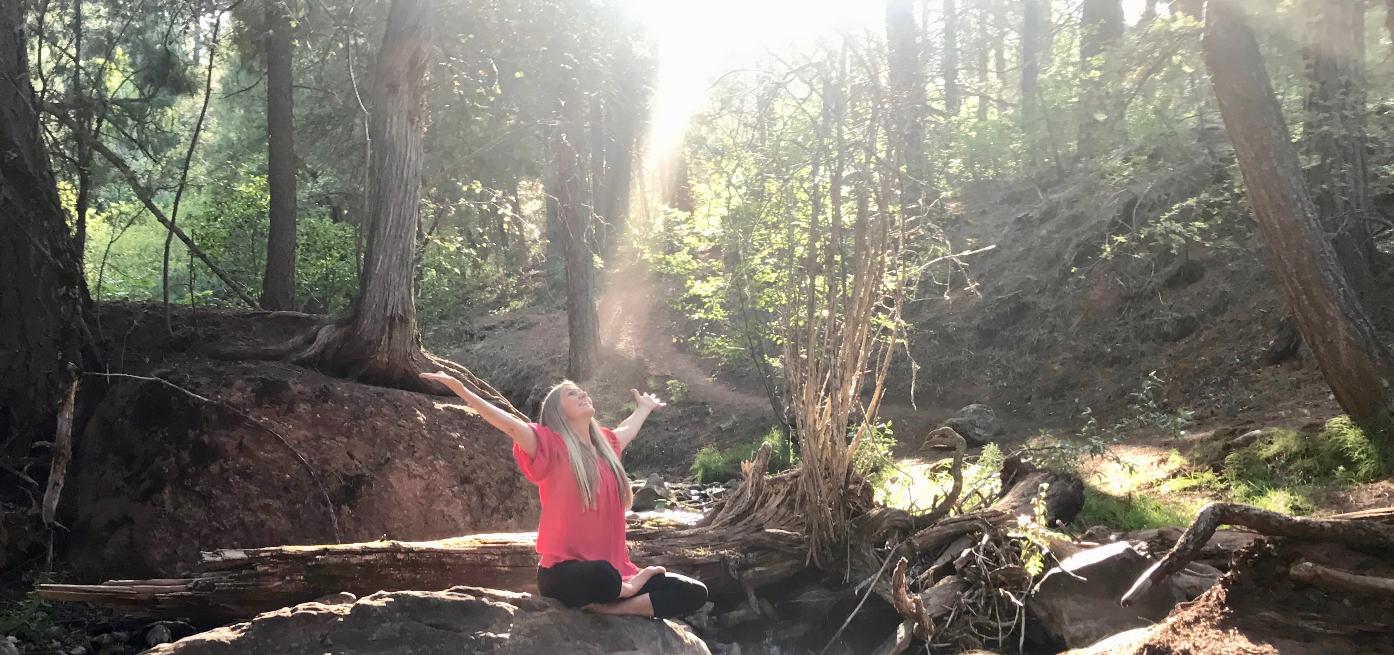 IAM Here for You. Reach Out to me here:
jyoti@miraclesmanifestnow.com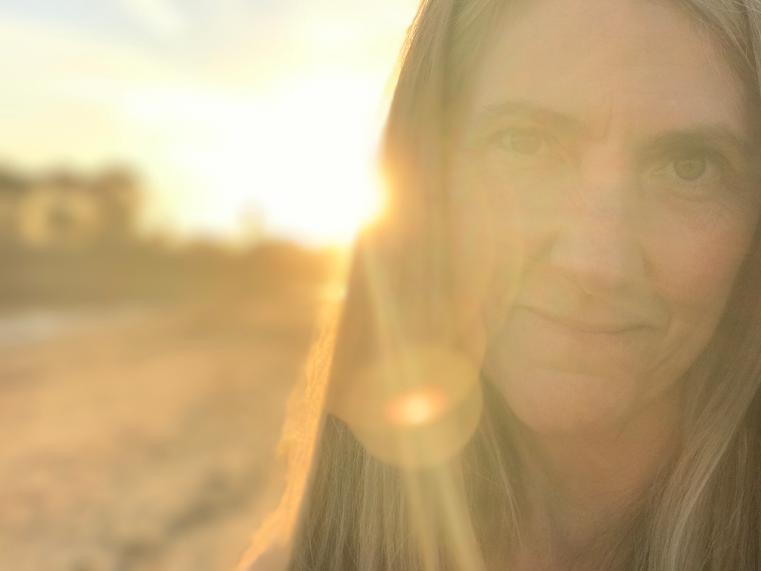 To Receive Emails Directly from Jyoti:
*This website is under levels, layers and depths of construction!
This Body of Devotional Service of Love and Miracles and Healing and Restoration is Ever-Increasing, Ever-Expanding, Ever-Renewing ...
If You are Ready Now and cannot find your level of service,
Message me @ jyoti@miraclesmanifestnow.com !
To begin a Deep Dive immediately: send PayPal.me/lovejyoti or venmo/miracle-mama
What Benefits have You Already Received?
Send Love Offerings of Your Support!
Thank You from my Heart for Your Financial Support of Healing, Love and Miracles. I pour the Love and Support you Generously Give into Inspired Expansions, Miracles, and Healing for the Benefit of so many Beautiful Beloved Ones in need! We Truly Are One.
I Thank You from my Heart for showing up in Love and Support!
*PayPal Friends and Family GIFT: @ healedthroughlove@gmail.com
*paypal.me/lovejyoti
*Venmo: Miracle-Mama
*Western Union: Jyoti Conradi, Durango Colorado
*Amazon Gift Cards: riverofmiracles@gmail.com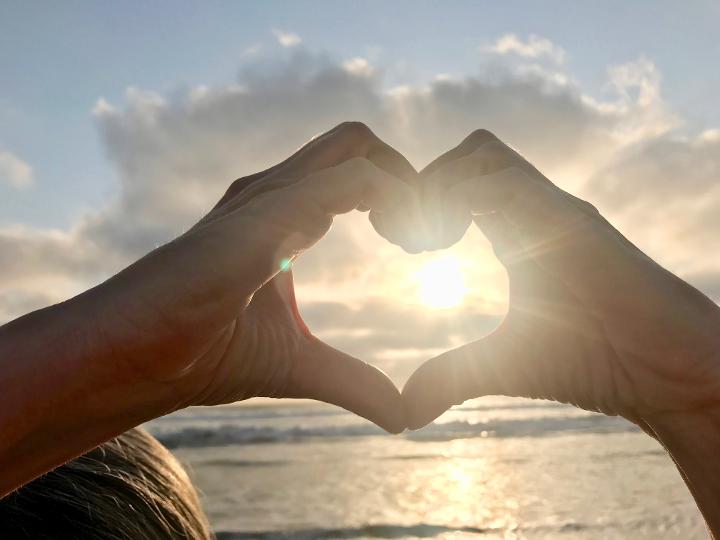 © 2020 Miracle Spark LLC. All rights reserved.