Are you in an impossible situation?
Do you feel there is no way out?
Do you feel alone or unsupported?
Are you suffering?
Are you feeling lack, fear, worry, anxiety?
Are you having a hard time recovering?
Have you lost faith?
Do You feel hopeless?
In this 7-Day Silent Program, You are held within a Custom Miracle Healing Chamber Space where You Receive and Embody Your Miraculous Solution.
Sometimes, we just need an intervention. A Divine Intervention.
A Miraculous Solution to an impossible situation.
When You are tired of falling, failing, struggling, working so hard, fighting, When you burdens are too much, and you simply cannot do it all on your own anymore ...
It's time to Get Support and go Direct to the Source ... Be Supported and Sustained in staying there as
Your Miracles Manifest!
This Miracle Solution emerges through Effortless Grace.
Not work.
Not thinking. Not small mental logical solutions.
Not self-help strategies.
Not small-self ideas, lesser logic, plans, structures, systems, or bandaids.
Miracle Solutions ...
From the Source of Infinite Love and Life.
Comprehensive Solutions that take all things into account. Life Changing Miracles.
Big Picture, Whole Life, Effortless Solutions.
Allow the Divine to Do the Work.
This Sacred offering is a 7/14 day silent immersion in the Reception and Manifestation of the Miracle You most need Now.
Grace unfolds as Miracles here. Now.
Once registered you will begin to receive instant living access, as we create and solidify your Unique Miracle Chamber. Your Miracle Chamber Opens with the Breath of Eternal Life and Love that You Are beyond this realm ... and grows in impact, potency, intensity, Grace, Frequency, Love, and Miracles until we complete our 7 or 14 Day Immersion. you can begin to Receive Miraculous Solutions now as we create Your Miracle Chamber. This is a Living Miracle Camber created and maintained just for You. In this unique service, there is no need to wait. You can receive immediate and instant relief and support.
This Support is alive and increases over the course of 7 or 14 days and nights, 24/7.
This Support operates outside of time and space ...
Allowing access to Miracles that exist beyond your wildest imagining.
Each 7-Day Program is custom created for you, encoded, live streaming, and calibrated specifically for you to address the exact situation you face.
You can return, claim and receive your Next Level Miracle Chamber Support as often as You desire.
Each Miracle Chamber comprehensivelycollapses your previous life of mis-fired-creations into Effortless Grace, Miracles and Ease. You must register for each 7 or 14-Day Program individually with your specific need, intent, or desire to Manifest the Miraculous Solution next for You.
This works fast, and the results will likely be received, felt, seen, experienced, or materialized within the week. There may be deeper solutions needed, in which case, you can register for multiple 7-Day Programs.
Miracles, Solutions, Opportunities and Changes materialize under Divine Direction.
Opening a new path for You in Life.
The Path Designed and Destined for You by Love.
You will likely want to experience this again and again, each time it's a unique experience.
Secure Your Miraculous Support Now while this offer is Live.
You can begin receiving support Now ... as soon as you register below!
4 Ways to register by GIFT and 4 Levels of Support:
Choose Your Level of Support:
$888 Silent 7-Day Grace to Open Miracle Support
$2222 Add Custom Encoded Video to Grow with You
$4444 Add Live Mentoring Call and Custom Encoded Video
$8888 14-Day Immersion with Live Mentoring Call and 2 Encoded Videos
Gift Options:
* PayPal Friends and Family: healedthroughlove@gmail.com
* Venmo: Jyoti AmmaSophia riverofmiracles@gmail.com

* Amazon GiftCards: riverofmiracles@gmail.com
* Western Union: Jyoti Conradi Durango Colorado
**I have 2 spots available each month for Grateful Beloveds who are READY for this, yet do not have the *ability* to Gift the full amount. 2 spots will be available each month @ "Gift-What-You-Can" To apply - fill out the contact form at the bottom of this page.
**My Services of Love and Devotion are Reserved for Beloveds who are ready to Open and Embody their Unique Miraculous Life, who take responsibility for their whole Lives including their circumstances, choices, challenges, purpose, inspirations, thoughts, feelings, projections, limitations, fears, and who understand the need for Love intervention, Divine intervention, Miraculous Intervention, Divine Support, Belonging, and Wholeness that can only come through Love beyond definition. THIS IS NOT FOR YOU If you are *just curious,* If you do not Believe in Love, Miracles, Grace, Magic, etc... Or if you do not believe this is possible. If you believe that you have your own solutions or you can secure your own Miracles or Divine Intervention - then Please DO THAT.
Once Gift Registration is complete, email: riverofmiracles@gmail.com
Subject: 7-DAY MIRACLE
Body: Tell me about You, Your method of registration and Chosen Level of Support, Your Terms of Use Agreement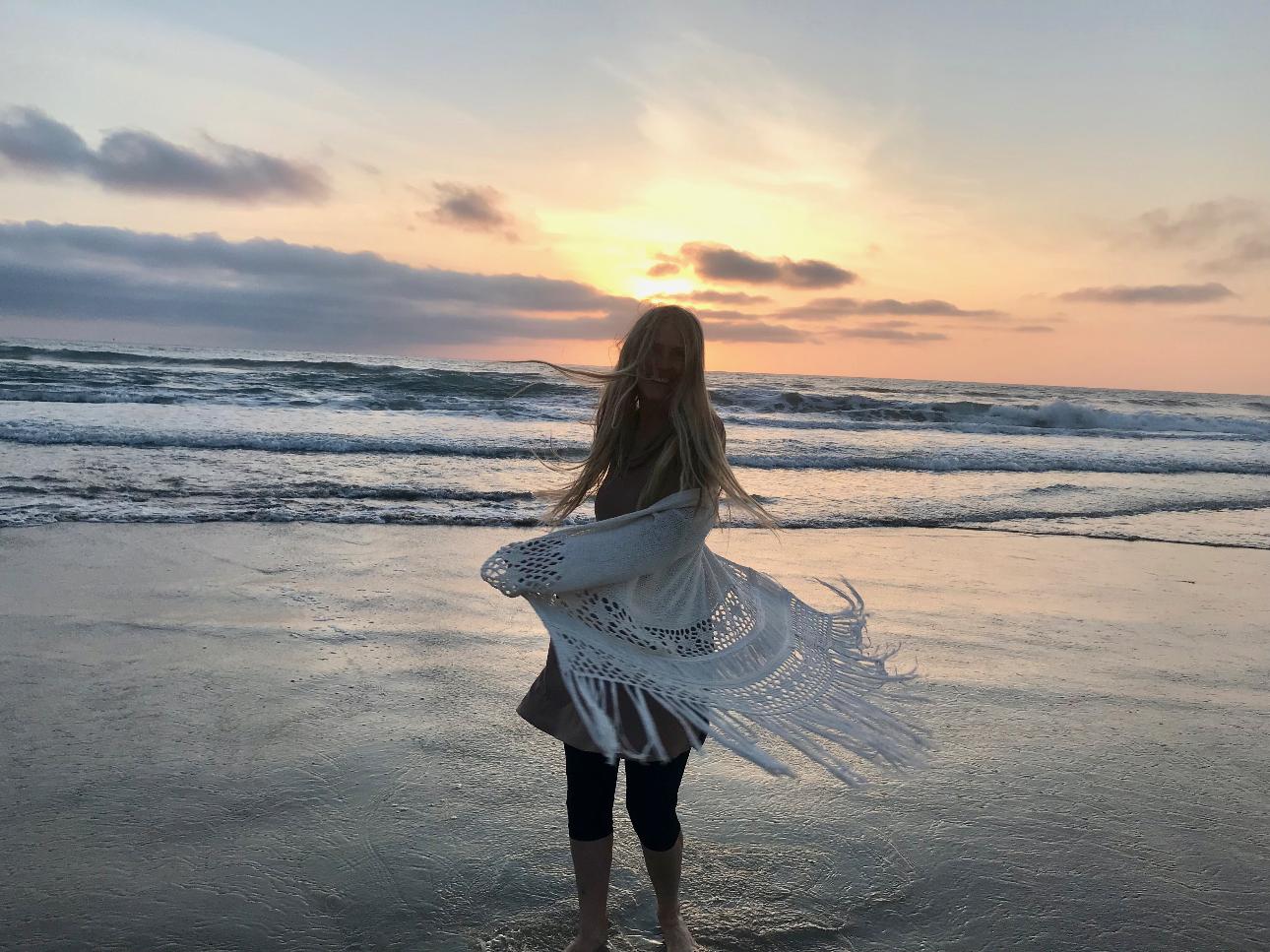 AND ... NEW LIFE EMERGING!!!
This entire website is now officially under construction ... If you have a link to my Services and the page is LIVE - You can Purchase and Initiate our Miracles together in Service of You and Life and Love!
Truth is ... I nearly died, both of my parents left their bodies ... I was Reborn (I Am still Being Reborn even Now ... its a sacred delicate and powerful time!) into this Body and Given a NEW LIFE ...
I am Returning with so much more Love, Power, Presence, Magic, and Miracles to Share with You!
in the mean time ... if you desire to work together - contact my Miracle Assistant at the bottom of this page!
**Please share Your Callings, Inspirations, Needs, Desires, Longings, Preferences, Dreams, and more ... of living and experiencing Your Life, in Full Glory, Grace, Ease and Miracles!
What Support are you in most need of now?
What dreams and inspirations are calling you?
How do You desire to LIVE fully this One Wild Precious Life of Yours?
Are You ready to CLAIM Your LIFE as LOVE intended ... ?
Are You ready to Receive Supernatural Support, Divine
Intervention, and Miracles?
I AM HERE. For Love. For Life. For You. Fully and More Powerfully than ever before!
Here, in Love and Devotion ... Jyoti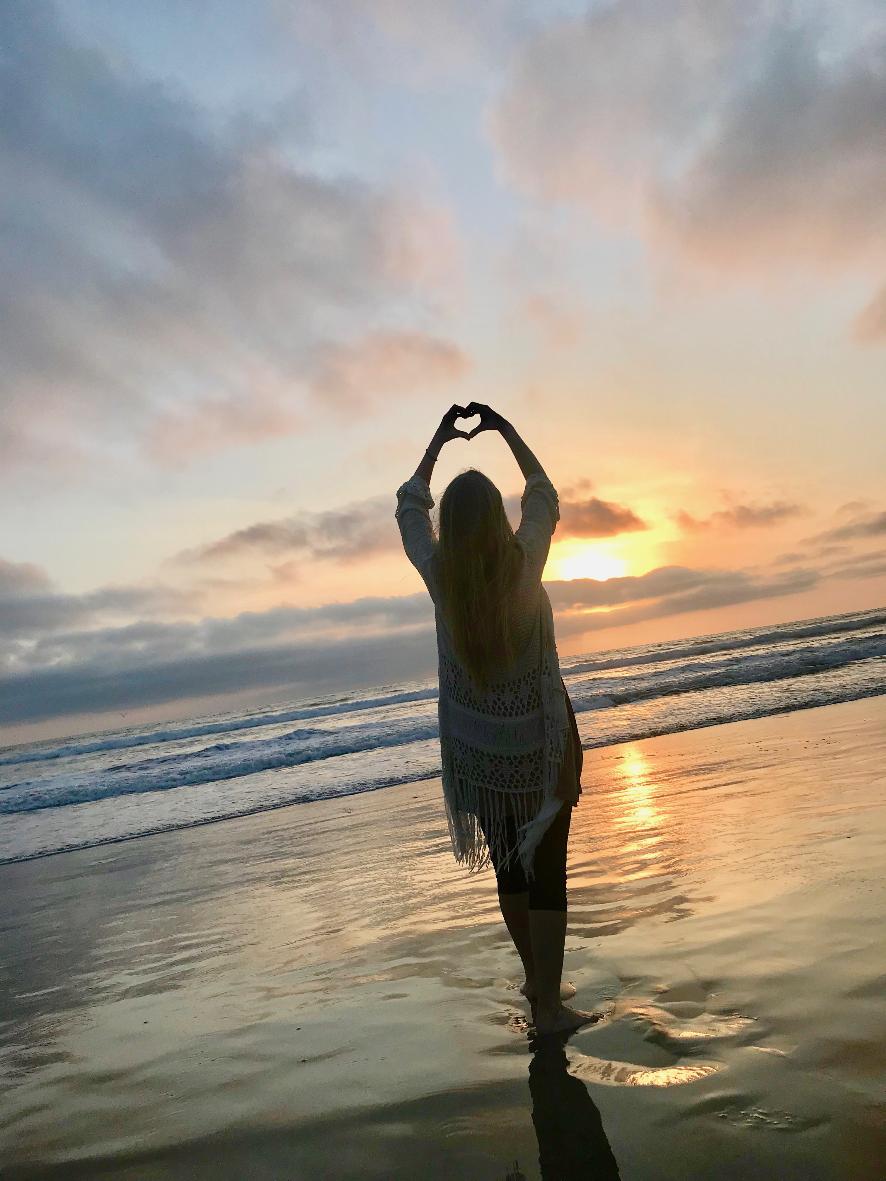 Love and Miracles Live Here.
Become part of the Sacred Circle and discover it for YourSelf.
Did You Know?
When You send Us Your Gifts of Support
You Belong within a Sacred Circle of Miracle Change Makers.
We Open Possibilities for Miracles, Love, and Global Transformation.
Your Life is forever transformed.
Effortlessly Receive Miracles as You Send Gifts Here:
* paypal friends and family: healedthroughlove@gmail.com
* Venmo: Jyoti Amma Sophia riverofmiracles@gmail.com
* amazon.com gift cards to: riverofmiracles@gmail.com
* Snailmail: JYOTI PO Box 1734 Durango, CO 81302
* western union: jyoti conradi, durango
Colorado
BE LOVE.
Live Unfathomable Miracles.
GIVE FREELY from Your Heart When You are Inspired!
PayPal Friends and Family: healedthroughlove@gmail.com ~
For a Special Gift, Send receipt email to: riseaslove@gmail.com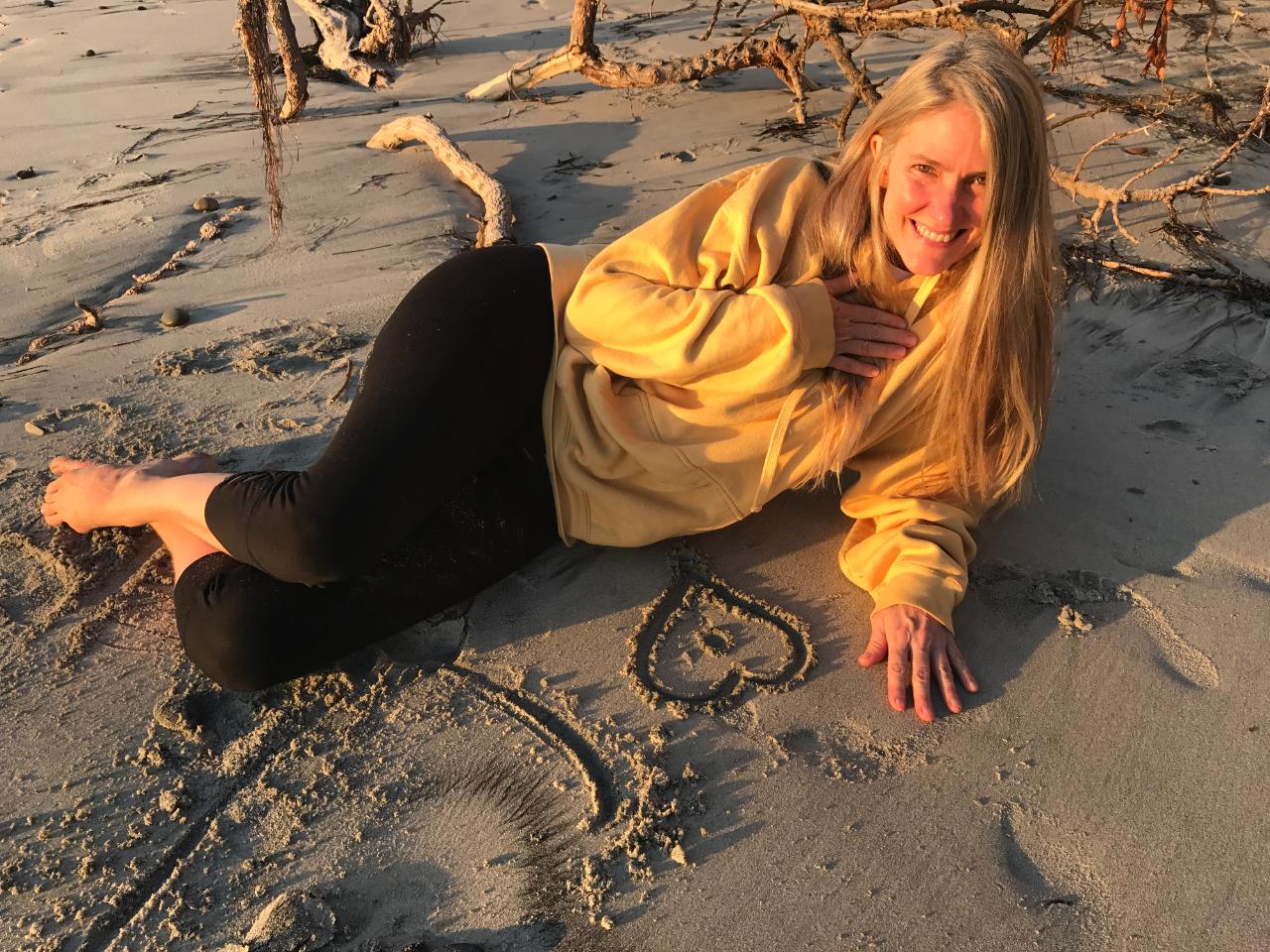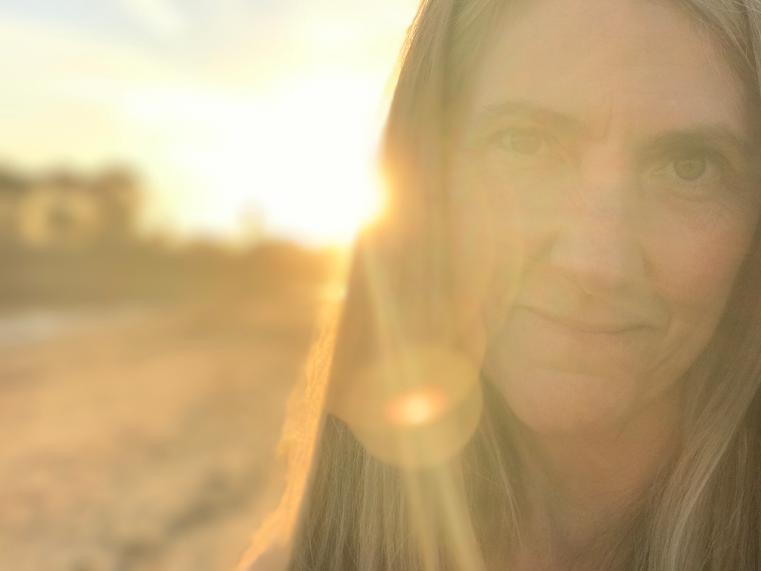 Message Jyoti's Miracle Assistant / Apply Here: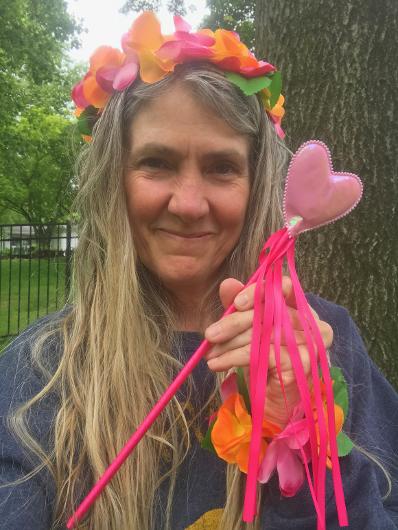 © 2019 Miracles Manifest Now, LLC. All rights reserved.