Revolutionary ... unlike anything ... Innovative, and Immediately Powerful.
The Love and Life's Work of Jyoti ...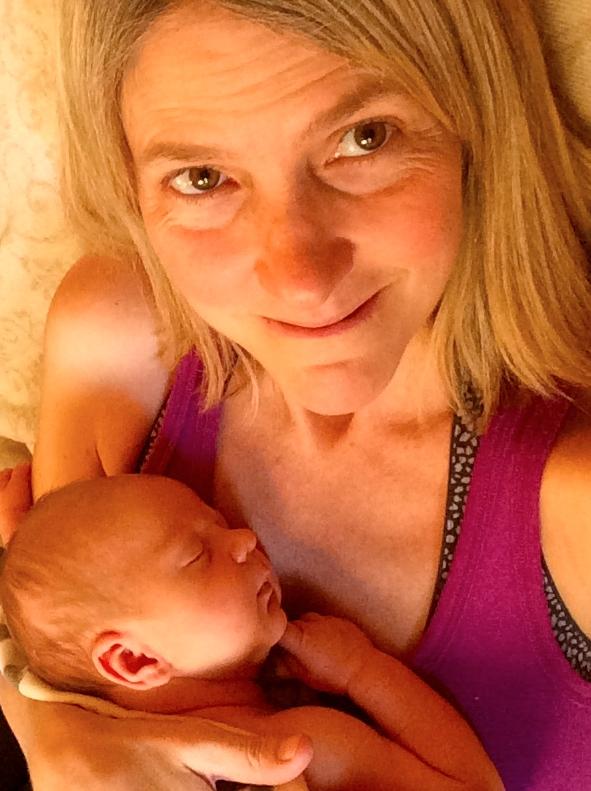 Welcome Beloved! I am so happy to see YOU here!

(I can feel your Radiant Presence when You arrive here!)

There are WONDERFUL, UNIMAGINABLE MIRACLES awaiting You!
No matter how long you have suffered, no matter how down you feel, no matter what 'they' have told You, no matter what you have 'believed,' no matter how much "self help" you have studied, no matter how many "healers" you have seen, no matter what you have thought, no matter your self image or current state of affairs ... EVERYTHING and ANYTHING can shift for You in a nanosecond -
and this Beloved One ... Is One of the "Why's" that I am here!
When we come together - we do just that ... effortlessly! (This is ONE of my Gifts in this lifetime!)
All without "effort" or "struggle" or linear plans, to-do lists, or even "understanding" ... As when we work together, something Miraculous takes place... so Miraculous in fact, that I cannot even begin to predict the far-reaching Transformations You will experience in your life.
This is Radically and Fundamentally Unique ... EFFORTLESS TRANSFORMATION!
You are in the right place ... HERE... we join together and access the most deep, profound and unconscious Causes that have been creating, re-creating, and limiting what is possible for You in Your Life.
I have offerings for you at whatever level you are ready to embrace. We can go slowly, or we can move rapidly beyond the speed of Light together! Its up to You. I am here in Service of Your Most Grand Life - of the latent potential within You that is here for Manifesting Miracles everyday too!
I work in a Unique, Innovative, and Miraculously Powerful way, check it out
here!
I have many ways to support You! Check out my Current and ever changing offerings
HERE!
Where do I begin with Jyoti?
FAST TRACK POWERFUL and IMMEDIATE $$-$$$$
Miracle Heart Activation I and II
Money Manifest Now 111
Perfect Weight Manifestation
Manifest Your Love
Heal Your Broken Heart Intensive

Light INfusion Downloads
Slower Track POWERFUL and Gradual $-$$
Daily INfusion Healing
Juicy Miraculous Life
Living Miracles Now
Jyoti ILIP Condensed MP3's (coming soon)

Abundance Blessings

All work with Jyoti is Immediate, Powerful, Potent in Changing your Life Forever...with on-going Evolutions that grow as you do. You can choose if you are ready for Beyond LIGHT-speed Quantum Life Transformation... or more Gentle, Soft, and subtle yet Powerful Transformation.
(when in doubt, email Jyoti, as she knows immediately what you will benefit most from now. And, rest assured, she does not accept clients that she cannot help.)
How is this different?
Its Effortless.
Its Immediate.
Its Permanent.
It Happens Automatically...
No Processing.
No Work.
No detox.
You Feel Good.
You Expand Naturally.
You Awaken Your Life to Miracles ...
Unlike other approaches to life transformation and healing... Jyoti was born doing this work. She did not attend "trainings" or "teachings" or employ recycled / repackaged techniques. What she does is refreshingly beyond technique, yet it is also as natural and simple as breathing. Jyoti works exclusively at a distance, as this is the most powerful way to bypass the linear mind and impact direct Soul Level Blueprint Transformation that allows you to BLOSSOM beyond your current life. Your Potential expands, and opens the hidden desires of your Heart contained in your life's Purpose. Which is where your Life's work can be initiated from successfully.
Jyoti does not use a "system" she does not use any of the popular (yet ultimately ineffective) tools, techniques, methods, modalities, etc... what she "does" is Lives from an inborn space of Love that has natural access to where your deepest limitations reside (in your very Soul.)
Here, Pure Love witnesses and frees the limitations, patterns of suffering, and limitations in life... through what Jyoti refers to as 'Soul Constellations' without negative consequences, detox symptoms, changing your thinking, or endless working on yourself ... that happen as a result of lesser methods.
Jyoti does not work with ''problems, or even the physical body, however, fundamental transformation occurs all the way down to the physical body you inhabit, as well as the life you are surrounded by.
Whenever we work on a "problem" or body issue - we are working on effects within polarity. this, by its very nature is impermanent and manifests as greater "undesired" effects in your polarity. When you "remove or release" an effect, (such as a tumor, or dis-ease) something else of that same frequency vibration immediately replaces it, unrecognizably, usually in another area of your life - almost always corresponding to a deeper level of your life. So, while you may feel "freed" from a dis-ease or injury, something deeper and more life impacting will be the result.
You cannot work with an effect to change an effect.
Juicy Miraculous Life ... Powerful Clearing. Amazing. Daily. Support. Grounding. Love. Harmony. Special Offer to receive a Daily Bliss Broadcast when you subscribe now! To subscribe click here!

NOW PLAYING ... Your Spontaneous Dose of Jyoti! Sign up here FREE:

NEW Video Series: A Spontaneous INspired Dose of Jyoti!

How would You like to be on the inside scoop of all Jyoti's Inspired Musings, Spontaneous Inspirations, Immediate Healing Videos and Transformational offerings?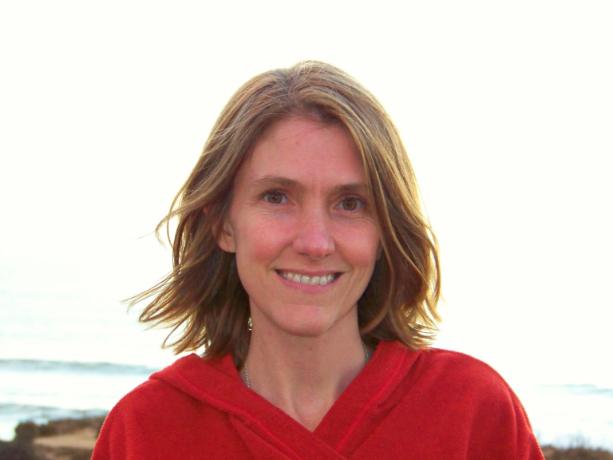 © 2014 Miracles Manifest Now, LLC. All rights reserved.