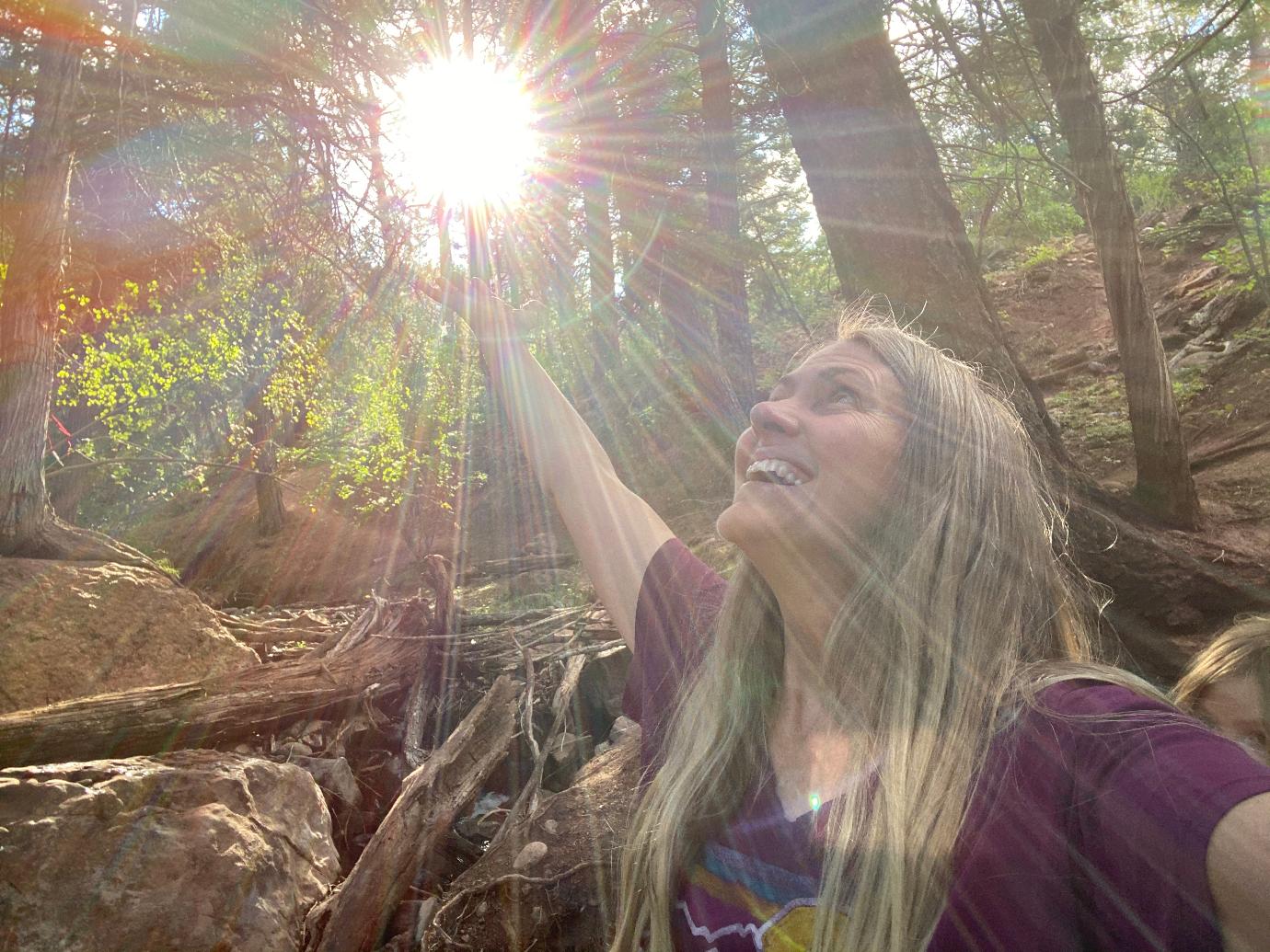 Welcome Beloved!
HERE ... LOVE is the One True Healer.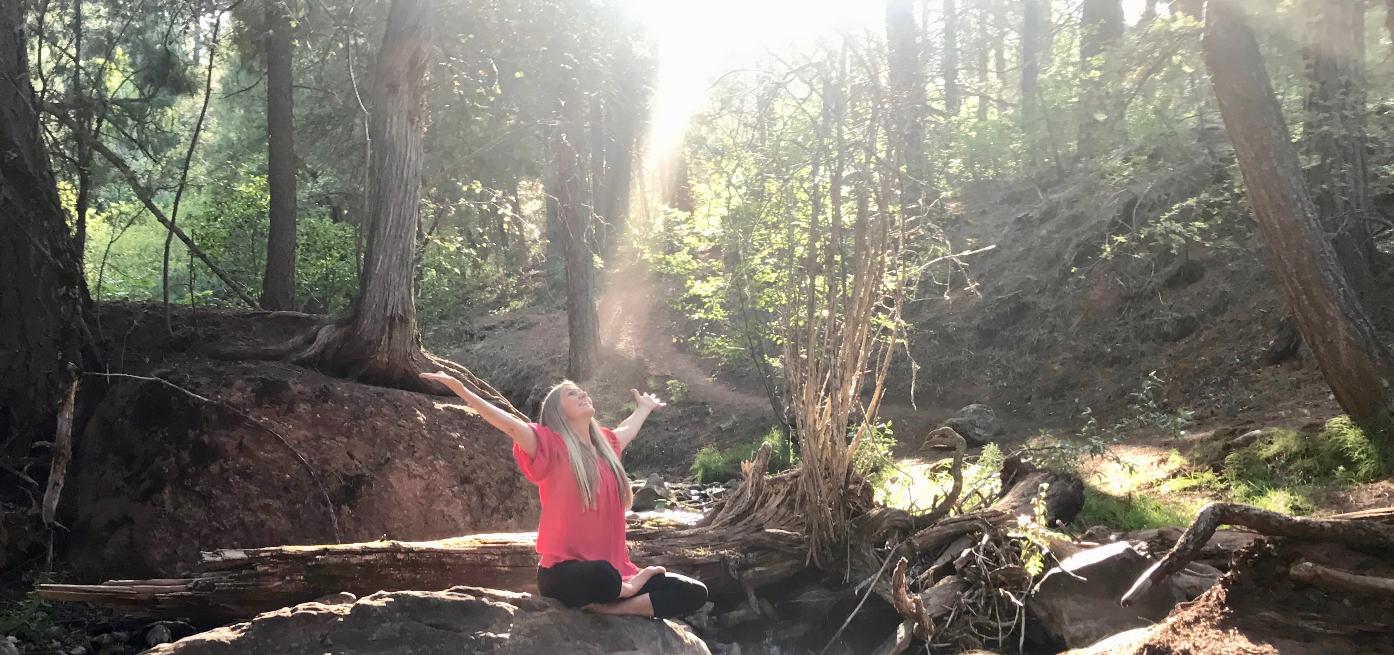 Miracles are Natural from this Space of Being ...
Message me: Jyoti@miraclesmainfestnow.com
IN-SPIRED?
GIVE !! Your GIVING Generates Wild Abundance in Your Life!
(Give Here... and See ... Experience ... Witness ... Know!)
Smiles ... Giggles ...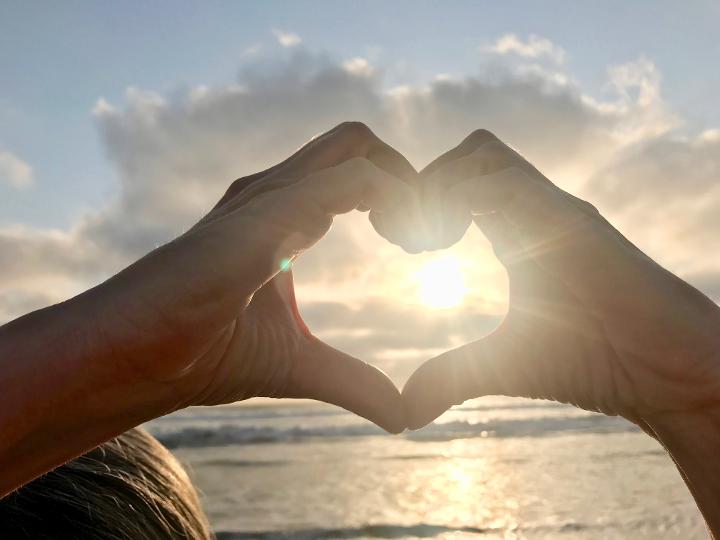 Enter the Sacred Heart Doorway to the Miraculous Life You are Here for ...
Send Love Offerings of Your Support!
Thank You from my Heart for Your Financial Support of Healing, Love and Miracles. I pour the Love and Support you Generously Give into Inspired Expansions, Miracles, and Healing for the Benefit of so many Beautiful Beloved Ones in need! We Are Truly One.
I Thank You from my Heart for showing up in Love and Support!
*PayPal Friends and Family GIFT: healedthroughlove@gmail.com
*paypal.me/lovejyoti
*Venmo: Miracle-Mama
*Western Union: Jyoti Conradi, Durango Colorado
*Amazon Gift Cards: riverofmiracles@gmail.com
© 2021 Miracle Spark LLC. All rights reserved.