Welcome Beloved! I am so happy to see YOU here!

There are WONDERFUL, UNIMAGINABLE MIRACLES awaiting You! No matter how long you have suffered, no matter how down you feel, no matter what 'they' have told You, no matter what you have 'believed,' no matter how much "self help" you have studied, no matter how many "healers" you have seen, no matter what you have thought, no matter your self image or current state of affairs ... EVERYTHING and ANYTHING can shift for You in a nanosecond - and this Beloved One ... Is One of the "Why's" that I am here!
When we come together - we do just that ... effortlessly! (This is ONE of my Gifts in this lifetime!)
All without "effort" or "struggle" or linear plans, to-do lists, or even "understanding" ... As when we work together at any level I offer, Your Core Causative Soul Constellations are released. Soul Constellations are like blueprints of manifestation that your Reality aligns and materializes into. SC's are contained within Your Soul, and carry living blueprints for: beliefs, programs, limitations, vows, karma, bloodline limitations, genetic disorders, limits in awareness and consciousness, addictions, habits, emotional set-points, etc... that result in your most challenging life experiences and limitations, literally impacting your ability to perceive beyond them. With Your Soul Constellations in place, you are locked into specific frequencies of potentials.
When we release these SC's, you are free to expand into many other frequencies and potentials for BEing and Living your life at higher and higher levels of Alignment with Your INfinite Spirit. You suddenly have the ability to choose, when you had not before. You have access to choice that did not exist for you before. You have a greater level of Presence. You have the ability to BE Happy... inherently JOY-FULL, no matter what your external life is shifting through. You have a depth of connection and grounding here on Earth within the context of Your Infinite SPirit. You are opened and awestruck and grateful - as you now hold the ability to move through your life with a level of ease and of inner KNowing that was not only elusive before, it was also inaccessible.
Things are resolved.

Obstacles are removed.

Your World expands.

You become aligned with Your Purpose without knowing how.

You feel supported and loved.

You Begin to Re-Member Who You really Are.

Miracles Manifest.

And, greater Miracles continue to manifest.

Your life continues to expand exponentially and ongoingly forever.

You are in the right place ... HERE... we join together and access the most deep and profound and unconscious Soul Constellations that have been creating, re-creating, and limiting what is possible for You in Your Life.
I have offerings for you at whatever level you are ready to embrace. We can go slowly, or we can move rapidly beyond the speed of Light together! Its up to You. I am here in Service of Your Most Grand Life - of the latent potential within You that is here for Manifesting Miracles everyday too!
I have many ways to support You! Check out my Current and ever changing offerings
HERE!
NOW PLAYING ... Your Spontaneous Dose of Jyoti! Sign up here FREE:

NEW Video Series: A Spontaneous INspired Dose of Jyoti!

How would You like to be on the inside scoop of all Jyoti's Inspired Musings, Spontaneous Inspirations, Immediate Healing Videos and Transformational offerings?



NEW! ASK JYOTI ...

I will choose my favorite questions each week, answer them on Sundays .. and post on You Tube! ... Ask Away Beloved!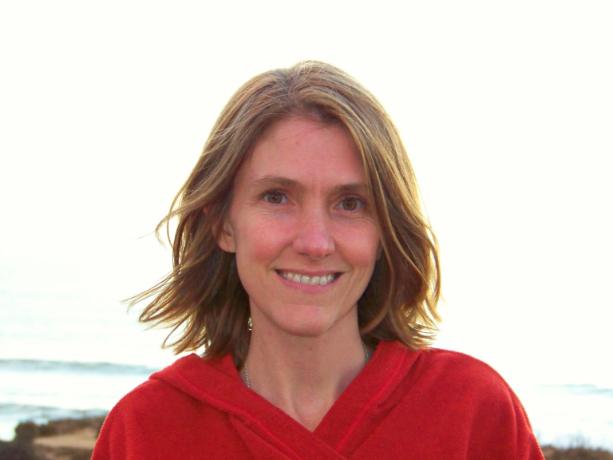 | | |
| --- | --- |
| | This is a FREE audio program ... simply to assist and support You in remembering to Nourish Your Self First ... (Also has silent, embedded frequencies to assist You in my signature supernatural way - Transformation! All without Thought or Processing INformation ... bypassing the Linear mind to effect direct and permanent transformation!) Smiling ... |
© 2014 Miracles Manifest Now, LLC. All rights reserved.