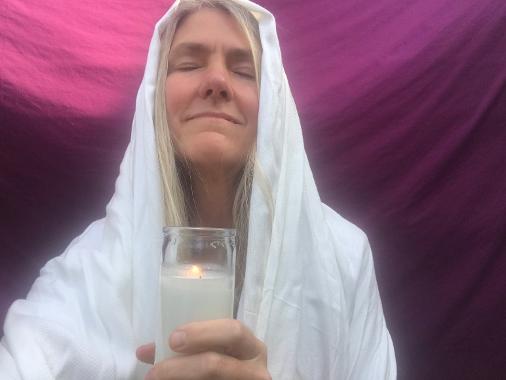 Candlelight Prayer Vigil
In our Sacred Miracle Temple
There are Effortless paths to healing, restoration, surrender, and receiving Miracles.
This is a powerful one.
When you purchase Your Miracle Temple CandleLight Prayer Vigil ... You will be Held within the Highest Vibrational Space for Miracles and Inner Connection, Support, Healing, and more to naturally occur.
During this time ... let go, release, surrender ... You will be Receiving Inner Awareness, Deepening Your Inner Trust, Your Inner Connection and Come-Union with Your Sacred Multidimensional Self. This is a Silent Inner Journey where We have your back, where You have Safe Inner Passage to the Direct Inner Awareness Knowing and the Opening of New Life.
How it works:
Your candle will be lit as the sun sets, on the day you purchase ... and will continuously burn naturally for 72 hours. (You may feel warm InnerGlow, a Cosmic Hug, You may feel Embraced by God ... Warm Fuzzies ... no matter what You experience or Feel... You are Held and Unconditionally LOVEingly Focused Upon with a depth far beyond human comprehension ...
IAM Guided to personally light and infuse your candle with Love, Divine Support, Inner Awakening, and Miracles. Your Candle is a representation of Your Awareness of Your InnerLIght... the ETERNAL LIGHT that YOU ARE. IAM guided upon lighting Your Candle to infuse and speak specific divine Invocations of comfort, protection, courage, strength, Inner Connection with Your True Divine Self ... customized healing and support to unfold from within You. You will Be Held within this Sanctuary for 3 days, 72 hours while your Candle Burns throughYour Safe Passage.
If You have a strong connection with Your Inner Self... Necessary Inner Information and Revelations will come to You ... Be sure to take some time to Write or Journal the Healing, Inspiration, Support, Miracles and INSights that emerge for You! If You are growing Your Inner Connection and Awareness ...Please set aside quiet time with Your Self... to Listen... Listening for Love ...Feeling the Love You are held within... then Write about Your Experiences!
Beloved ...This is a very real and powerful way You can Receive the Inner Support You Require and Deserve.
Claim Your Peace here in the Miracle Temple...
Open the Way for Miraculous Solutions... We meet you now, where you are in your current circumstances... and witness in Gratitude how your life shifts!
Here, You can let go and Be at Peace. Be held in a Miracle Heart Space ...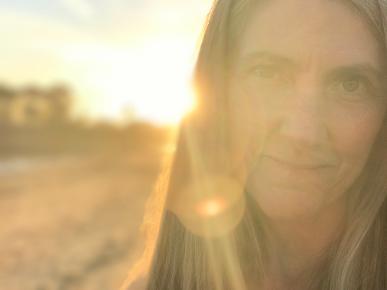 Once You Purchase, You will be directed to a Page where You can Share Your Healing / Miracle requests ... You will also be able to share directly with Jyoti in the Miracle Temple!
Miracle Temple Candle Light Healing and Prayer Vigil

Copyright miraclesmanifestnow