Candlelight Prayer Vigil
In our Sacred Miracle Temple
There are effortless paths to healing, restoration, surrender, and receiving Miracles.
This is a powerful one.
When you purchase Miracle Healing and Prayer Vigil Support here ... I light a Blessed Candle and hold you within our Miracle Temple Healing Chamber for 24-144 hours. You choose.
During this time ... let go, release, surrender ... We have your back.
I personally light and infuse your candle with Love, Blessings, Prayers, and Miracles, I am guided to speak specific divine prayers of comfort, protection, courage, strength, and customized healing and support over you. I hold You in Our Sacred Miracle Temple as your sacred candle burns, for 24-144 hours.
Your candle will be lit as the sun sets, on the day you purchase ... and will continuously burn for 24-144 hours in our Miracle Temple. As your candle burns, you continue to receive supernatural support and healing, prayers, blessings, strength, courage, insights, openings to Miracles, and Divine Intervention if needed.
Beloved ...This is a very real and powerful way I can effortlessly support You during my time of Restoration.
Claim Your Peace in the Miracle Temple...
We Open the Way for Miraculous Solutions... We meet you now, where you are in your current circumstances... and witness in Gratitude how your life shifts!
Here, You can let go and Be at Peace. Be held in Divine Miracle Heart Space ...
Let Go ...
Receive Supernatural Support. Here. Now.
Surrender into the Birth of Miraculous Possibilities!
This is your sacred space to surrender and be held, safe.
Breathe
Open
Allow
Life is Here to Support You.
Infinite Love is here to Hold You.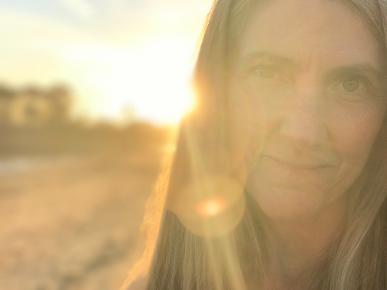 IMPORTANT!
BEFORE you send payment... Pause and welcome a deep breath ... allow yourself to:
Imagine as You submit payment that you are handing over ALL of Your Worries, Troubles, Fears, Suffering, Pain, Confusion, Lack, Problems, Struggles, Illness, etc ... AND ... All of Your human strategies to control, solve, manipulate, figure it out, etc ... to the Source of Life and Love ... GOD. (This is the Support You are also receiving here in the Miracle Temple!)
Allow full Surrender, LET GO ... stop identifying with the problems and go DO SOMETHING FUN, take your mind entirely OFF of yourself, OFF ALL of your problems ... Do something Good for You or someone else, seek ways you can help others ... take a walk ... find something to sit in awe and wonder of ...
watch a funny movie ... spend time in nature ... write ... dream ...
let yourself FEEL whatever emerges to feel in each moment. Be like a babbling stream ... be fully where you are in the mystery, the magic of life ... This is a Sacred Space where you are supernaturally held and your life can open and unfold in miraculous, unfathomable ways. When you notice yourself again thinking of your problems, or feeling bad ... go back to remembering that you have surrendered ... just for these 24 hours at a time ... You are free, Be Held in the Solution ... it WILL be revealed to Your human in perfect timing, or it will simply happen ... you will KNOW with crystal clarity if there is anything you need to "do" to move into what's next ... if you need more time in the Miracle Temple ... just purchase again.
We are here to support you.
Miracle Temple Candlelight Healing and Prayer Vigil

24 Hour Healing Options Low cost for those in need
48-144 Hour Healing Options Value at the Level You desire to Receive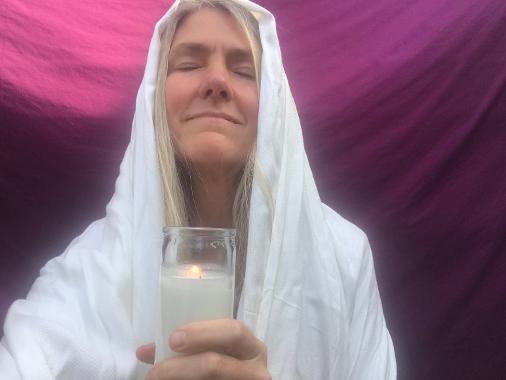 Copyright miraclesmanifestnow